The advice may be different. Family and friends only have good intentions and support in mind; others can ruin a relationship by giving jealous bad advice. However, even the most sincere words of wisdom can sometimes have a very negative impact on a relationship.
The Craft side has decided to find out what kind of advice psychologists recommend at all costs if a relationship is healthy and lasts longer.
1. "You should find someone better for yourself."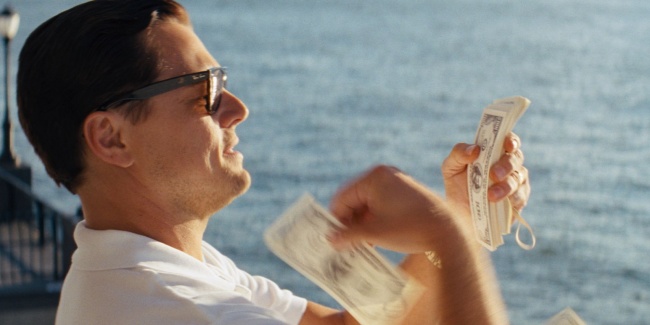 If you are only in a relationship because you want to earn a personal gain, you may be on the wrong path. The search for profit, according to psychologists, may not be an adequate reason to start or end a relationship. In doing so, you can destroy a truly happy marriage or start a life that does not bring you happiness.
2. "Show them who the boss is. Don't let them push you!"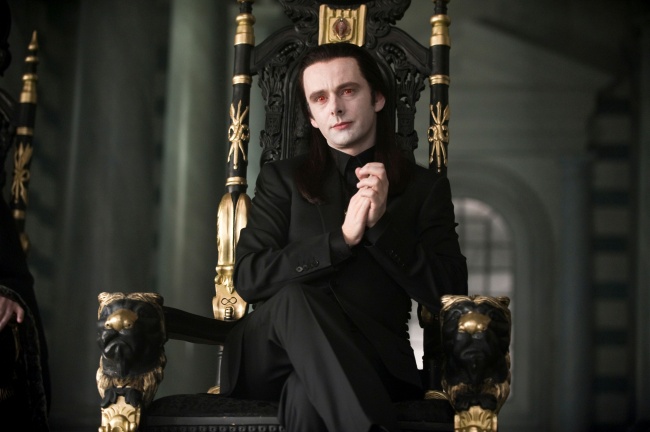 First, loving couples have different fields of responsibility in a relationship, and it seems normal for each couple to take a leadership role from time to time.
Only the mutual understanding and respect of the partners can make the marriage work and make it really strong.
3. "Demand that your partner be romantic!"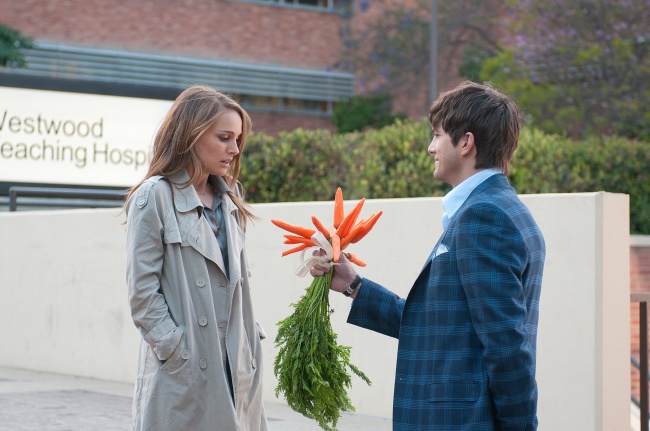 Psychologists claim that there is a certain romantic period in any relationship that usually takes place after a while. The partners cannot live forever as if they were in a romantic comedy, going crazy when they see each other.
That is why you cannot demand that your partner is in the honeymoon phase of your relationship all the time. Each relationship has different stages of development, each with its own advantages.
4. "Stay quiet. Don't make it worse."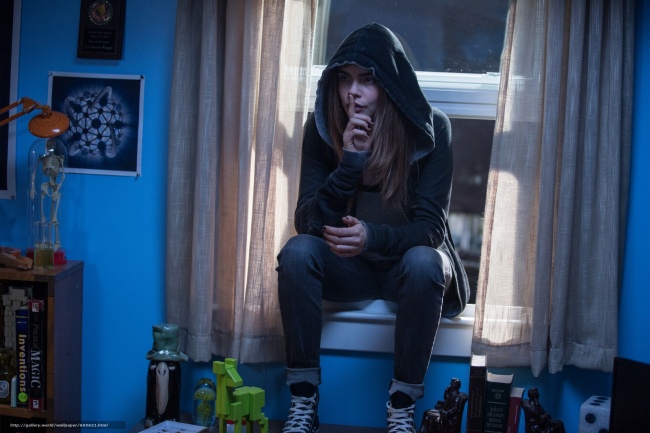 It is almost impossible to avoid conflict in a relationship. However, it is better to resolve conflicts when they occur. You should not suppress your feelings and wait until they manifest one day, as this will do more damage to the marriage. Do not play the victim's card. Discuss your feelings with your partner.
5. "Just read their chat. You have the right!"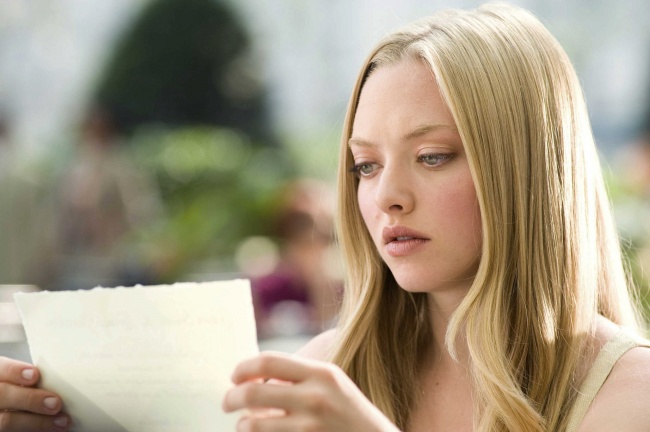 Family law specialists believe that this interference with a couple's personal life (making intrusive calls, reading personal chats, tracking locations) is the first step towards abusive behavior in the family.
It can be not only physical but also emotional. Do not pay attention to this advice and do not hostage your partner to your jealousy.
6. "Just remind him that what he earns isn't enough."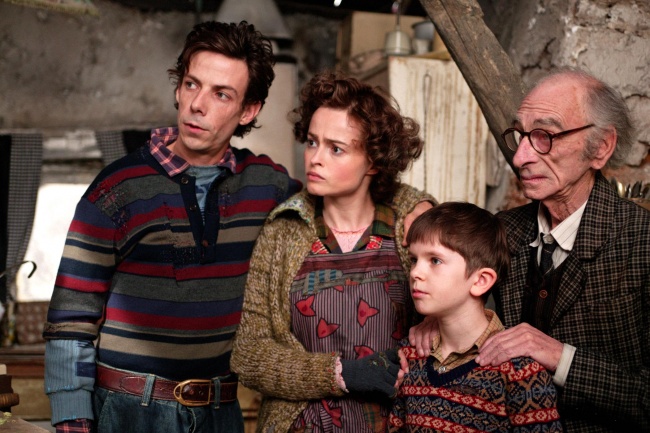 This advice is an excellent way to turn a small misunderstanding into a major conflict between partners. You know that if you really want, you can find many mutual criticisms to make things worse.
Experts say you should not discuss these issues daily and try not to mention something like this during a major conflict.
7. "Look at me and learn."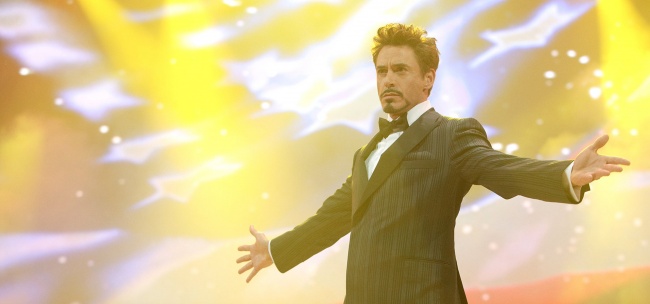 Each one with his own example works best with children, not with loving couples. You are not a child and you should not repeat someone else's behavior.
When you have difficulties in marriage, do not look at other families and try to copy their lifestyles. However, this does not mean that you cannot try to avoid some of the mistakes you make.
You know better from the inside.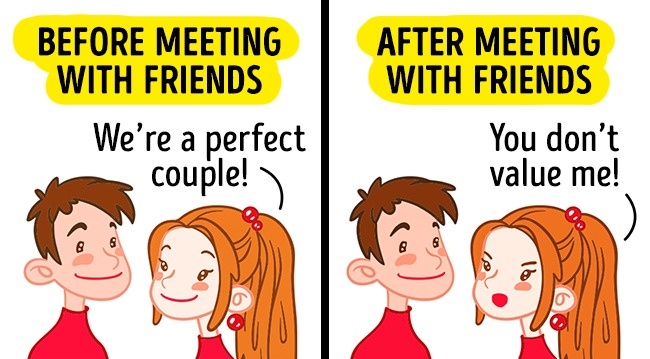 So why do we tend to hear words that cannot do us any good? Perhaps because deep down we believe that people can see better from the side, giving us rational advice.
However, it is a very misleading feeling because your relationship is so complex and full of details that nobody knows more than you two. That's why you just have to listen to your mind and your own heart.
Final Thing: Harsh but true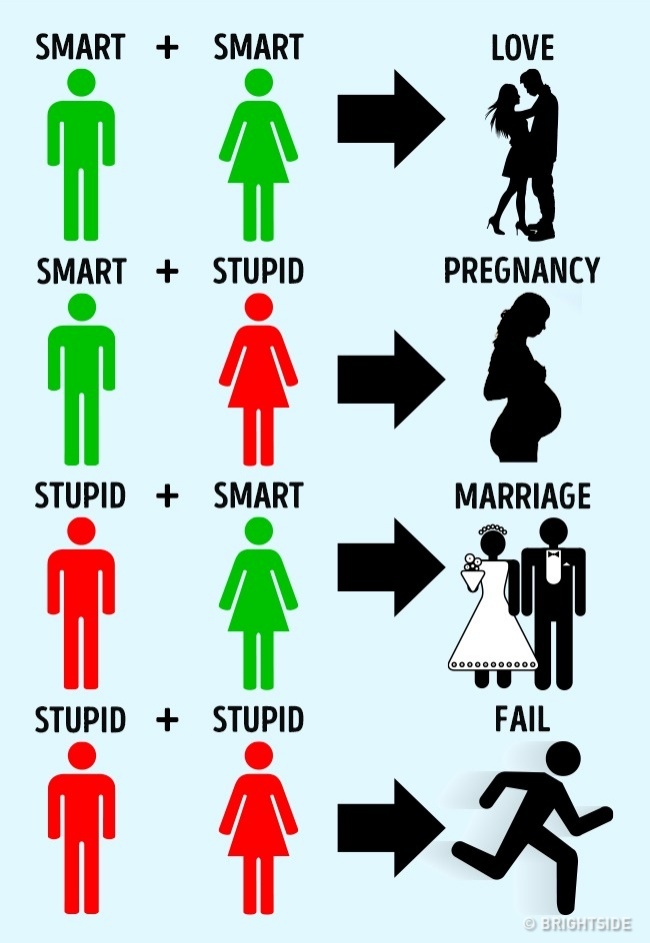 Comments
comments