To create the perfect look, you should think of everything from a thinner waist to a proportional line of shoulders and hips. Even a bag can improve the silhouette of your figure if you choose the right one. And it's another story if you choose the wrong suitcase.
At Craft Side, we have prepared an informative guide for you that will ensure you look good in the bag.
Learn What Type Of Body Shape Do I Have?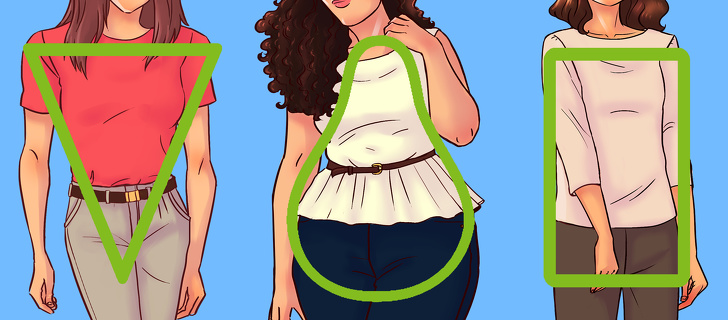 If you have wider shoulders than your hips, you have an inverted triangle shape.
If the waist and shoulders are narrower than the hips, the shape of the body is a pear.
If your shoulders, waist, and hips are the same size, you are of the rectangle type.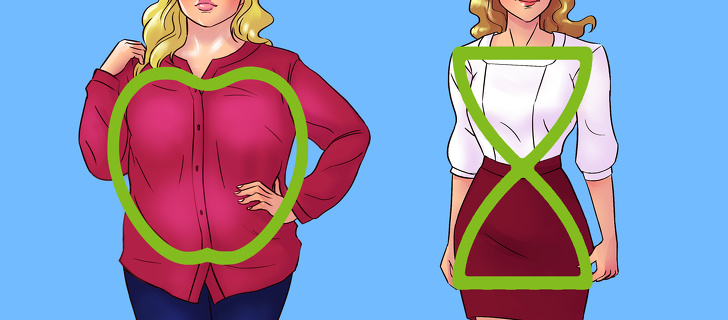 If your waist is larger than your shoulders and hips, it is shaped like an apple.
If your shoulders and hips are balanced with a narrower waist, it will have an hourglass shape.
This is how you can determine your body type. Fashion experts say that when you choose a bag, it should have the opposite shape of your body. Let's see what this means:
#1. For inverted Triangle Body Shape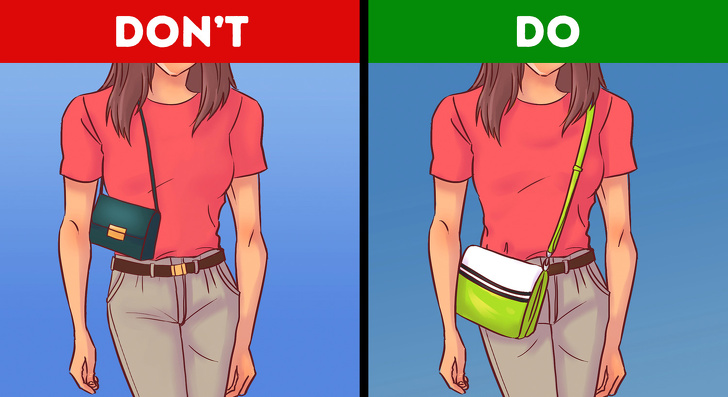 Keep your attention around the waist area to create a balanced appearance. The point to consider for you is the length and width of the strips. Since you no longer need around the chest, do not use too small or too large shoulder bags with large straps.
You can try shoulder bags, belt bags, long bags with strap and clutches.
#2. Rectangular Body Shape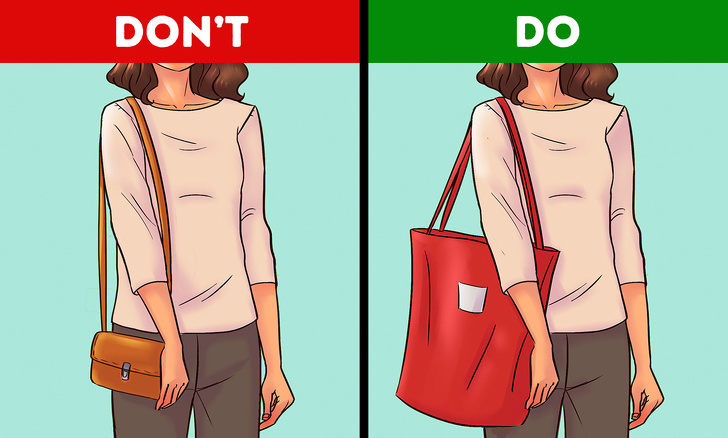 You need to add curves to your shape to compensate for your sharp figure; That is why the design and material of the bag are important to you. Keep the length of the straps so that the bag falls around the hips and leave the bags well structured and geometric for others.
Instead, choose soft leather and oversized wallets, handbags and homeless wallets.
#3. For Pear Body Shape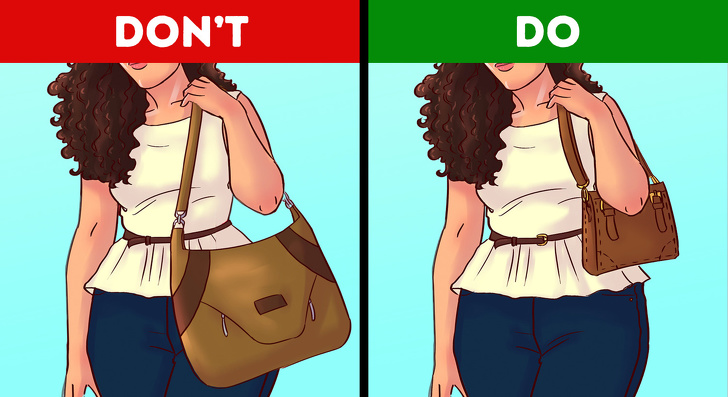 You don't want to look thicker from the waist down, so stay focused around your shoulders and chest. To achieve this, you should only be careful with the length of the belt. Your bag should not be below the waistline.
You can choose between shoulder bags, bucket bags and, if you like belt bags, you can also use one in the chest.
#4. For Apple Body Shaped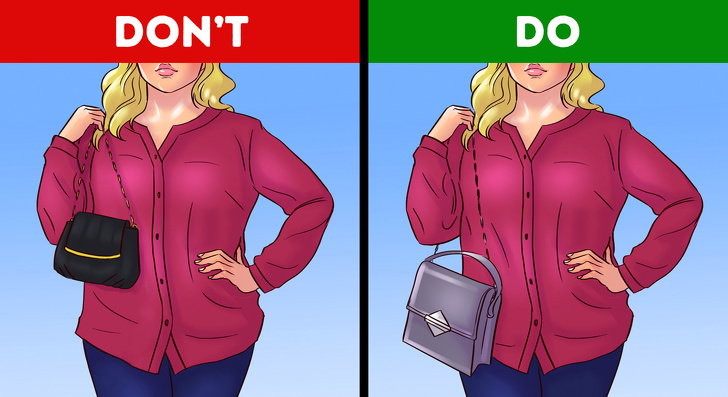 You need to create an illusion to balance the contours of your body. The size and design of the bag you choose will make a difference. Stay away from small models with short and unstructured straps.
Go big! Hard leather bags and top handles are perfect for you.
#5. For Hourglass Body Shape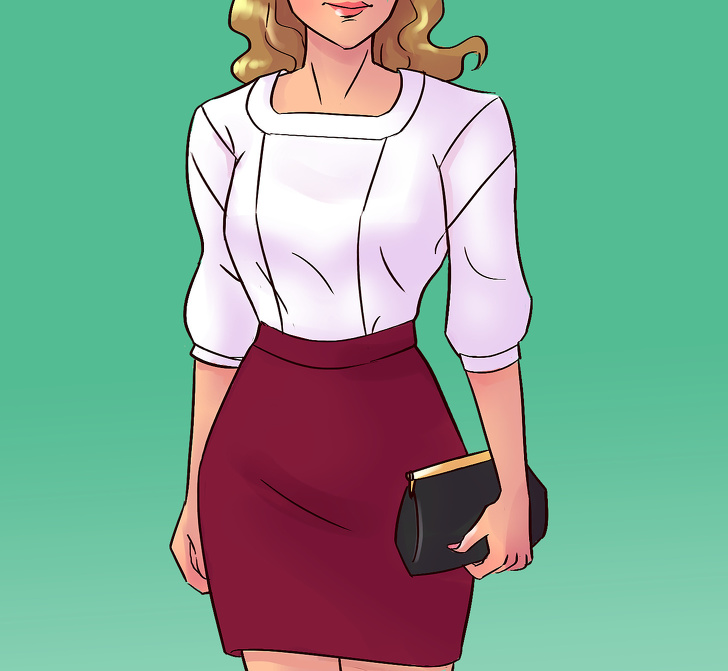 Congratulations, you are one of the lucky ones! Even if there is no blockage between the options of your bag and your body, you should choose bags that do not cover your balanced figure.
Try soft textures and patterns and wear them with simple clothes for a more dramatic effect.
Don't go looking for the first bag you see, ladies. Choose something that works for you! Do you have a bag in your closet that suits your body type or are you already on your way to the mall?
Illustrated by Natalia Okuneva-Rarakina for CrfatSides.com
Comments
comments