World-famous athletes owe a lot of their success to their coaches and also to their sleep coaches. The most famous representative of this profession is Nick Littlehales.
He worked with top British clubs from top leagues, NBA basketball players, and well-known tennis stars. We would like to share 6 crucial conditions for a good night's sleep in Littlehales' book Sleep.
While each has its own unique processes, these general rules are worth following.
How To Go To Bed Correctly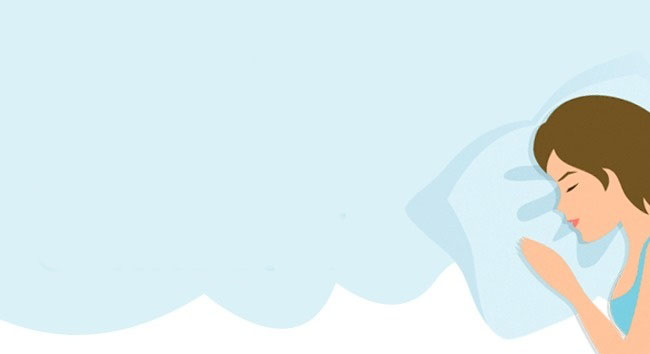 Sleep is measured in 1.5-hour cycles During one cycle, a person's body passes through all the stages of sleep needed to restore it.
For an adult, it's best to sleep for 5 cycles. The best way to get enough sleep is to draw up a timetable:
Get up at 6:30 – Go to bed at 23:00
Get up at 7:00 — Go to bed at 23:30
Get up at 8:00 — Go to bed at 00:30
Get up at 9:00 — Go to bed at 01:30
If you can't go to bed on time, it's best to wait 1.5 hours as it's better to wake up at the end of a cycle rather than in the middle.
1. Sleeping In The Fetal Position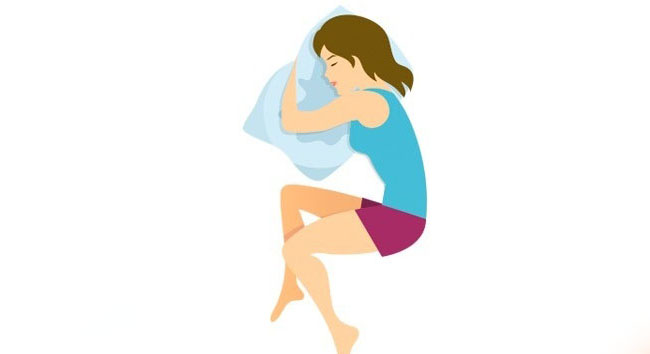 Turning onto your right side during sleep helps your heart work normally as its larger part is located on the left side of the chest.
2. Don't Sleep On Your Stomach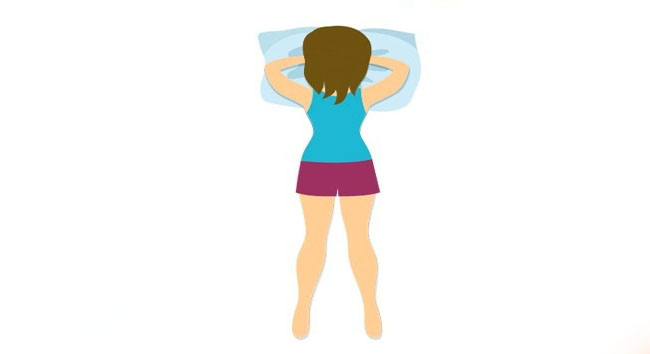 In this position, you have to sleep with your head tilted up. This makes your neck muscles press on the arteries that go to the brain which, in turn, receives less blood. Sleeping like this can leave you with a headache.
3. Temperature
Set the temperature to 16-18°C in your bedroom. A high-temperature risks dehydration by morning.
4. Choose The Correct Bedroom Items
A low pillow; a microfiber blanket (adapts to body temperature); the stiffness of the mattress isn't important.
5. Make The Bedroom As Dark As Possible
Turn off the lights, close the curtains, and even cover up illuminated displays and buttons on your devices.
6. Eat The Right Food
Don't consume caffeine and fats high in sugar or fatty dishes that take a long time to digest, thereby raising your temperature.
Have a nice sleep!