It turns out that now you can even get a description of yourself based on your blood type. Ketsueki-Gata, which appeared in Japan, is basically a blood type personality theory. If you're thinking about what kind of job to get or who to hang out with, see what your blood advises you to do.
We want to share with you the secrets that Asian scientists have revealed. It is not a joke in Japan, so if you plan to visit this country, be sure to take your tickets with you and know your blood type.
O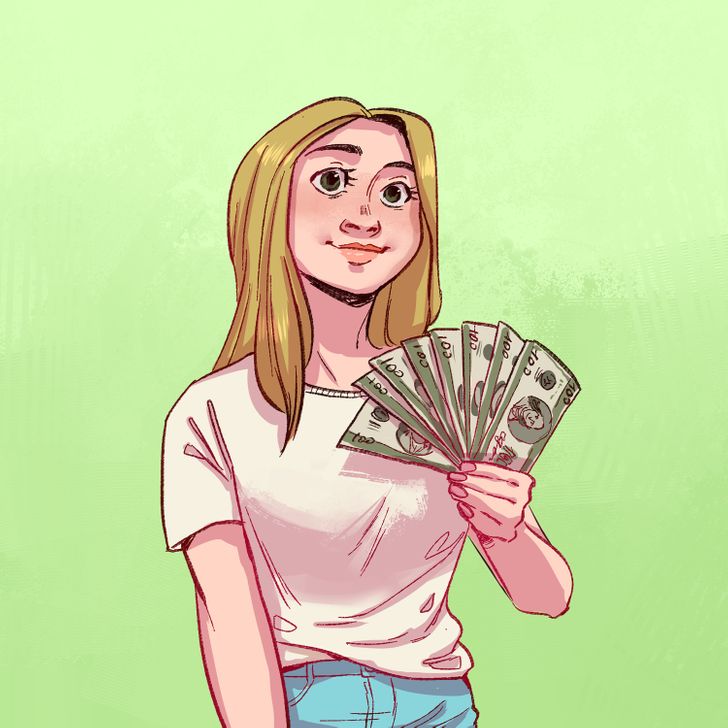 People with blood type O are confident, determined, have great stamina, and always see the bright side. You can always count on them for their great sense of responsibility.
Although they get along very well with others, they prefer to be alone. However, they also tend to show indifference towards others and to focus primarily on themselves.
They are typical workaholics who work to exhaustion.
A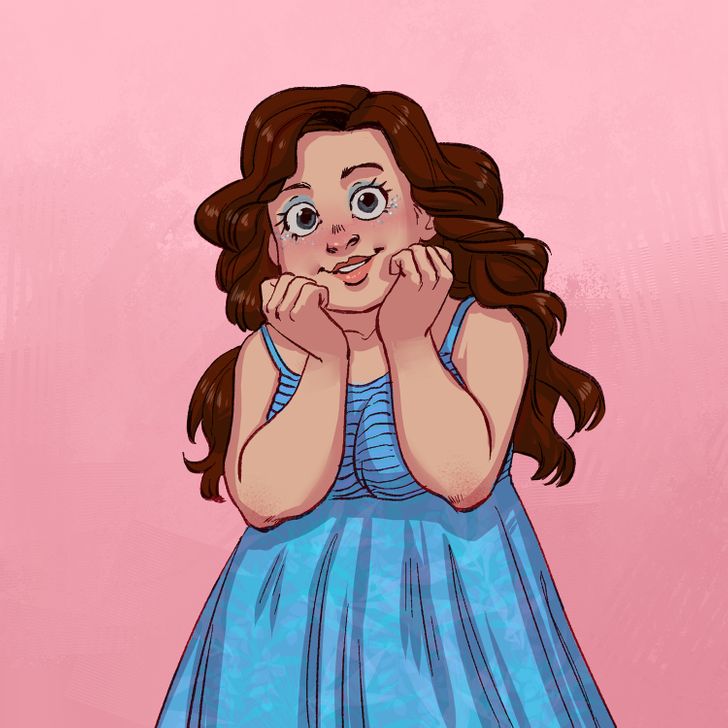 Blood type A is best described as introverted, sensitive, reserved, and honest. Their desire for precision sometimes borders on perfectionism. If something doesn't go according to plan, it's a reason for them to get stressed.
It is very common for them to be overly sensitive. They manage stress poorly due to higher levels of cortisol, so they should consider doing some relaxing hobbies, such as yoga or painting.
They think twice before doing things, which makes them trustworthy. People value them for being nice and kind. People with blood type A do not show their emotions, they only trust someone if trust has already been established.
B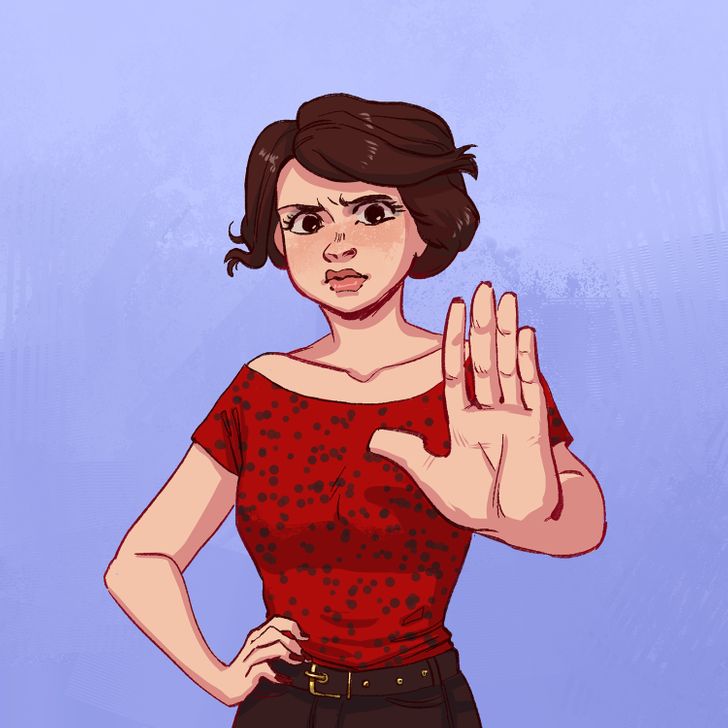 People with blood type B are creative, curious, and active. Although this type is described as selfish, people with this blood are the most considerate.
They also have strong individualistic qualities, they don't try to live up to other people's expectations, they find their own way and stick to their principles.
They make decisions quickly and once they define something in their minds, they become invincible.
AB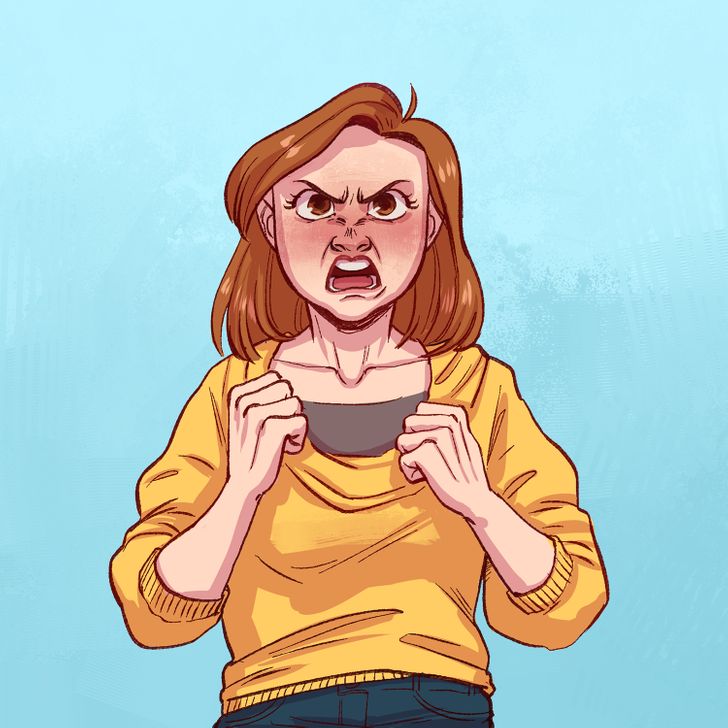 People with mixed blood groups also have a combination of characteristics. That is why it is difficult to define them precisely. They can be introverts and extroverts. They are also interested in the arts and sciences.
AB blood type is well balanced – they are ambitious, considerate, and appreciate a peaceful environment.
They are unpredictable because their personalities change rapidly based on their emotions. Sometimes people think they have two faces because of it.
Also, your blood is as unique as your personality – AB blood type is the rarest.
Do you believe in this theory? If so, did you recognize yourself in your blood type descriptions?