Suzy Wengel, a Danish nutritionist, and CEO of a biotech company created a diet that became very popular and effective. Later, her dietary plan was even referred to as the world's simplest healthy eating plan.
The main principle of the diet is described in Wengel's book, The Scandi Sense Diet.
We will tell you why this diet is above all others and why doctors find it incredibly simple and easy.
What Is Scandinavian Diet
The Nordic diet highlights local, seasonal and nutritious foods from Denmark, Finland, Iceland, Norway and Sweden.
It is very similar to the Mediterranean diet, as it emphasizes whole grains, such as barley, rye, and oats, fruits, vegetables, fish, and fatty vegetables, and it is low in sweets and red meat.
How Does The Diet Work And Why Is It So Simple?
The diet is simple to follow because you do not have to count calories, calculate the proportion of protein, fat, and carbohydrates or measure the portions of meals according to any system.
The main rule: each meal should consist of four handfuls of food. A handful of protein + a handful of carbohydrates + two handfuls of vegetables + 1 teaspoon of fat.
You don't have to count calories or weigh your meals, especially if you're eating on the go or busy at work.
At First, Suzy Was Developing The Diet For Herself
"If your diet is unhealthy, you may lose weight, but your health may also worsen: skin color and hair conditions change and you have headaches."
After the birth of my second child, I gained weight and did not lose it for long. My weight was almost 220lbs (I agree, that's a lot) and I tried dozens of diets to lose those extra pounds.
The main problem was that three times I managed to lose 44-55 lbs, but in a few months I recovered even more.
I realized that strict diet plans cause excesses, so I created my own diet. I lost almost 88 pounds in 10 months. Today, my weight is 132 lbs. It has been like this for over 6 years. "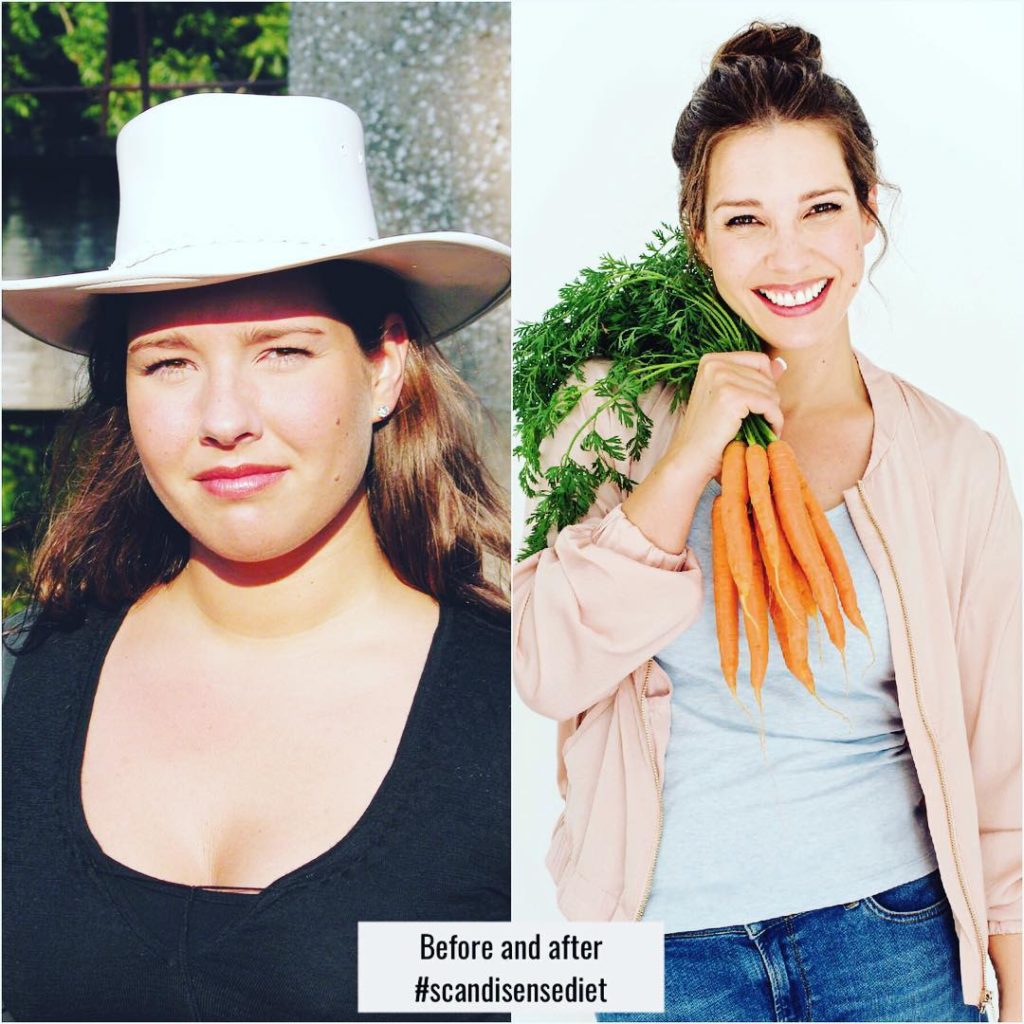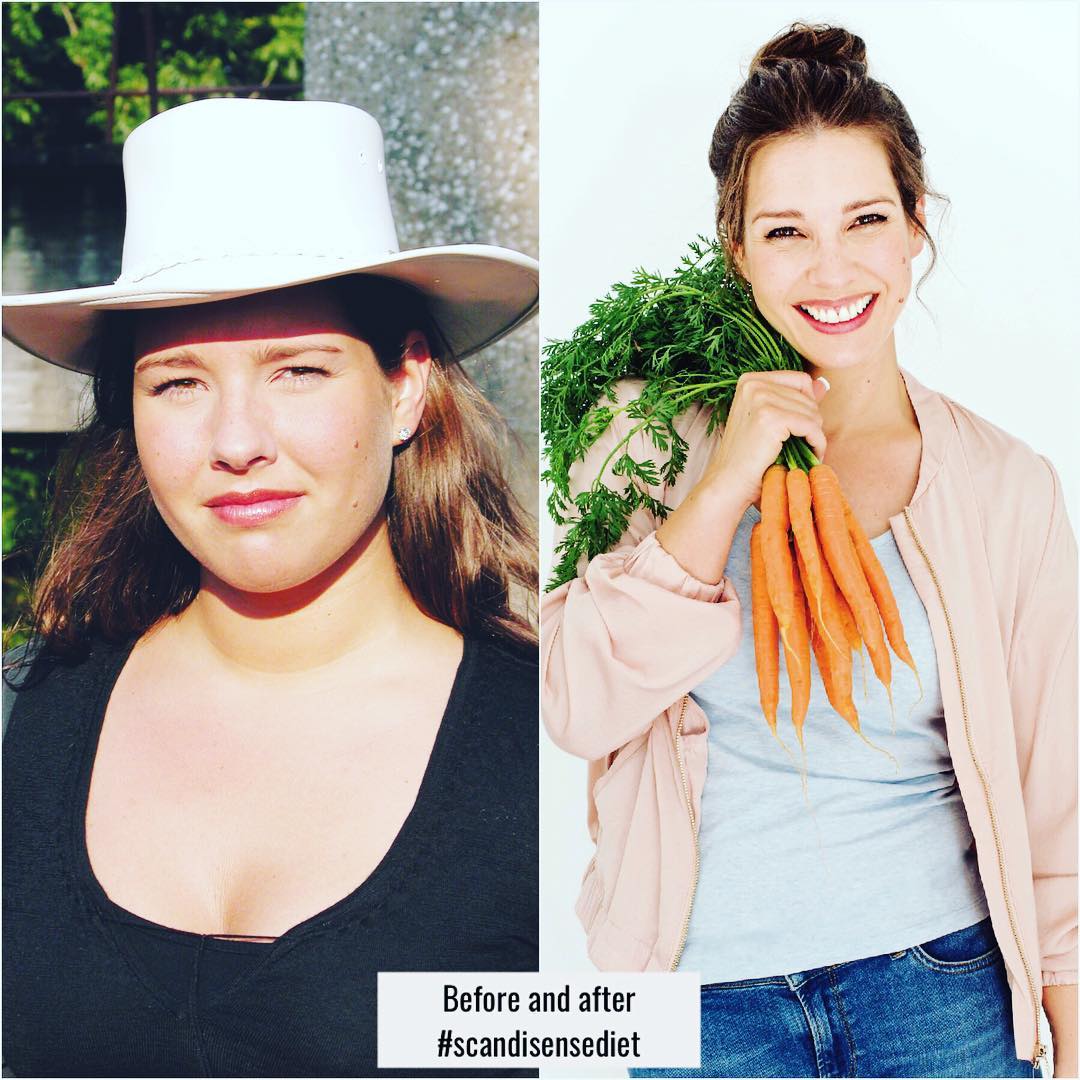 It is estimated that a person can lose up to two pounds a week after the Scandinavian diet.
The good news is that you can still have a glass of red wine, eat spaghetti, and use oil while cooking. On average, women who follow a diet consume 1,500 calories, and men 2,000 calories (and don't need to count).
What Is The Scandinavian Diet Plan?
You don't have to spend a lot of time looking for a meal and your recipe. The Instagram hashtag #sensekost will provide over 45,000 photos of healthy and tasty food.
You can see the examples of breakfast, lunch and dinner menus below.
Breakfast: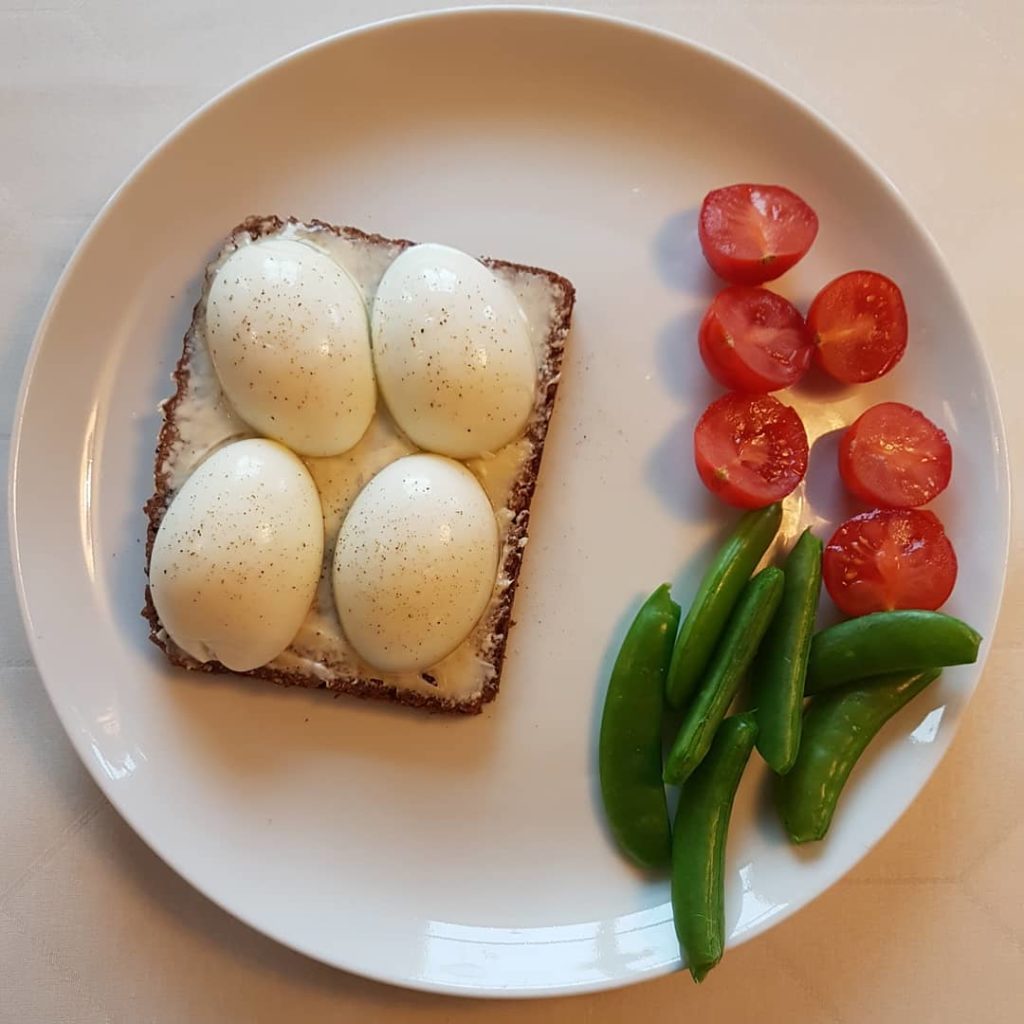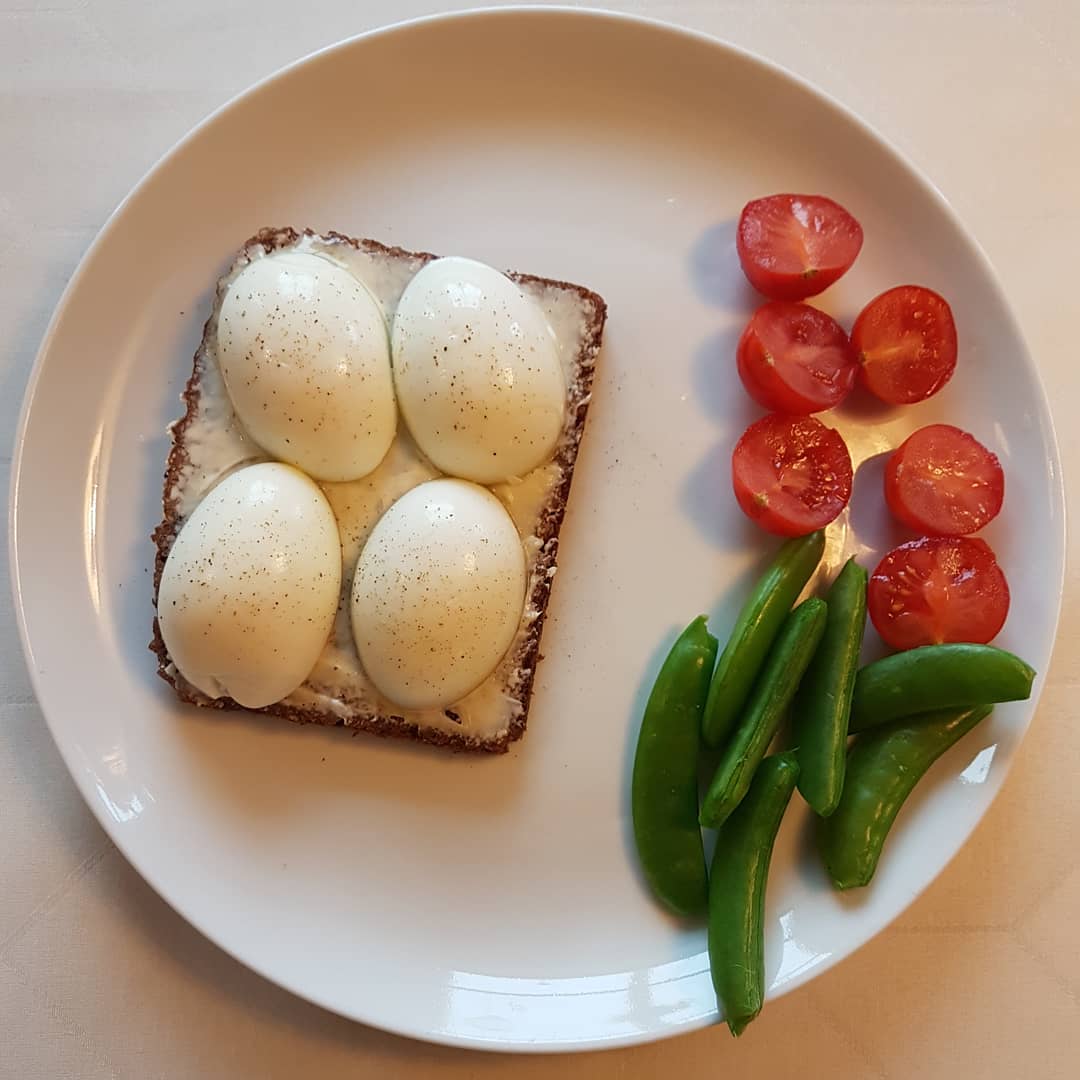 Vegetables (2 portions): several cherry tomatoes and green peas
Protein (1 portion): 2 eggs
Carbs (1 portion): 1 slice of bread
Fat (1 tsp.): butter spread on bread
1 cup of coffee with milk
Lunch: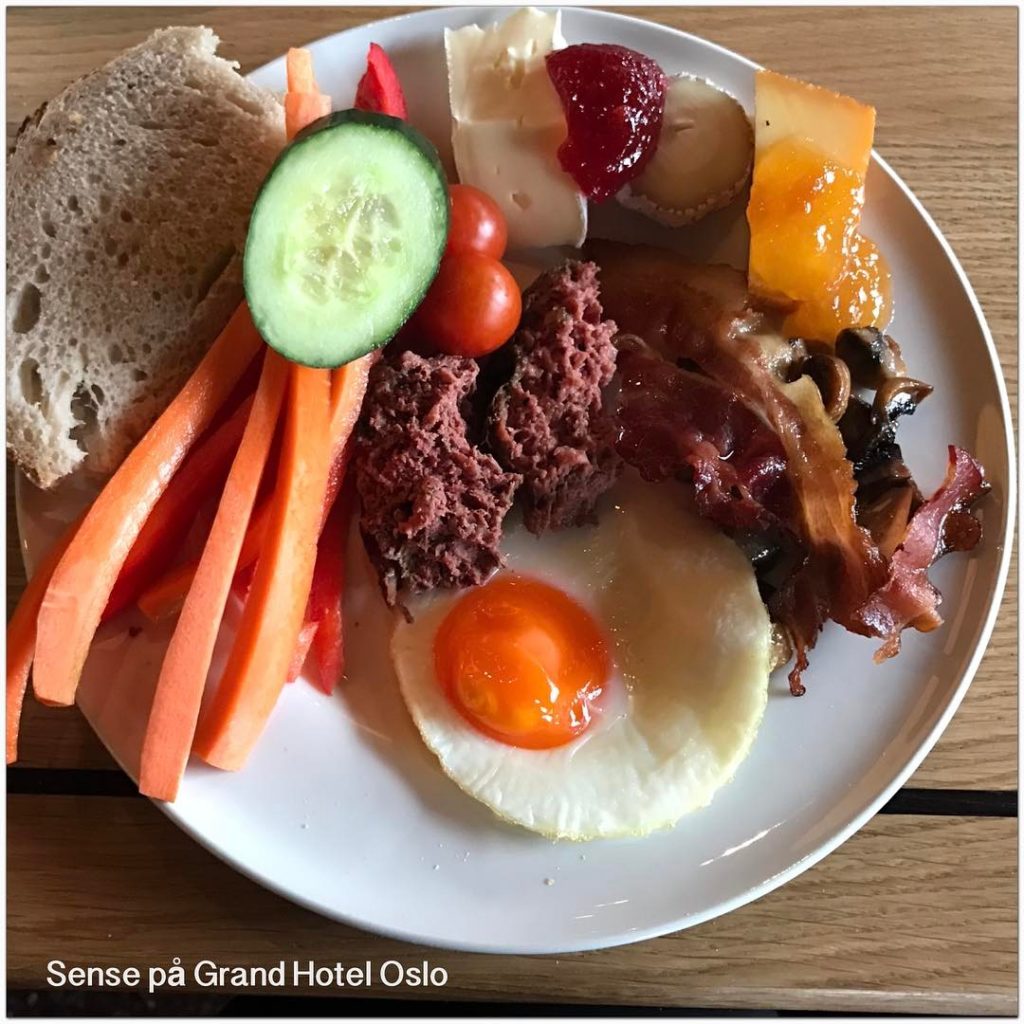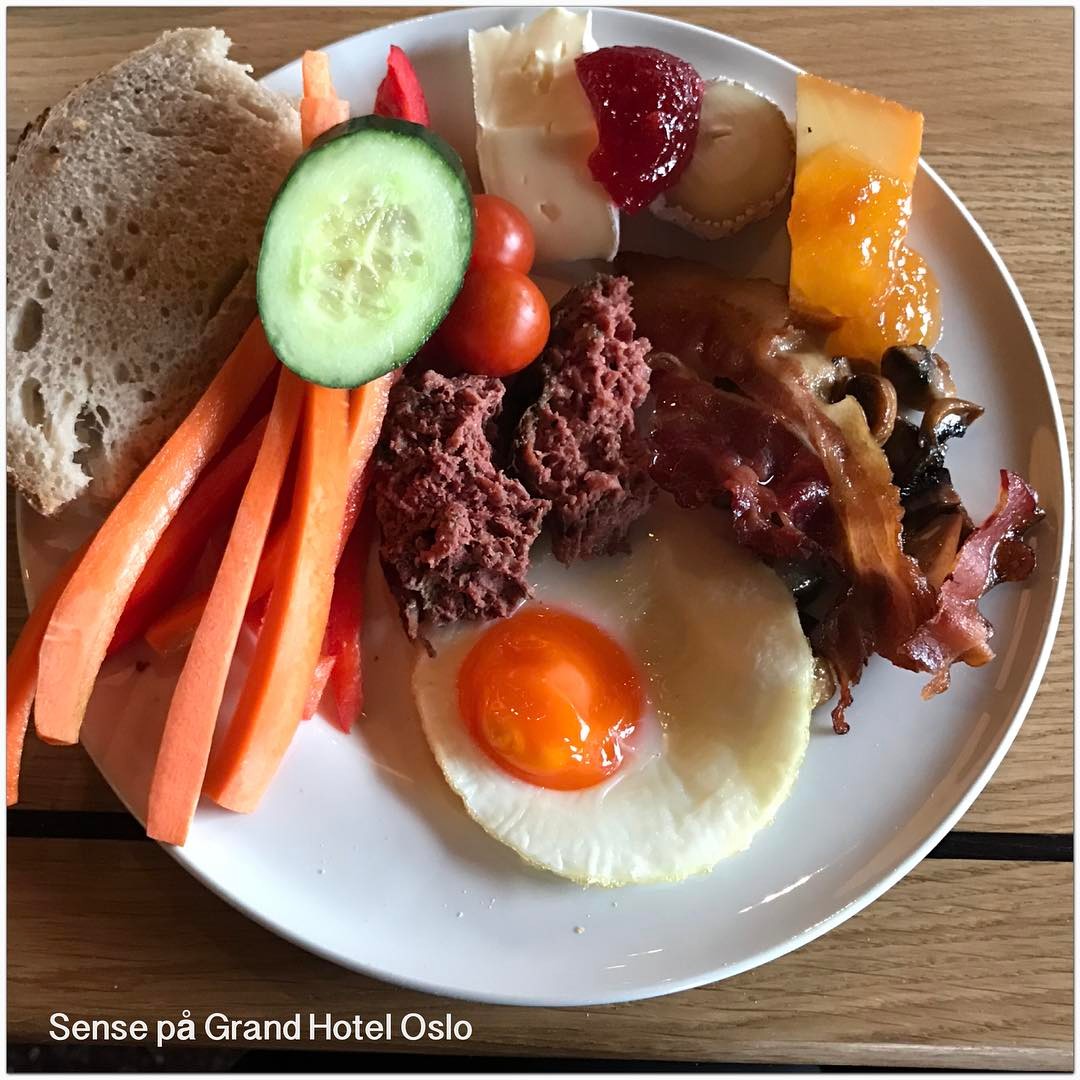 Vegetables (2 portions): carrots, cucumbers, bell peppers, tomatoes, mushrooms
Protein (1 portion): pate, an egg, a slice of bacon
Carbs (1 portion): bread
Fat (1 tsp.): cheese
Dinner: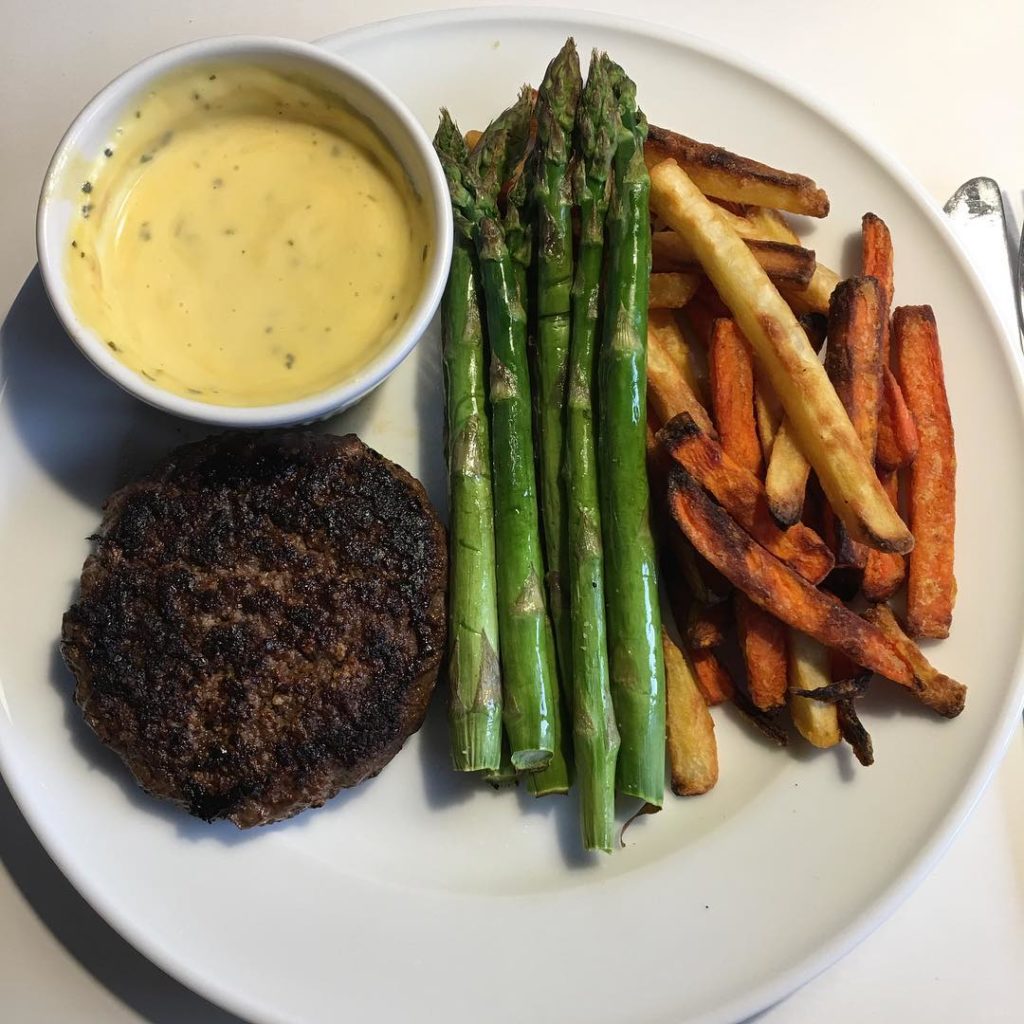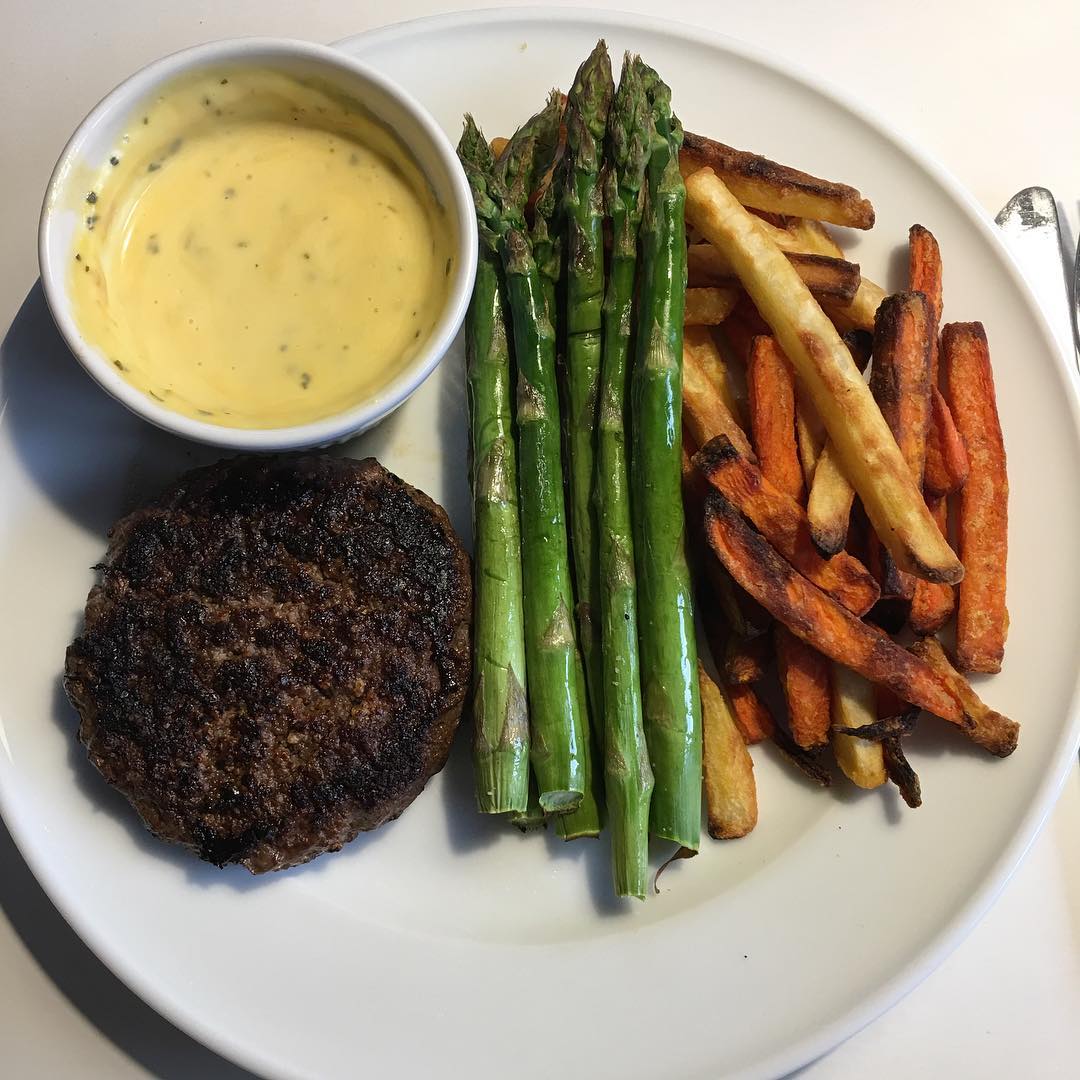 Vegetables (2 portions): carrots, parsnips, asparagus
Protein (1 portion): meatloaf
Carbs (1 portion): a glass of wine
Fat (1 tsp): bearnaise sauce, the oil used for frying vegetables
Do you think this diet could work for you? Share your opinions with us in the comments.
Preview photo credit senseslankmedfornuftBased on materials from The Scandi Sense Diet, businessinsider