Being a perfectionist can often be considered a positive attribute. A person can describe themselves as having high standards, striving for excellence, and being a hard worker. But there are actually 2 types of perfectionists: positive and negative. Positive perfectionists are achievement-oriented and want to succeed, while negative perfectionists are failure-oriented and don't want to lose.
Identifying these signs in ourselves and in others can help ease our inner criticisms and improve our lives. We compiled a list of signs to look for when identifying a toxic perfectionist.
Insisting That Everything Is Perfect When It's Not
As much as we try not to care about what others think, sometimes we cannot help being aware of other people's judgment. For someone who exhibits toxic perfectionism, this is well-adjusted. They want others to see them as perfect and to make it easy for others.
Any problems or difficulties they may be experiencing are hidden from the outside world and make their lives seem idyllic and flawless.
Setting Unrealistically High Expectations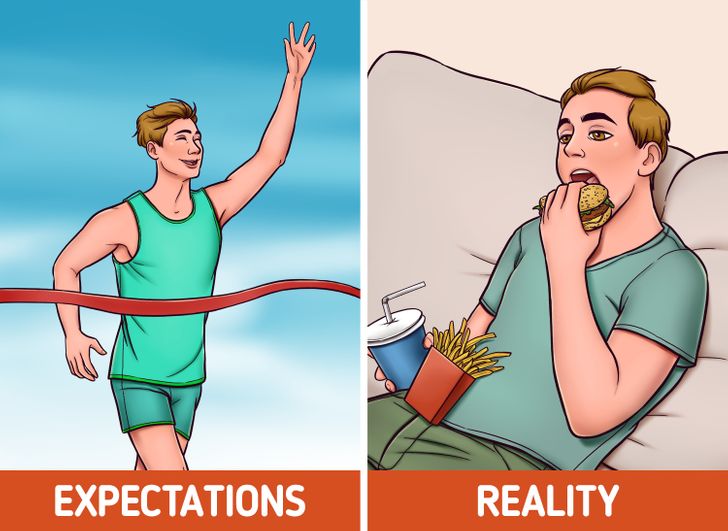 Your definition of perfect is determined by what other people consider perfect. They focus on what people are going to say about their work, project, or goal, not on the effort itself. They seek approval from other people and therefore their expectations are incredibly high.
Procrastinating and avoiding challenges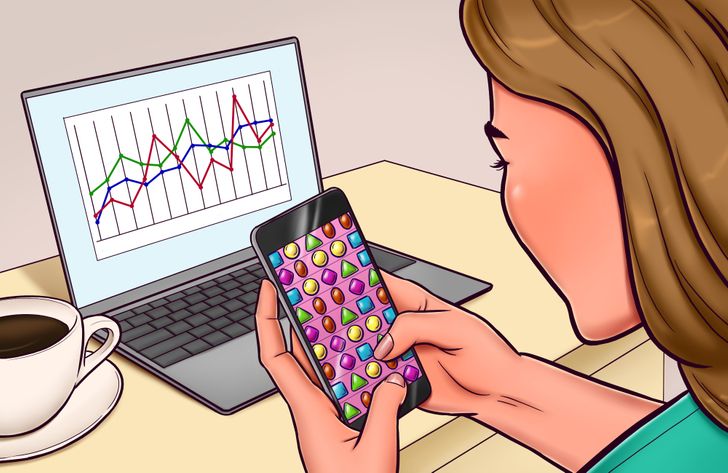 They put enormous pressure on themselves, causing their fear of failure to quickly escalate to a point where it is impossible to start something without seeing all the ways it can fail.
This causes them to be blocked due to their expectations of negative consequences, so they can sometimes avoid a project altogether.
Never Admitting Mistakes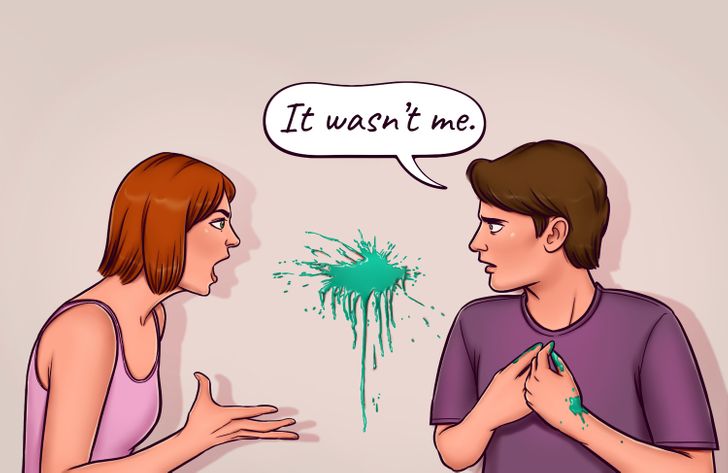 We learn from our mistakes, accepting that there are things we cannot predict. When problems arise, we see it as an opportunity to learn and improve. An extreme perfectionist is afraid of making a mistake; if they do, they do not forgive themselves for it.
They criticize themselves for their mistake and stress over the result, making them feel inadequate.
Having A Harsh Inner Voice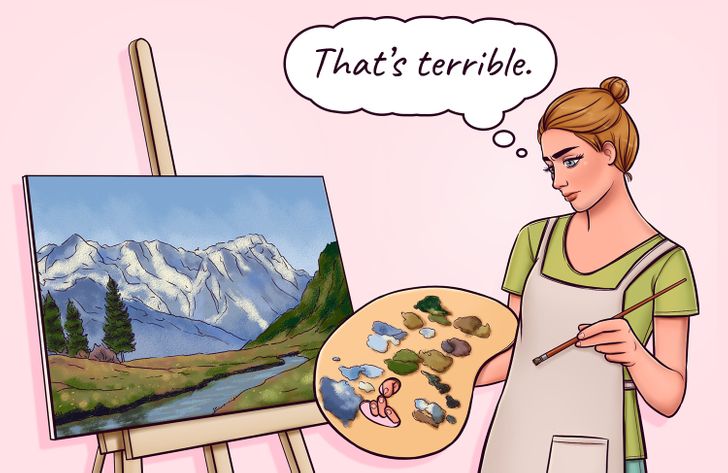 The voice inside a perfectionist's head is often very harsh and critical, which can constantly tell them that they're not good enough and that they are on the verge of self-abuse. Dealing with critical people is often exhausting, but when that person is us, it can be extremely difficult.
Not Accepting Or Celebrating Successes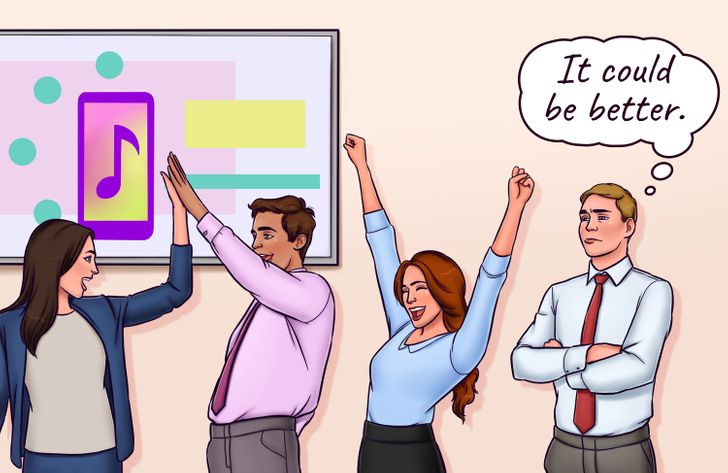 They do not acknowledge their victories or feel joy and satisfaction in achieving their goal. They believe they could have done better, focus on the flaws, and identify a problem, even when they achieved their intended results.
Do you know of any other signs that someone is a toxic perfectionist? Do you have any tips on how to help someone calm their inner voice?