In a fast-paced world, eating healthier is no easy task, especially when you don't have the time or energy to cook. We want you to stay away from junk food and enjoy a healthy meal that will provide maximum benefits to your body.
We have spared no effort in finding unobvious ways to help you eat healthier and have more time for yourself.
6. Use White Beans In Your Next Smoothie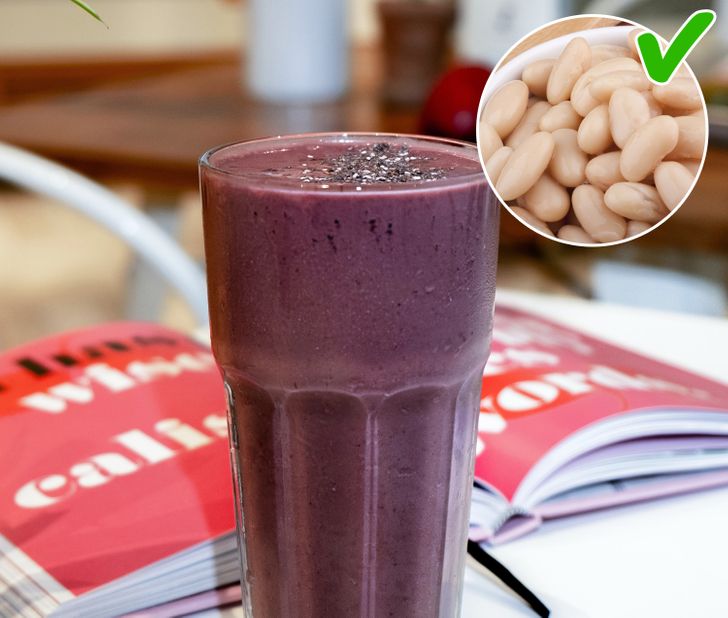 "Beans" and "smoothie" are two words that rarely come together in the same sentence. However, it seems that this idea is priceless and results in great taste.
Indulging in smoothies is the perfect way to "eat your rainbow," as well as balance your meal with lots of macronutrients. White beans are the answer here.
They are known as a tremendous source of protein, so next time you mix different fruits, don't forget some of these "magic beans" to improve your body in a simple way.
5. Mix Peanut Butter With A Bunch Of Different Seeds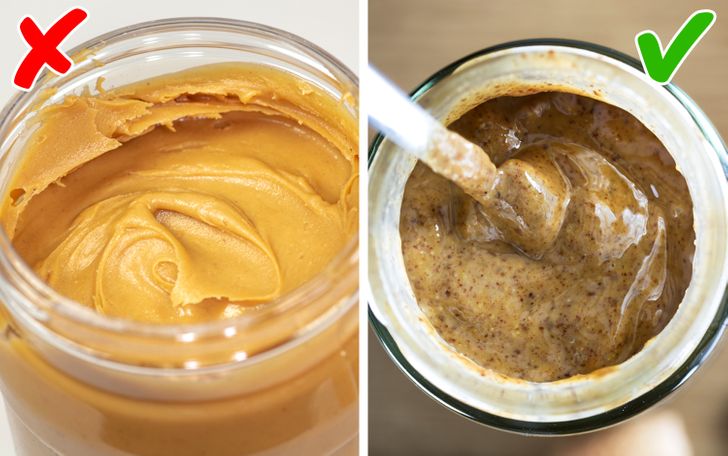 Finding a breakfast that fills you up and keeps you happy in a healthy way can be difficult, but we've found a way to brighten up your morning.
Take your normal jar of peanut butter and mix it with all kinds of seeds.
Your next peanut butter toast snack will be as delicious as ever but now loaded with nutritious elements, vitamins, and protein in an easy way.
4. Steep Your Herbal Tea With A Lid On It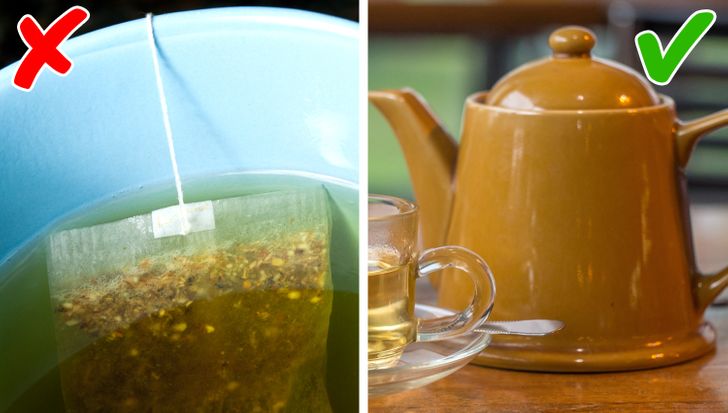 Covering the tea during infusion is very important for herbal teas due to the essential oils it contains.
If you keep your mug uncovered, the essential oils will evaporate into the air and scatter. When this happens, you lose many of the beneficial properties of herbs.
3. Indulge In Watermelon Seeds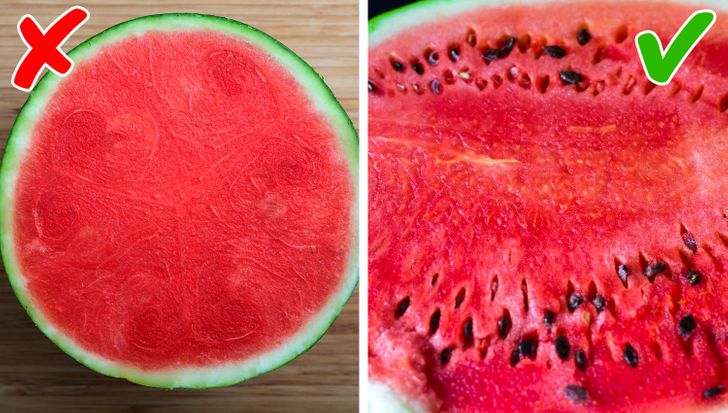 It's always fun to nibble on a big chunk of watermelon straight from the rind, but one of the best things is that it can fill your body with protein at the same time.
Watermelon seeds contain more than 30g of protein in one cup and are rich in fiber. You can eat them right away or save them for later and add them to your favorite smoothies.
2. Cook Carrots Whole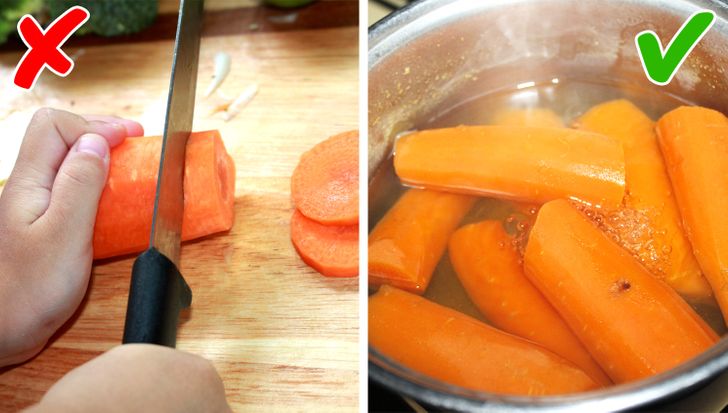 Carrots are packed with beta-carotene, fiber, vitamin K1, potassium, and antioxidants. They are crunchy, tasty, and very nutritious.
Additionally, its carotene antioxidants have been linked to a reduced risk of cancer.
When cooked whole, carrots have 25% more falcarinol, a cancer-fighting compound, than carrots that have been chopped beforehand.
1. Cook Your Grains In Green Tea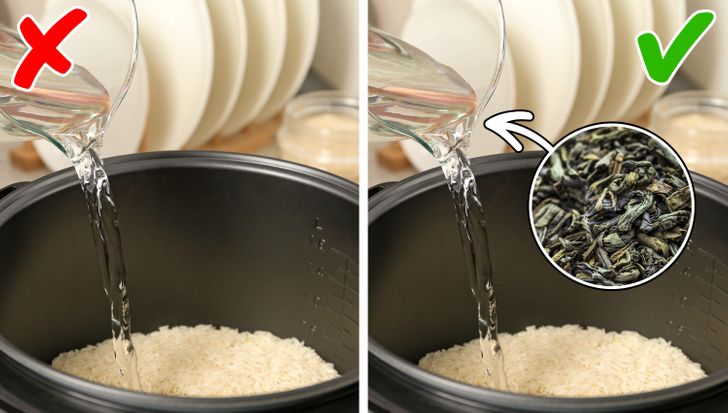 Rice and other grains look good when cooked in water, but we have an even brighter option for you. This is a simple and innovative way to add rich flavor and make them even healthier.
Cooking with green tea enriches beans with many antioxidants, improves mental alertness, relieves digestive symptoms, and promotes weight loss.
Because of this, it can be one of the best ways to cook beans.
What kinds of amazing life hacks do you use every day to stay healthy? Share them with us in the comment section below.