Usually when we say the word "celebrity" or "star", we mean a person who has been successful in a certain area, such as movies, sports, singing, and so on. However, sometimes everyone seems to know a person, but no one can say why that person is famous.
This phenomenon even has a special term: famous for being famous. It is a bit derogatory as it is used in relation to stars who have gained popularity not because of their talent but simply because of their frequent media appearances.
We were curious to find out the reasons for the emergence of this phenomenon and we concluded that it originated in the 19th century.
What It All Started With And Who Was The First Celebrity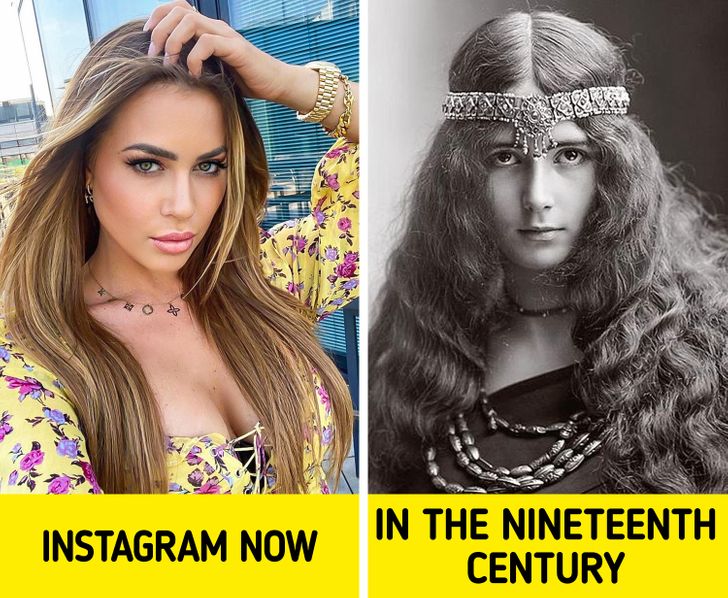 The term "celebrity" was coined by the American historian and social theorist Daniel J. Boorstin in 1961. He said that "the graphic revolution in journalism and other forms of communication has separated fame from greatness and that this separation has accelerated decline of fame into mere notoriety."
The idea of ​​"celebrity" reflected a new phenomenon that surprised many people: "In the past, if someone was famous or notorious, it was because of something, like a writer, actor or criminal, because of some talent or distinction or abomination. Today one is famous for being famous People looking for one on the street or in public places to claim recognition often say, "I saw you on TV!"
The 19th-century French dancer Cléo de Mérode can be considered one of the first celebrities whose image was widely recognized. She was called "the first true celebrity". She was also the first woman whose photos were spread around the world in the form of postcards. We can say that it was a kind of analog of the current Instagram.
Cleo was the illegitimate daughter of a Viennese baroness and became popular not only thanks to her dancing, but even more thanks to her bright appearance, glamorous looks, and various rumors. In addition, she made a hairstyle that covers both ears fashionable, and many people began to assume that she was losing one or both ears.
Furthermore, the society was actively discussing her personal life, in particular her alleged affair with the King of Belgium. What's more, when she appeared on stage in a light pink chiffon robe, which created the illusion of a naked body, that's when everyone started talking even more about Cleo.
She was one of the most popular women in France in the late 19th and early 20th centuries and won the title of the most beautiful woman in Paris in 1898.
A Socialite Who Became Famous For The Number Of Husbands She Had In The '50s Of The Last Century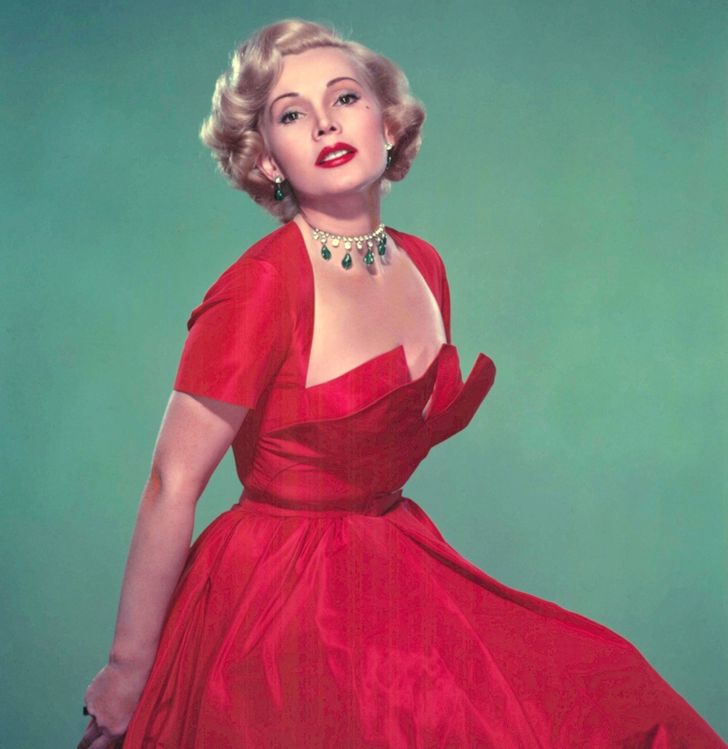 Zsa Zsa Gabor, an American actress, and socialite who was in the spotlight in the 1950s can be considered another shining example of this phenomenon. Historian and critic Neal Gabler once introduced the term "Zsa Zsa Factor" to describe the phenomenon of fame that came from unknown origins.
Although she is listed as an actress in all sources, it should be noted that her filmography is much less impressive than her flamboyant demeanor and list of her husbands. Zsa Zsa had 9 husbands, including hotel mogul Conrad Hilton and famous actor George Sanders.
Gabor's success story is quite demonstrative: after several appearances in films, she has not left the television screens and has appeared regularly on various television shows. As a result, she created an image of the ubiquitous socialite for herself. Of course, the details of her personal life, and all kinds of scandals and sensations, constantly made their way into the press.
By the way, Zsa Zsa had 2 sisters who also became actresses and repeated their fate to a certain extent. Television host Merv Griffin wrote in his autobiography: "All these years later, it is difficult to describe the phenomenon of the three glamorous girls Gabor and their omnipresent mother. They burst onto society pages and gossip columns so suddenly, and with such force, it was as if they had fallen from the sky. "
It is interesting to know that Zsa Zsa lived to be 99 and witnessed the flourishing of another socialite she was related to Paris Hilton.
The Re-appearance Of The Phenomenon In The '00s Thanks To The Granddaughter Of A Talented Granddad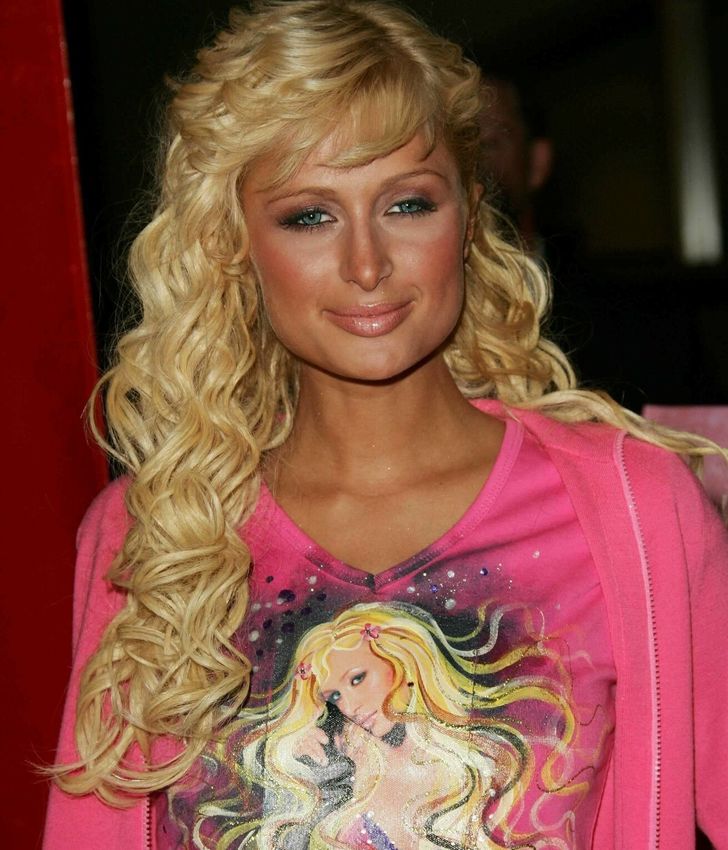 Conrad Hilton was a successful businessman who has gone down in history as a person who revolutionized the hotel industry and as the founder of the Hilton hotel chain. He was the one who made the hotels as we see them now.
Conrad has brought them together with dining and entertainment, transforming hotels from places to sleep into places where you can have fun. In addition, he had the idea of ​​awarding stars to hotels.
It was her great-granddaughter who became one of the most popular celebrities of the 2000s. She was known all over the world, the name Paris Hilton was always on the covers of magazines, but at the same time, no one could explain why she was famous.
According to the official version, Paris Hilton is a model, actress, singer, and stylist, but in none of these areas has she left a significant mark comparable to her fame. Her fame came to Paris after participating in the reality show The Simple Life, where he filmed with her friend Nicole Richie, who also became a socialite.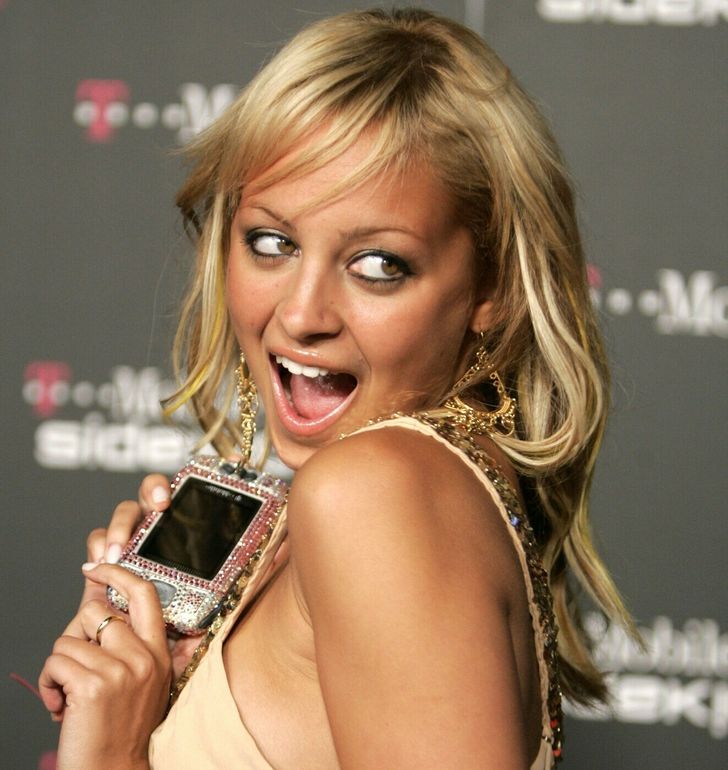 Hilton has become the same woman who resurrected the "famous for being famous" phenomenon and made a huge impact on the masses of the 2000s. She was listed in the Guinness Book of World Records in 2007 as the most overrated celebrity to succeed solely through inherited wealth and a luxurious lifestyle.
However, Paris went further and managed to capitalize on its popularity by creating a brand with the same name. Today, its perfume line alone has generated more than $ 2.5 billion in revenue. In 2011, Variety magazine called Hilton a "Billion Dollar Entrepreneur."
What Are The Reasons For This Phenomenon And What Is Happening With It Today?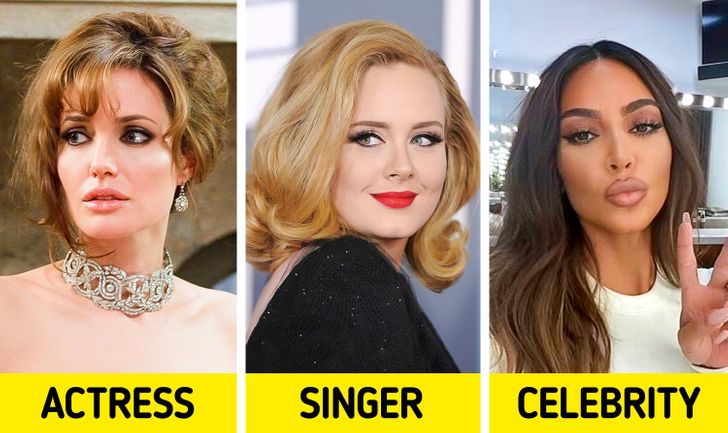 Experts describe 2 versions that explain what celebrities look like. According to the first, celebrity is a universal concept that has existed and will exist in any society and at any time. The other version says that the celebrity phenomenon is related to the growth of popular culture when video and audio came to dominate society.
That is, there have always been famous people, but their popularity was due to true talent, while today's stars are famous because their lives are actively covered by the media. At the same time, the society clearly shows its interest in it- see the number of followers on social networks of the stars. This happens for a number of reasons.
According to a psychologist, "maybe some people who don't feel good about themselves and can't get what they want from a real relationship for fear of rejection can feel a connection to a celebrity and get something positive out of that …" In other words, it is a way of dealing with everyday difficulties.
Also, there is an opinion that society wants to worship all idols. We obsessively follow the everyday lives of celebrities, interested in everything from love dramas to everyday things like the type of coffee they drink. Personal aspects of life become more important than professional achievements.
In this sense, the line between a star and an ordinary person is fine, because today we also flaunt our lives voluntarily on social media. And you might think, "She is like me and has had a lot of success in life. Perhaps, I will also be able to do that."
It is not surprising that, under these conditions, the phenomenon of celebrities has expanded its limits enormously in the last 20 years. With the spread of the Internet, social media, and YouTube, the number of "famous for being famous" people is growing and will continue to grow. Today, everyone is entitled to their own moment of fame; all you have to do is start your own blog.
Arguably the turning point in understanding fame in the 21st century was the 2006 cover of Time magazine, which featured a mirror-surfaced monitor with the word "You" written on it, rather than an image of "Person of the year." This is how journalists identified who creates content every day on various internet platforms.
In your opinion, what is the reason for the appearance of celebrities who have almost no talent, but are known to all?
Preview photo credit The Tourist / GK Films, AXELLE/BAUER-GRIFFIN.COM/East News, face to face/FaceToFace/REPORTER/East News