There are books that captivate us so much that we don't even want to be sleeping and eating. We publish a list of these novels for you – they are simply indisputable!
'A Song of Ice and Fire: A Game of Thrones' (George R. R. Martin)
This novel needs no introduction. We have all seen the television series with the same name, or at least we have heard something about it.
The events of the book take place on the continent of Westeros, where the characters fight for the throne. True intrigue, conspiracies, and war haunt the reader throughout the novel.
'Gone Girl' (Gillian Flynn)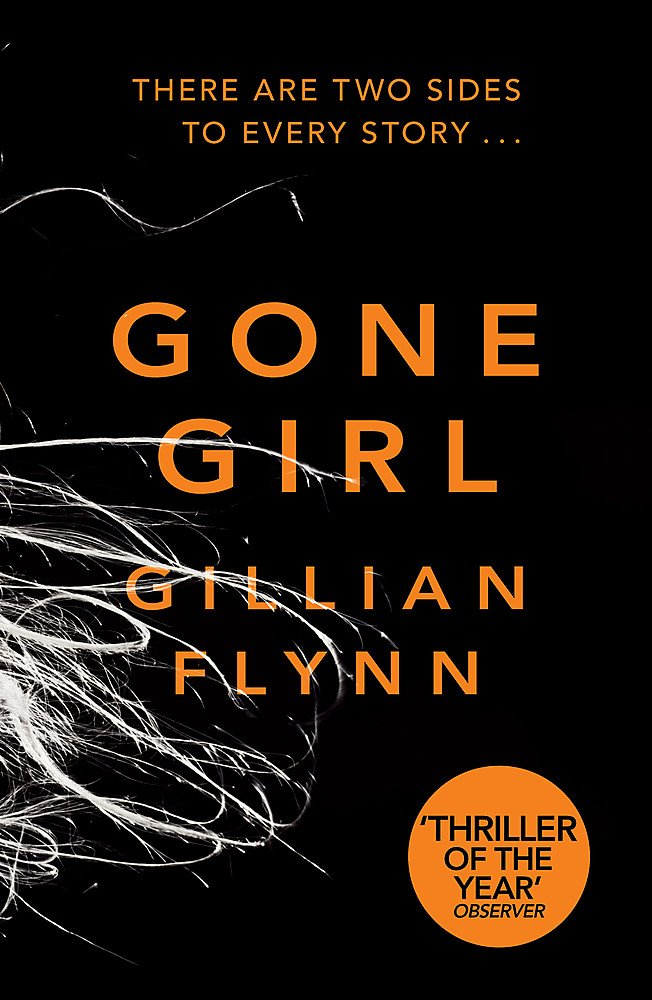 A couple decides to celebrate their wedding anniversary, but suddenly one of the heroes of the occasion disappears. There are signs of fighting and blood in the house.
All the evidence points to the husband, but is he really guilty of his wife's disappearance? The book makes us wonder how we really know our soul mates.
'Never let Me Go' (Kazuo Ishiguro)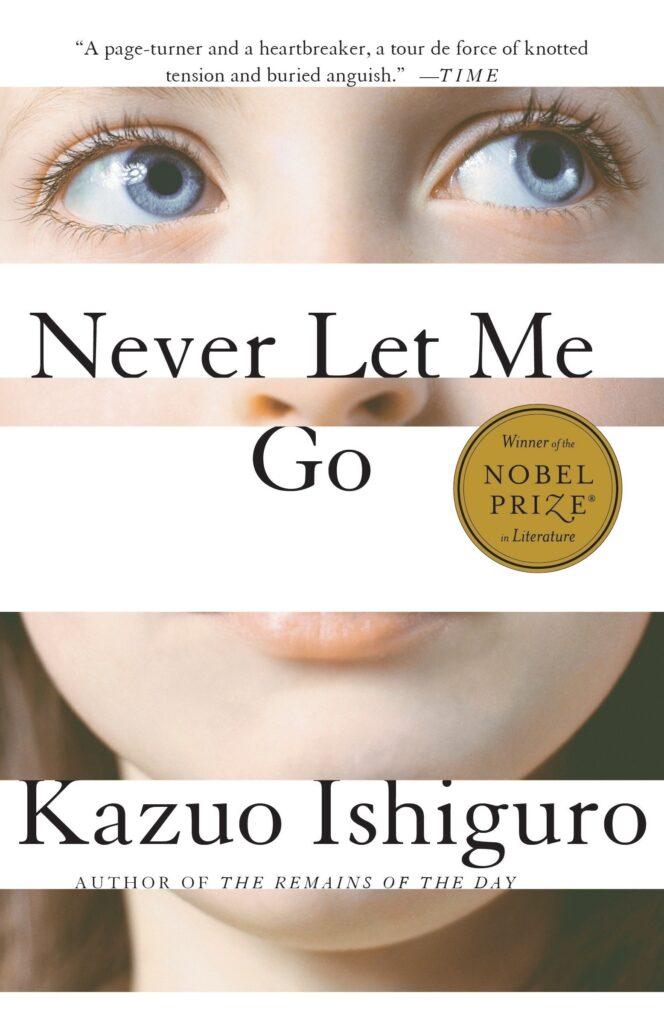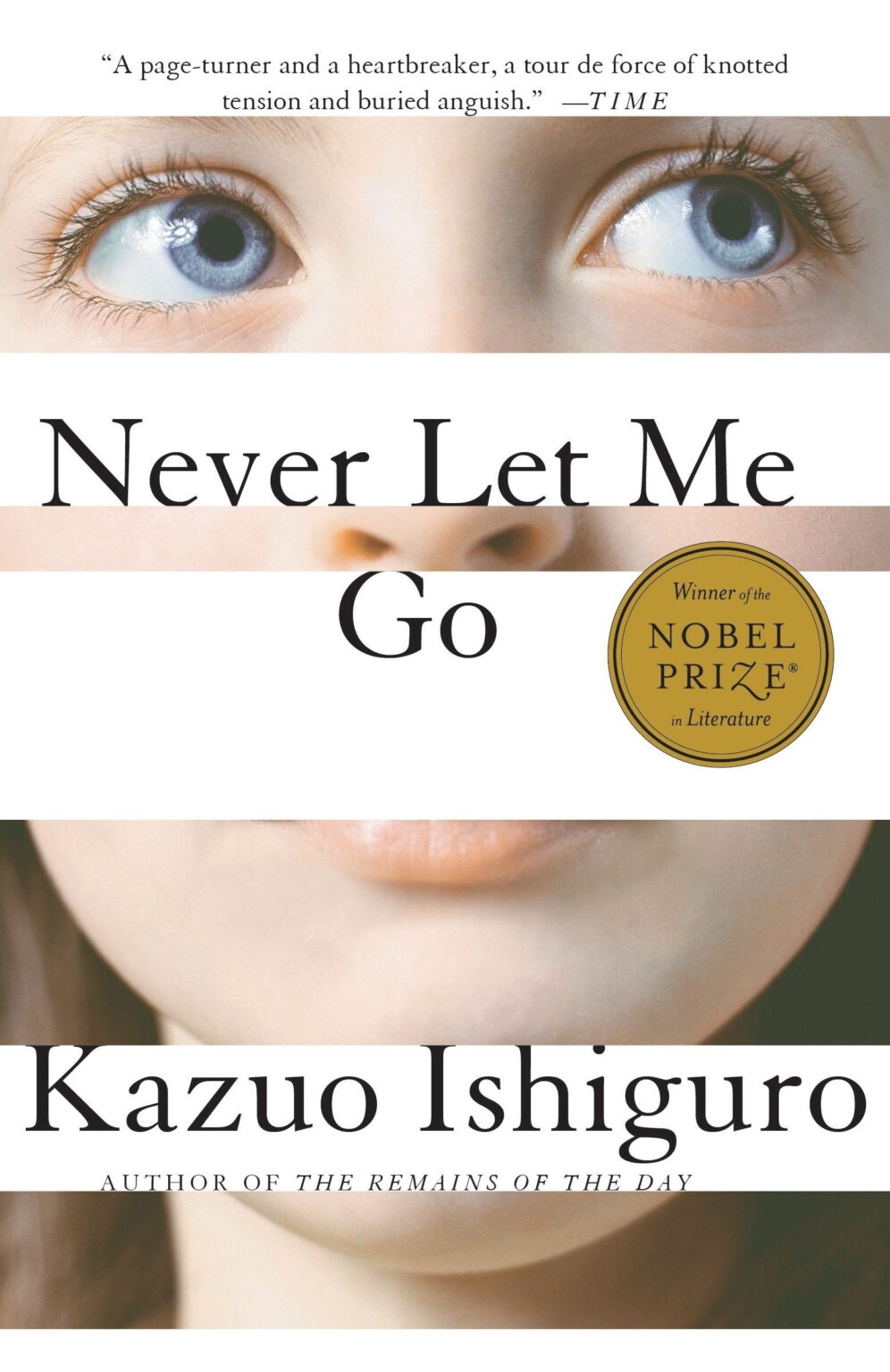 A dystopian novel with a story so realistic it shivers. The British alternative of the late 20th century. There is a private boarding school where children study and put on school plays.
But over time, the students learn that their destiny is organ donation and that they were created to save the terminally ill.
'The Book Thief' (Markus Zusak)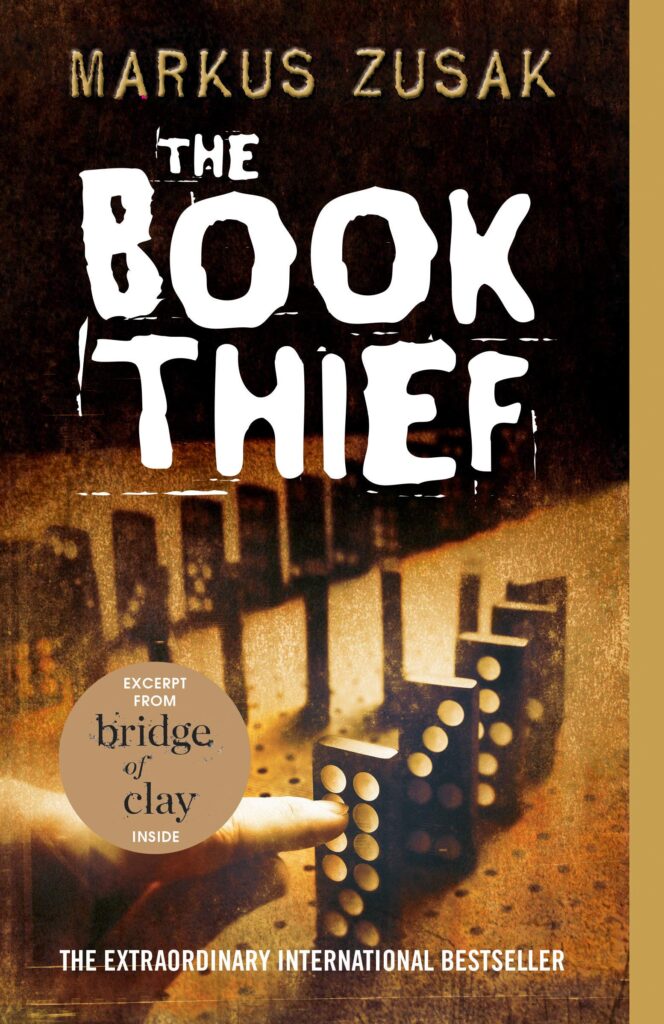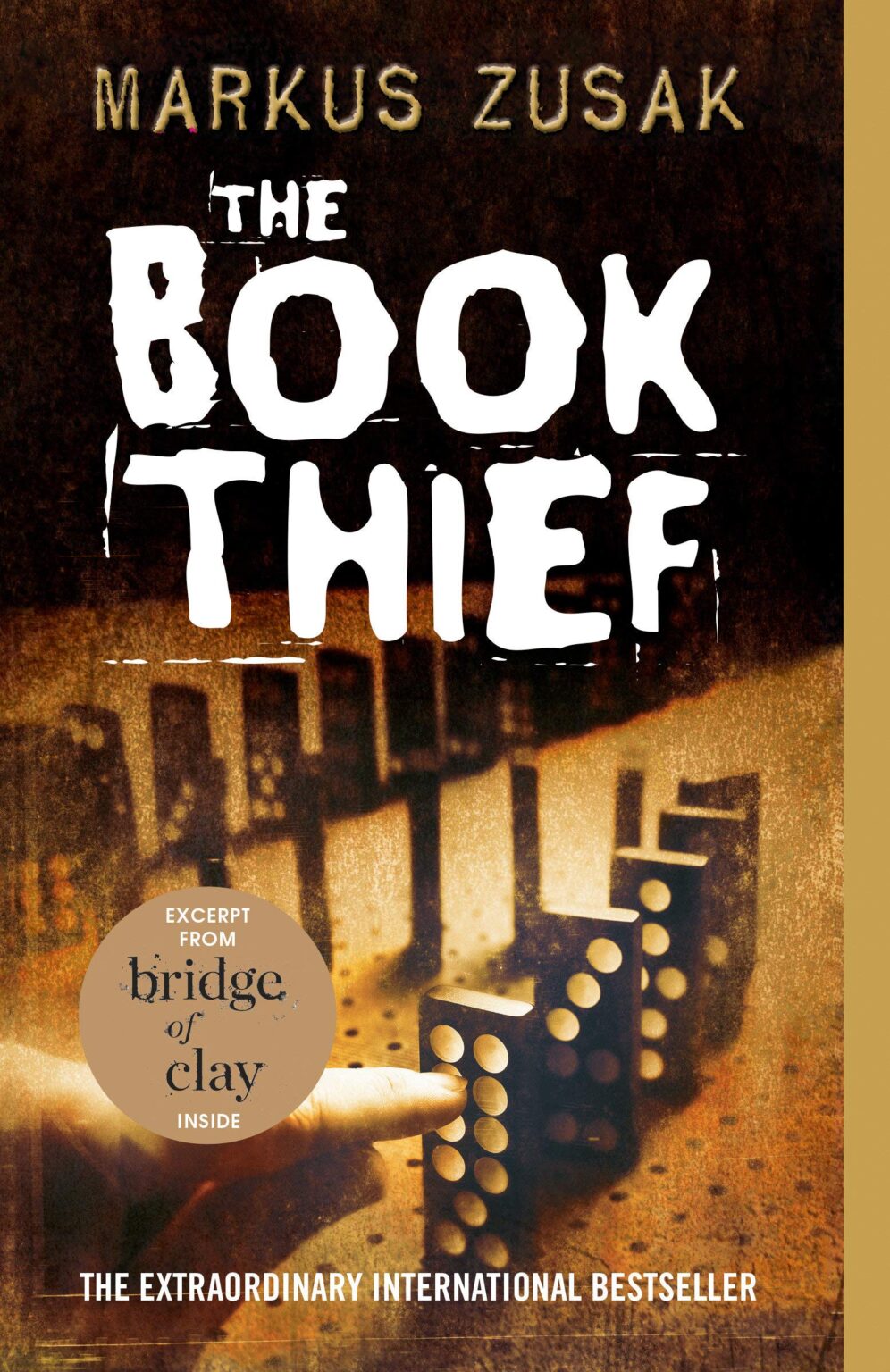 January 1939, Germany. Tragic events in the country force nine-year-old Liesel Meminger and her family to leave their home.
Along the way, her younger brother has to confront an unwanted guest: death, which notices Liesel for the first time.
The incredible story of a girl who went through a lot, despite her young age.
'Atonement' (Ian McEwan)
A deep and lyrical novel about love and betrayal, about art and the mistakes someone has to pay for, for the rest of their life.
A teenager writes "a chronicle of lost time", childishly rethinking the events of adulthood.
The book was filmed and presented at the Venice Film Festival, winning two Golden Globes.
'The Shadow of the Wind' (Carlos Ruiz Zafon)
The novel takes place in 1945 in Barcelona, ​​where the main character, a ten-year-old boy, finds a mysterious book that changes his life.
For 20 years he has tried to unravel the mysteries related to this book, encountering mysterious strangers on his way.
'Cloud Atlas' (David Mitchell)
This is a brilliant and exciting novel, the plot of which unfolds from the mid-19th century to the distant post-apocalyptic future.
There are 6 stories, and there is a place for betrayal and murder, love and devotion.
Everyone will understand this book in their own way: it is like a mosaic, and each of us can make it our own.