Looking good is a great benefit for a girl trying to catch a man's attention. But it is not enough for you to fall in love and dream of building a long and happy relationship.
We discovered the list of traits that are far more important than beauty.
What Do Men Like In Women?
Smile. This not only makes any woman more attractive, but it also makes men feel better about themselves.
Cooking skills. This is one of the best ways to win a man's heart!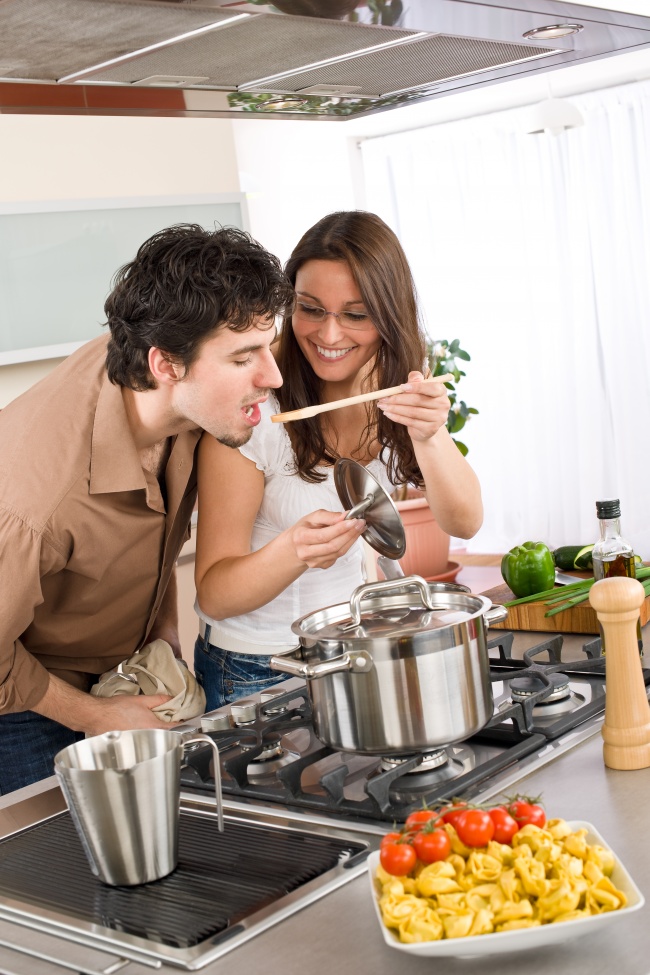 Playfulness. Sometimes it is very important to stop being serious and just relax.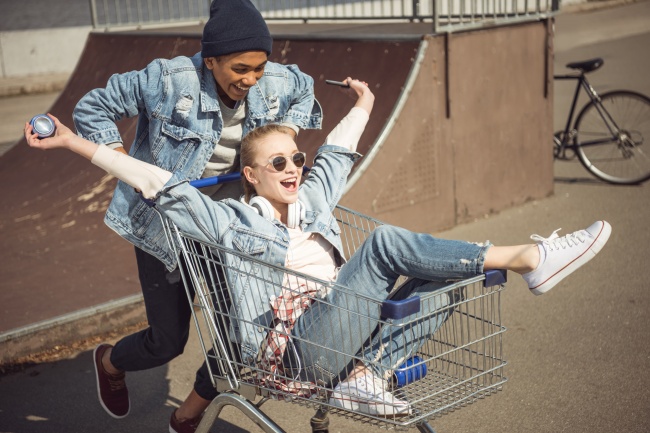 Long messy hair. It is always associated with youth and good health of a woman.
Their care. Every man wants their woman to become a loving mother to them when they feel powerless.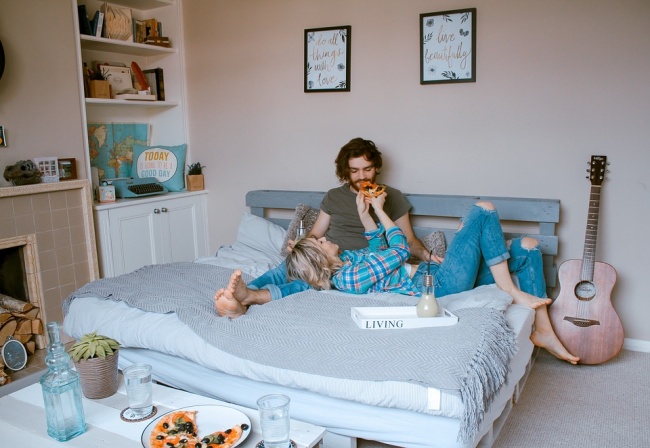 Be real and natural. A real woman will never try to look like someone else or act unnaturally.
Big hips. They are associated with fertility and the birth of healthier, smarter children.
Kindness. Only a loving woman will understand and support her man when he needs it.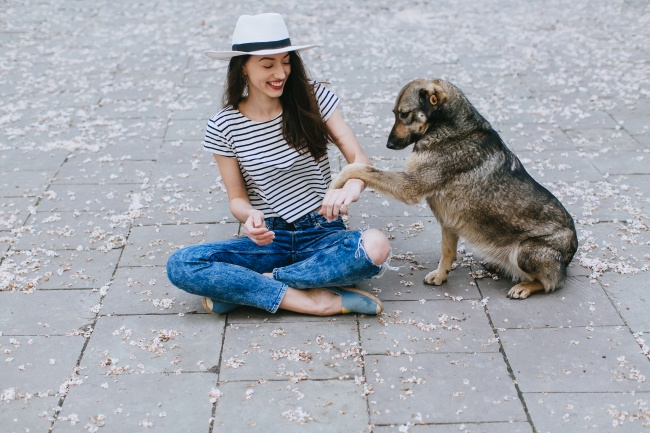 Being accomplished and fulfilled. A woman should have her own interests and feel great being on her own as well as in a couple.
High voice. According to science, this makes a woman look more beautiful and younger.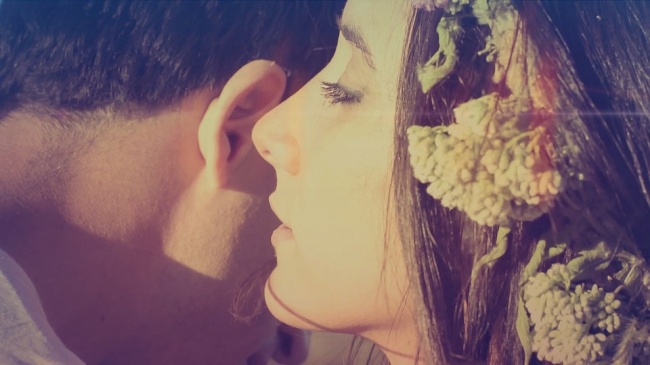 Being able to compromise. People who think they are always right are very difficult to communicate.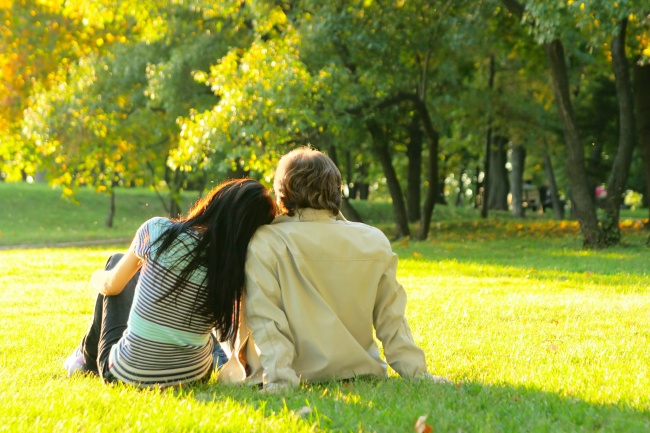 Motherly instinct. After all, men think of future children and a woman must be able to take good care of them.
Red lips. They are associated with emotion, and that is what also excites men.
Sense of humor. A woman should be able to laugh at a man's jokes or elevate his spirit when he feels sad.
Enjoying life. A complaining partner is not what we all hope for, right?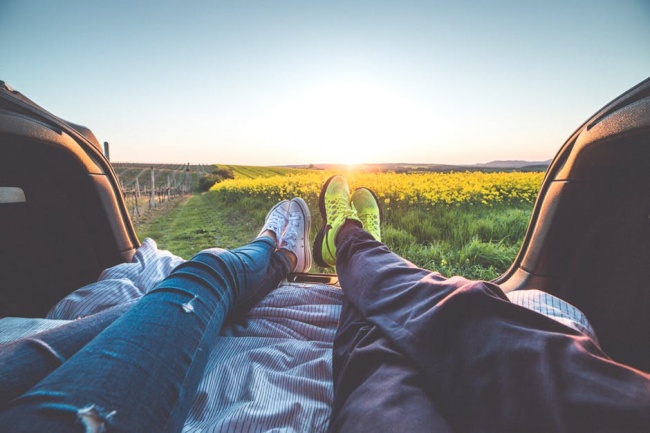 Tan lines. Men like to imagine what you are wearing while you are tanning, and seeing the contrast stimulates their imagination.