A slim waist, long legs, big eyes and a totally attractive image – social media pressures us to look better when we post photos. And there are apps that are ready to help us in our quest for perfection with their photo editing tools. In fact, this activity can hide much more serious things that are linked to mental health and self-awareness.
We researched this topic and concluded that pre-editing photos before posting them have a much more complicated impact on us than we think. Time to learn more about this!
Social Media Makes People Feel Unhappy
Taking Selfies Is A Mood-lowering Activity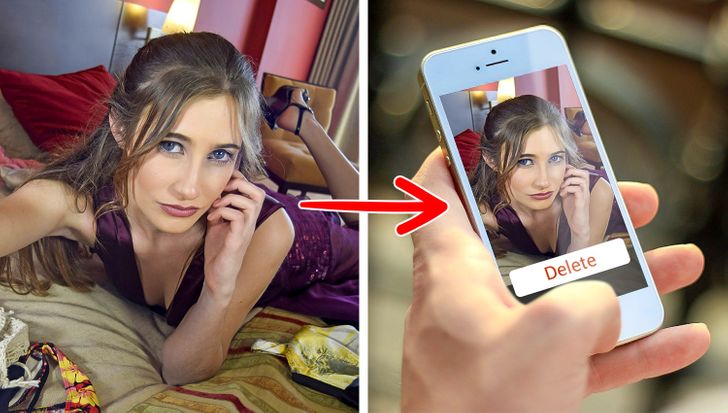 It turns out that taking selfies is considered an activity that can make people feel depressed and discouraged. Social media increases the focus on our appearance and mainly influences young women. A good selfie is a great tool to make a good impression on people online.
Young women tend to post more photos of themselves than anyone else. It has been found that, after taking many selfies, women can become anxious and lose self-confidence. Also, some of them may feel less attractive after posting their selfies online.
People Want To Be Perfect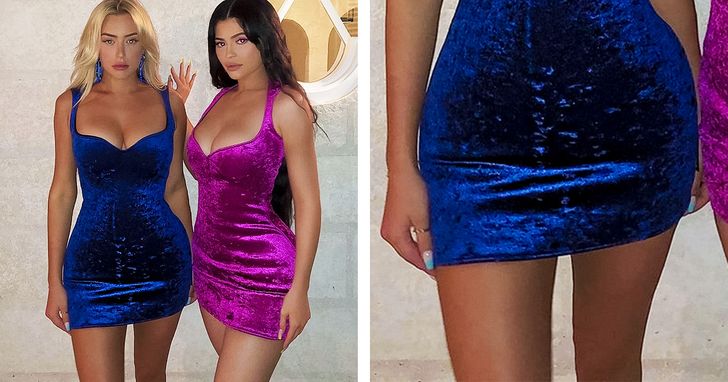 We don't have to be professionals to use a touch-up program – the built-in filter apps will do all the work for us. Some of them are fun and quite fun to use. Some of them literally change our unrecognizable facial features.
And when we put all that effort into looking flawless and irresistible in the eyes of others, we completely forget about our true beauty.
The Issue Behind Enhancing Your Photos Is Serious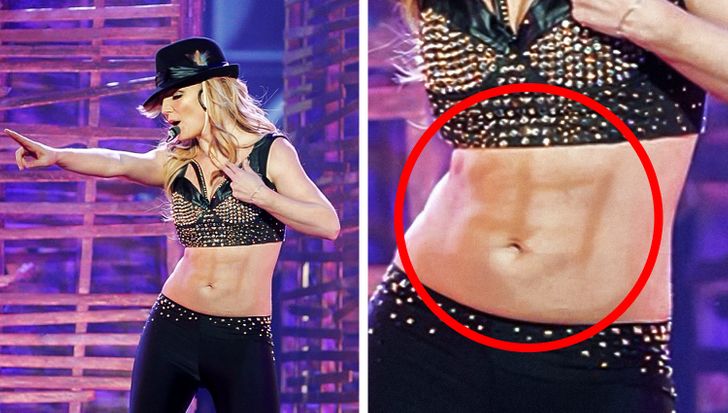 Editing photos before posting them can be influenced by a feeling of insecurity and dissatisfaction with yourself. There are different types of discontent, such as being overweight or underweight, the shape of our body, our skin, our hair, or anything else on our body that we don't think is pretty enough.
And those feelings can be compounded by simply shooting other people's amazing photos, which were probably Photoshopped to perfection as well.
Even too many likes on a photo just posted with a filter may not bring much happiness to those who are already uncomfortable with themselves. This may only force them to post more photos edited to support their ideal image, but it really only causes more intense anxiety.
There Are Mental Health Consequences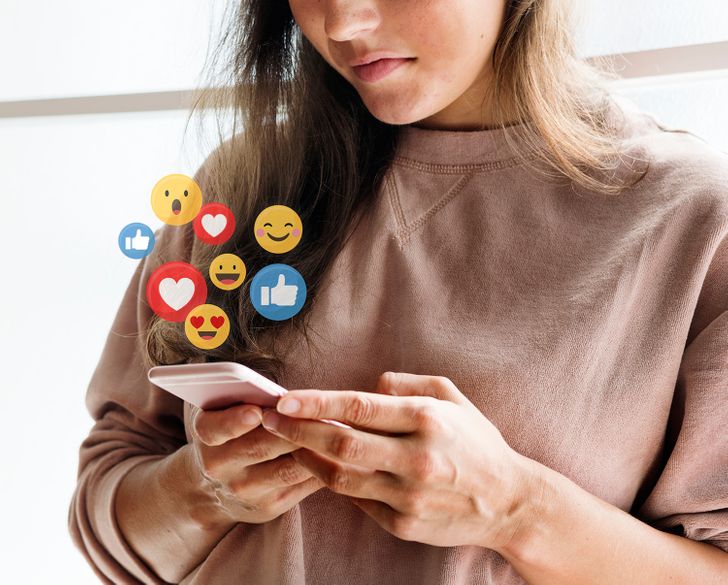 It is important to mention that social networks do not necessarily cause low self-esteem and mental disorders, but they can bring us closer to them. If you already compare yourself a lot to others and are not satisfied with yourself, you may have a tendency to do so even more on platforms like Instagram or Facebook.
This can only make the situation worse and will not bring you any happiness after all.
It's Always Better To Focus On Yourself Rather Than On Others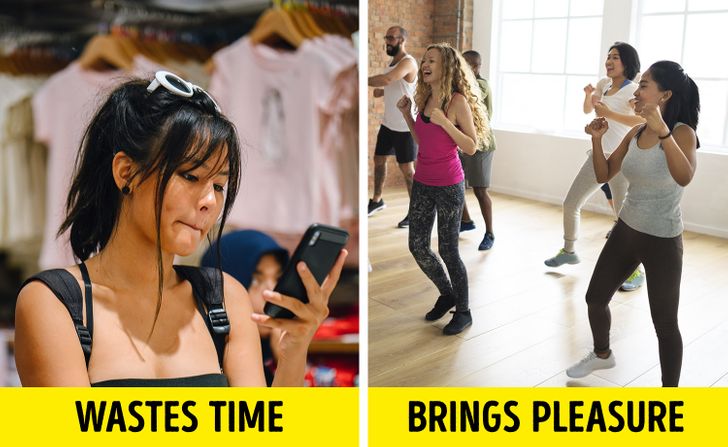 Sometimes it may be better to close the application and try to distract yourself with something else. Discover a fascinating new activity or hobby that will occupy your free time and distract you from these images.
After all, long-term happiness is not built within social media platforms, but with our own hands.
How often do you post on social media? Do you also edit your photos before uploading them? Do you agree with the points mentioned in this article? Let's discuss this in the comment section!
Preview photo credit kyliejenner / instagram