We all know about the harmful drinks other than water can cause us, but what happens if we replace them completely?
Water is the essence of life on our planet. It keeps us hydrated, eliminates toxins from the body, and reduces illness and disease.
But even though we seem to know all of these things, sales of soft drinks and alternative beverages continually skyrocket every year.
So what would happen to our bodies if we actually drank water instead of all these things?
That means eliminating all beverages, such as caffeine, teas, sugary and carbonated drinks, and replacing them with water.
Chris Bailey, a blogger, and popular speaker conducted a month-long survey, which we have to summarize for you.
Health Benefits of Drinking Enough Water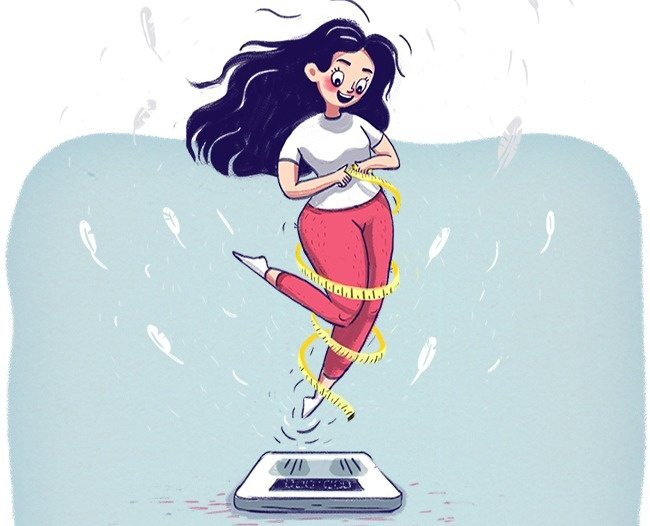 You lose weight faster. By drinking only water for 9 days, you lose the same amount of calories as when jogging for 8 km a day.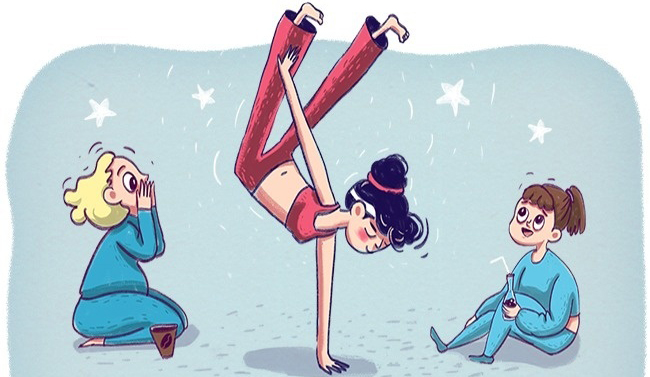 You speed up your metabolism, raising your energy levels. Just 17 fl. oz water in the morning increases your metabolism by 24%.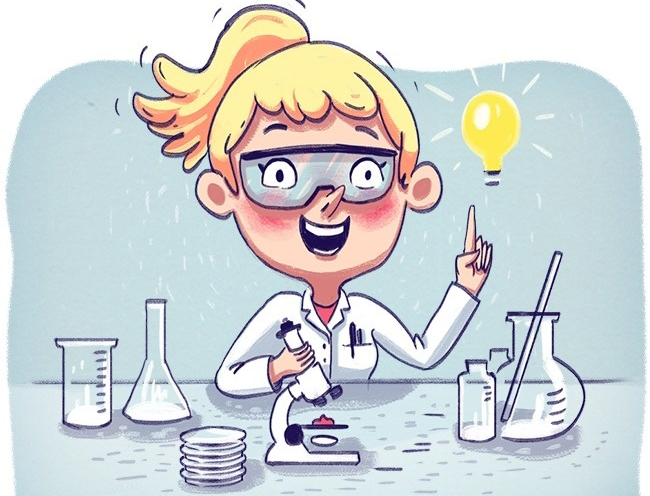 Your brain works better. The brain is 75-85% water, so by drinking you fuel it, which helps you concentrate.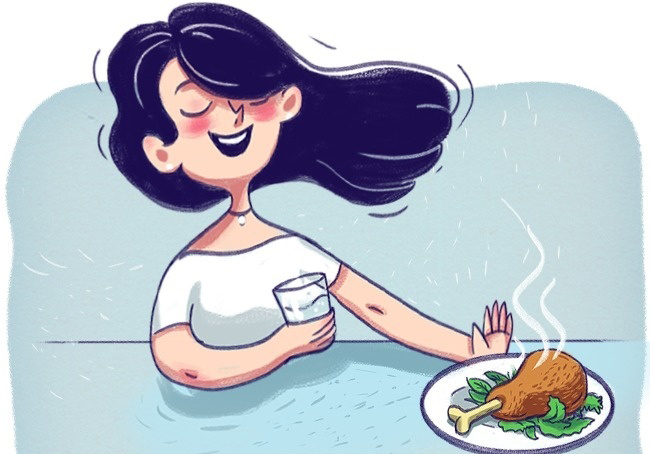 You eat less. Water suppresses appetite, which helps you lose weight.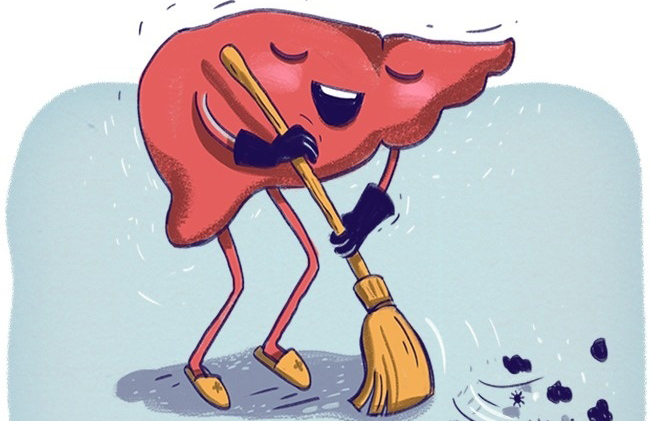 Your body excretes toxins faster. Water washes out harmful substances, preventing aging.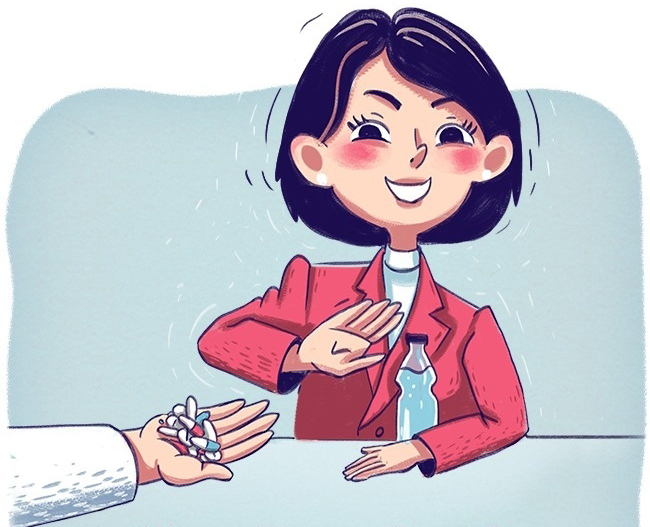 Water lowers the risk of many diseases. Such as hypertension, bladder conditions, and even bowel cancer.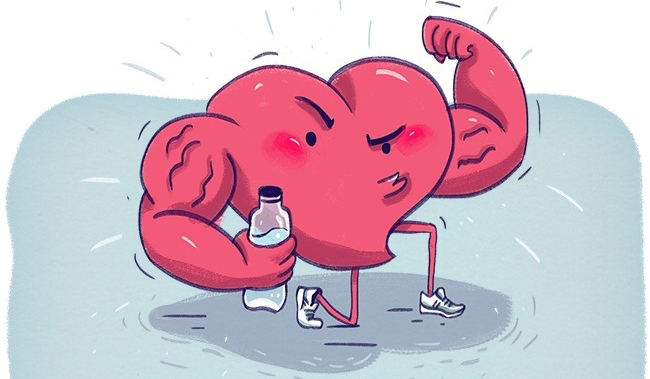 Your heart works better. 5 glasses of water a day lowers the risk of heart attack by 41%.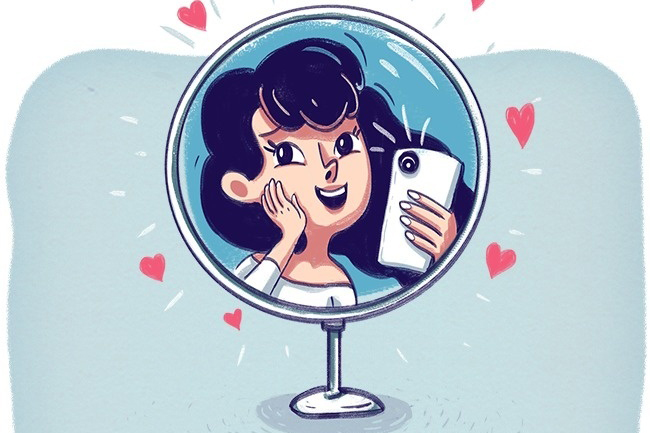 Your skin becomes softer and cleaner. Water clears and moistens the skin.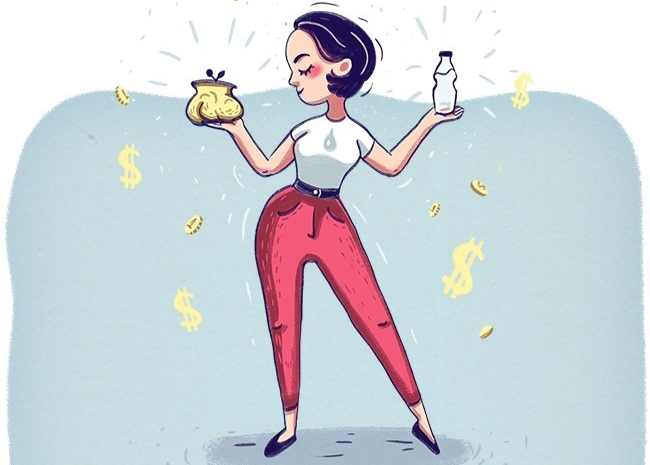 And, of course, you'll save a lot of money. The price of water is much lower than that of other drinks -think about it.
Myths About Hydration
Before you completely switch to water, you need to know how much water to drink and some myths about hydration.
You need to drink water when you wake up: It is not necessary to drink water in the early morning. Your body slows down all processes at that point, so you use less water. You don't necessarily wake up dehydrated.

You can't Overhydrate: Don't force yourself to drink water that will explode! People really hurt themselves doing it. Too much water can cause kidney damage. This can dilute the sodium in your body and make you sick.
Drink 8 glasses of water a day: How many times have you heard this? The amount of water you need depends on your size, activity level, and how your body works. Older people need more water, as do those who exercise regularly. Use your judgment!
Hydration should be measured by the color of your urine: Rather than relying on clean urine to indicate that you are hydrated, measure the volume and frequency of going to the bathroom as signs that you need more water.
If you're not thirsty, you don't need water: Sometimes we can confuse hunger with thirst. This is especially true late at night. Make sure you have a jug of water around you at all times!
Based on materials from A life of productivity