All happy families are similar to each other. There must be some universal recipe for harmony and family well-being. We collected several stories about happily married celebrities. They are willing to share the secrets of their success.
Celebrity Secrets for a Happy Marriage
Barbra Streisand and James Brolin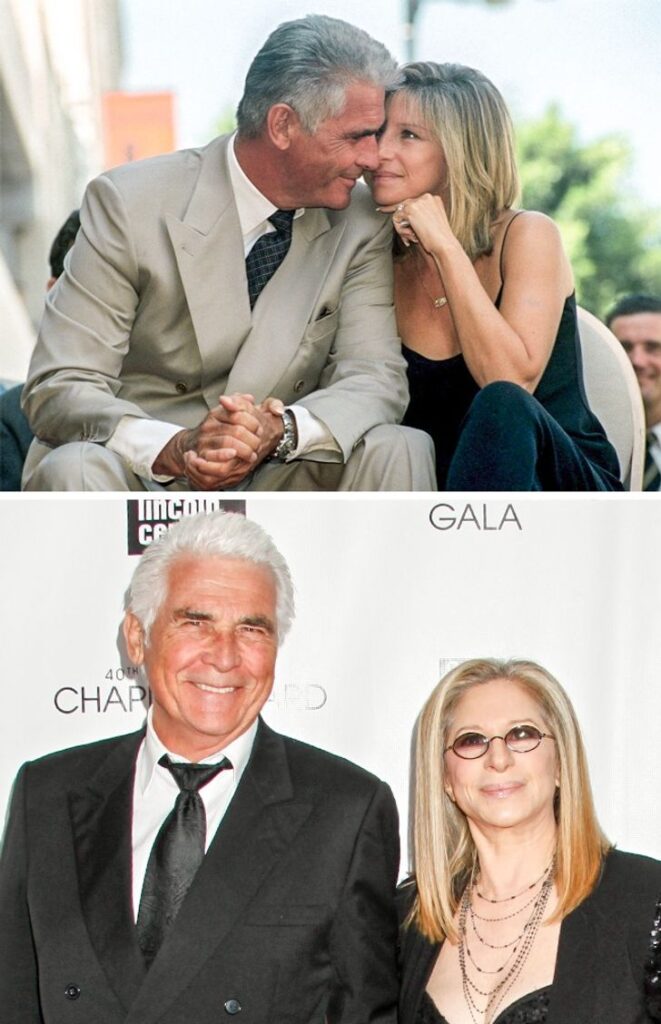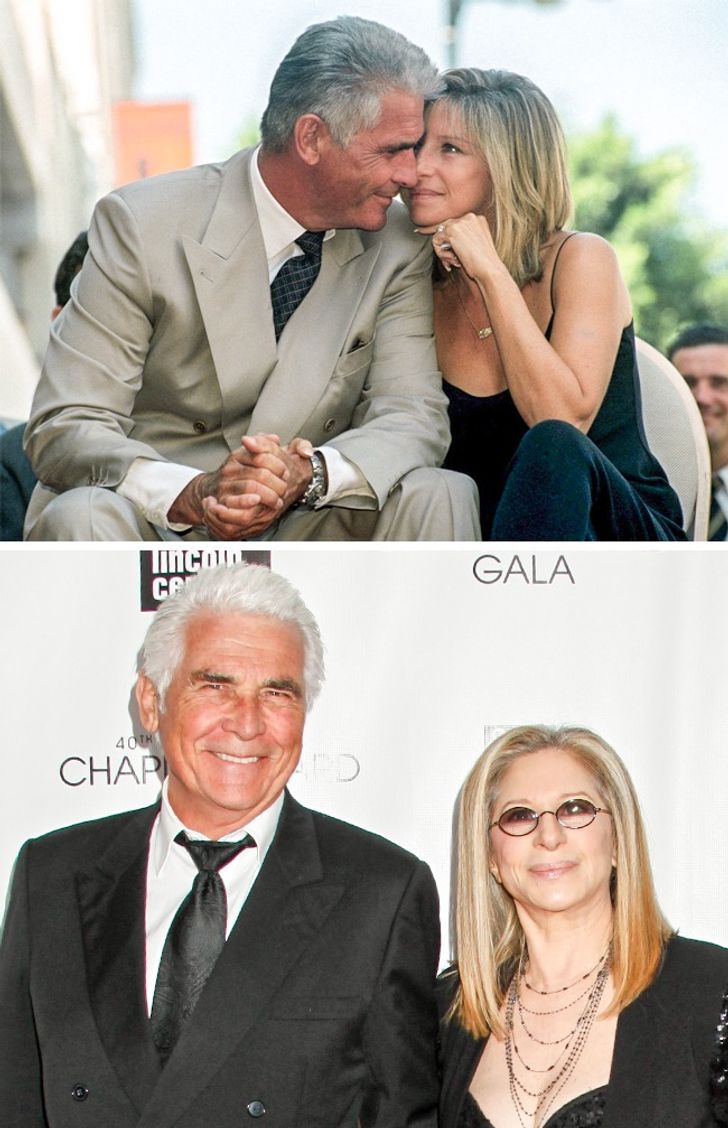 Barbra has come a long way to happiness. She met James when they were both in their 50s. Streisand believes that kindness and honesty are the cornerstones of a happy marriage and that the couple shares absolutely everything with each other.
Gisele Bündchen and Tom Brady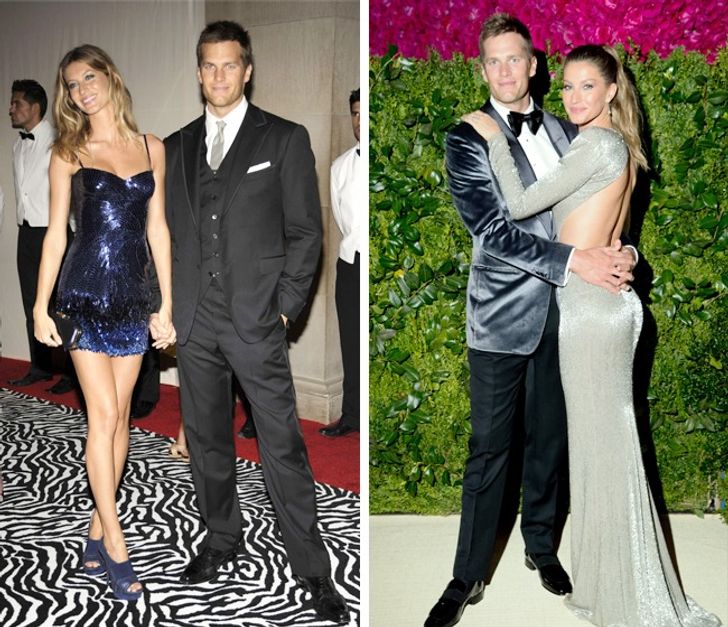 It's a classic story: a world-famous supermodel and a successful athlete. The couple has 2 children and of course, they have had some difficulties over the years. Gisele is sure that whatever happens, her husband's support is the most important thing to her.
Meryl Streep and Don Gummer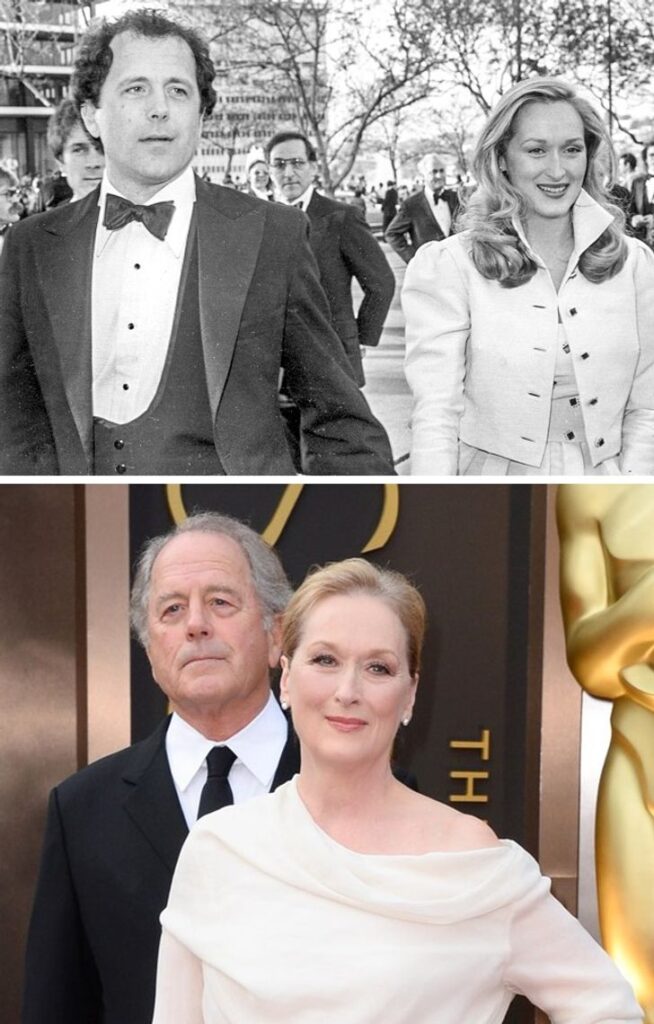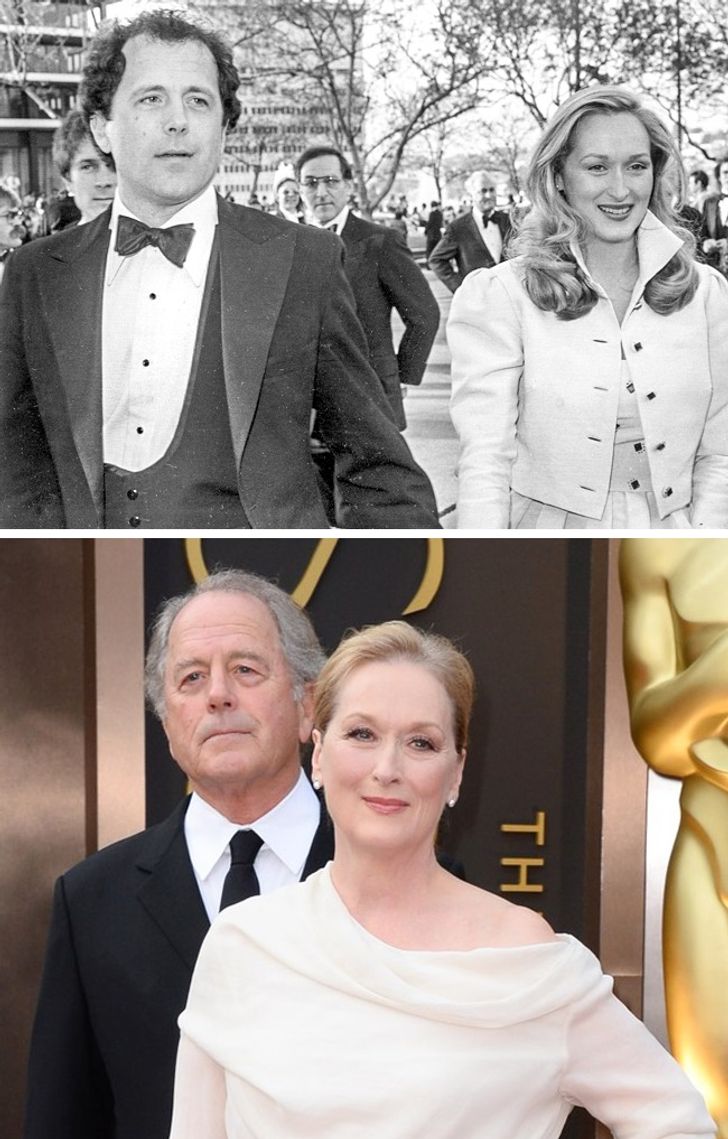 John Cazale, Meryl Streep's boyfriend, died of cancer in 1978. The actress stayed with her lover until the end. Sculptor Don Gummer supported her in this difficult situation and helped Meryl recover from this stress.
They were married in 6 months. Meryl Streep believes that the most important thing in marriage is listening to your partner and discussing all the little problems.
Colin Firth and Livia Giuggiolli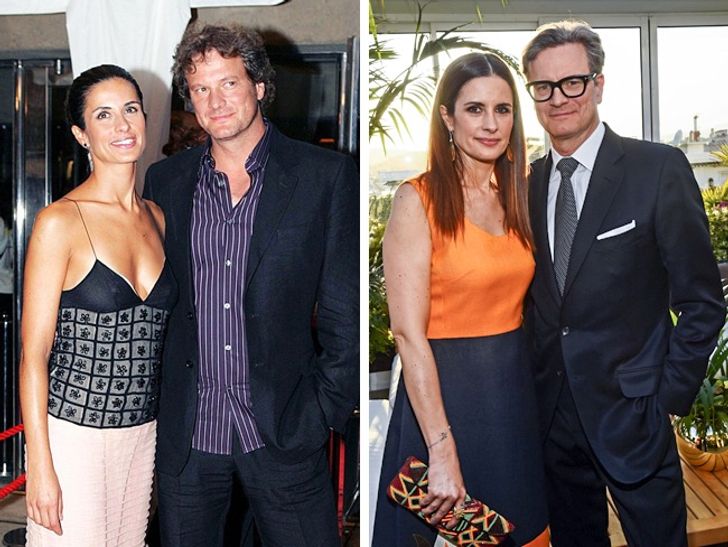 The actor and film producer has been married for 2 decades. When asked to share their secret, he says he treats marriage as a long-distance race where he can't get out of the way.
Along with this, the couple tries to spend more time together, adapting their schedules to each other.
Channing Tatum and Jenna Dewan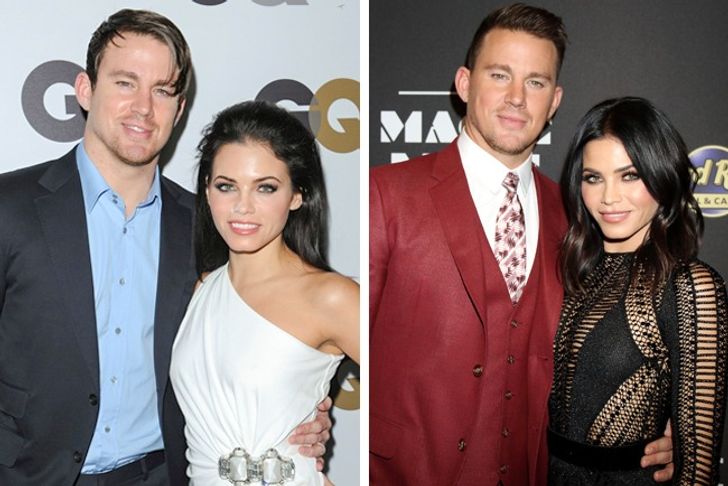 The stars of the famous Step Up got to know each other thanks to this movie, and they haven't been apart since. Their secret is the truth by showing your feelings. They often check their feelings using an interesting method.
Channing says, "My thing is talking to each other all the time, like 'On a scale of 1 to 10, how much do you love me now?' And you have to be honest and you have to want an honest answer. "
Pierce Brosnan and Keely Shaye Smith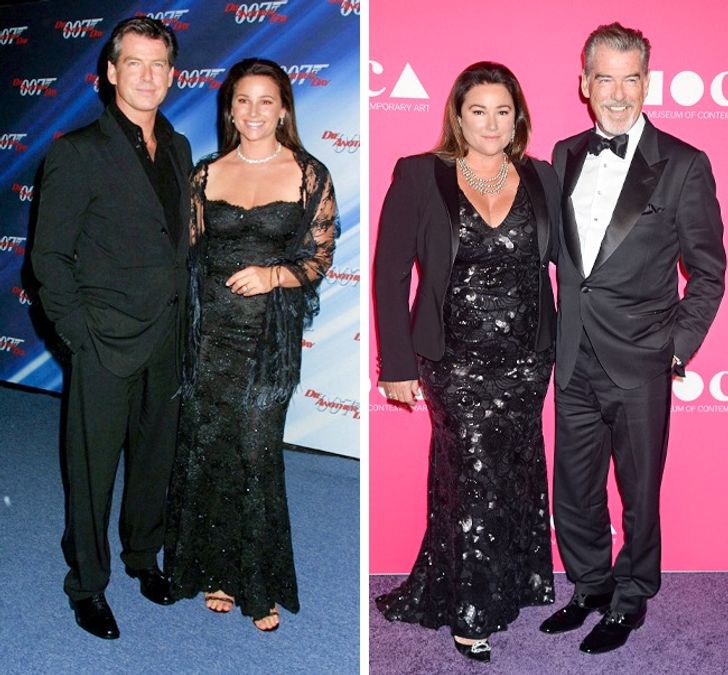 Television host Keely Shaye Smith is a self-reliant personality. Pierce is sure that if he did not pay enough attention to his wife, she would not tolerate such disrespect and that since she could live without him, she would eventually leave him.
The couple believe that the key to a successful marriage is respect for their partner without the desire to change them.
Preview photo credit keithurban/instagram