Indian illustrator Karan Gupta lives in Delhi with his girlfriend and creates wonderful illustrations showing different situations in their relationship. People like the simplicity and humorous approach of their designs, which many of us can relate to. In Karan's words, "Every day is an adventure when your partner is equally rare."
We have put together the funniest and most relatable illustrations. Go ahead and have fun!
"I'm hair without you baby…"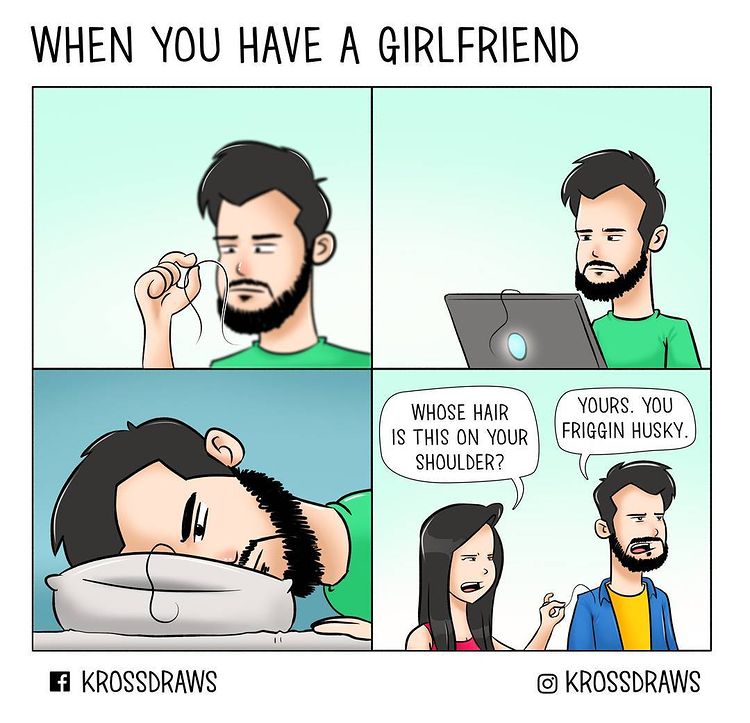 In the end, she wears what she likes best anyway!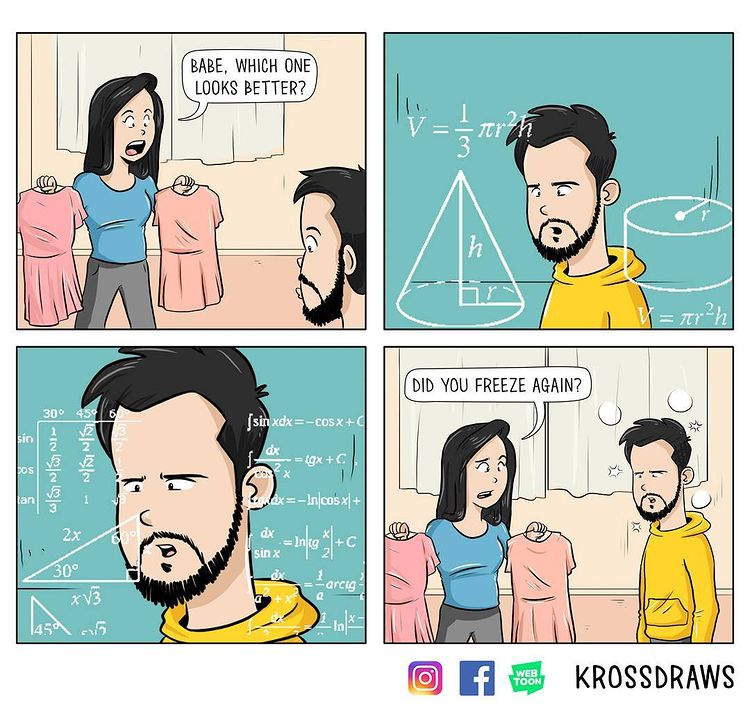 When it's that time of the year!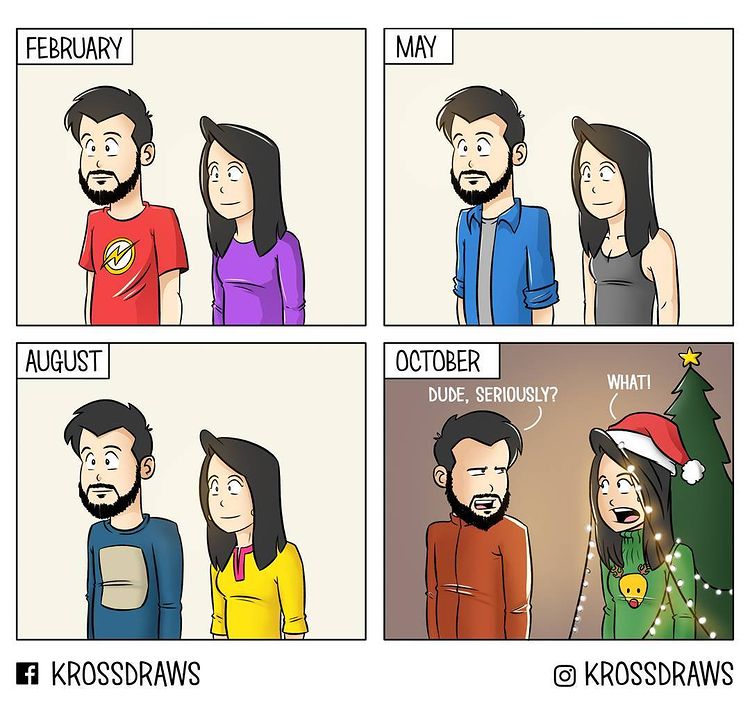 Yeah, we all have pet names for our beloved.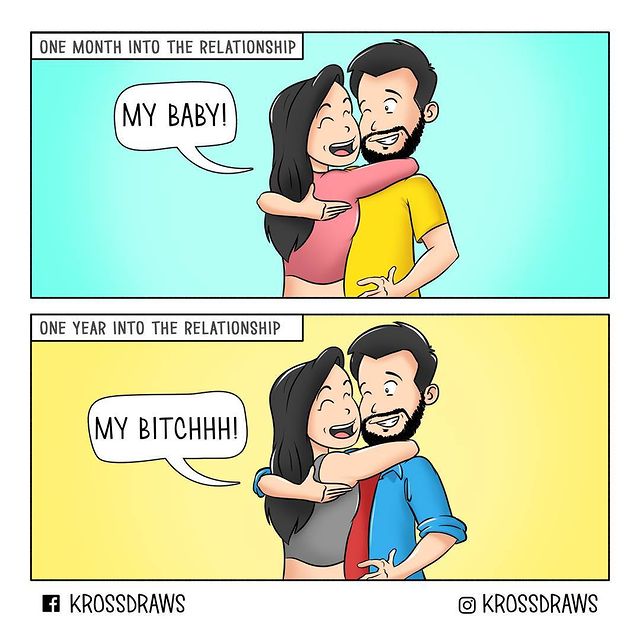 Obviously, my girlfriend doesn't share food.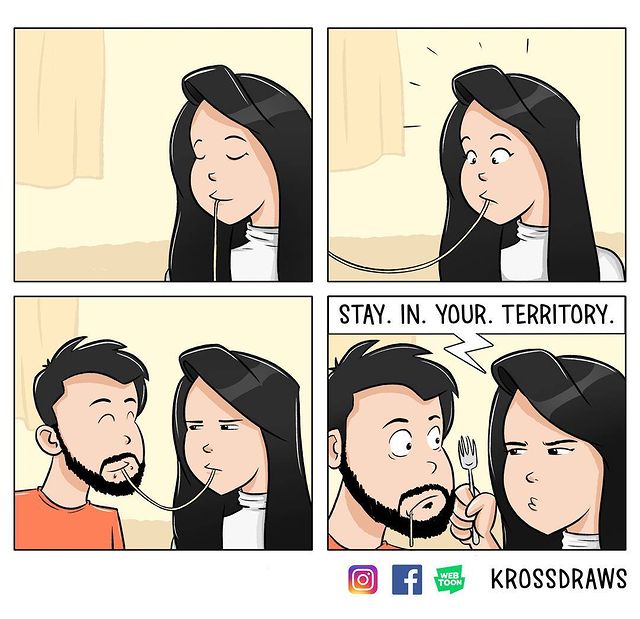 "The show must go on."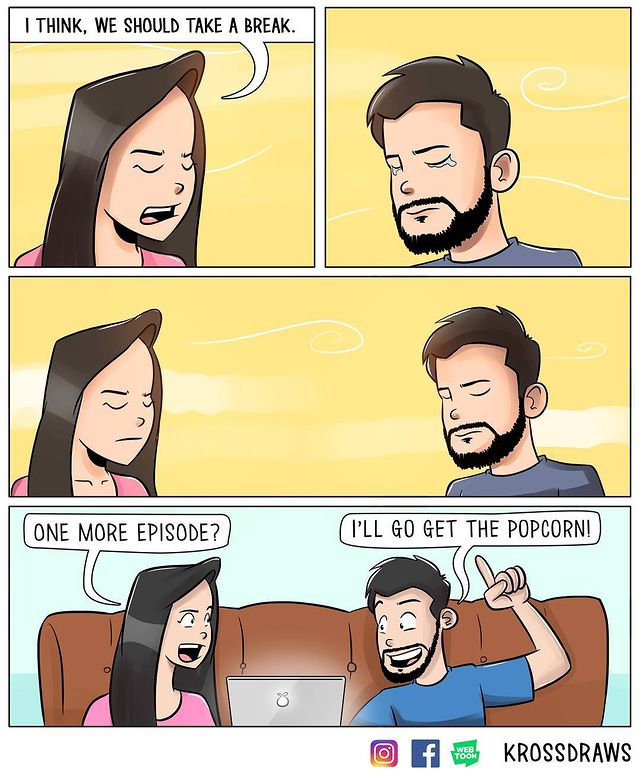 Or McDonald's?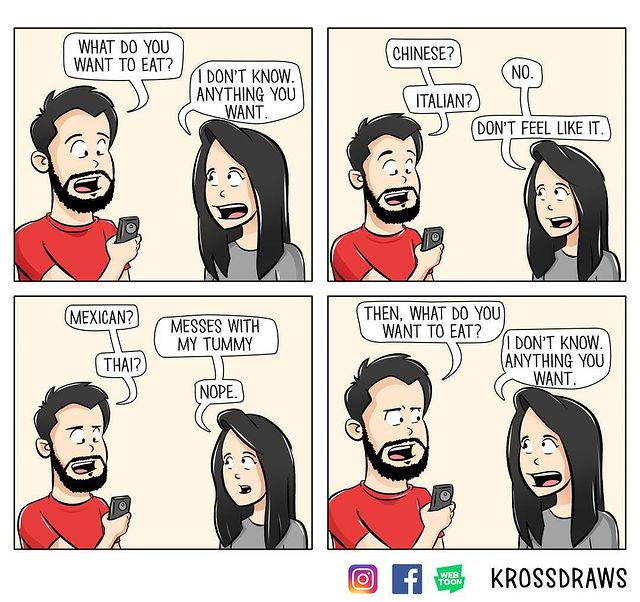 Modern-day proposals.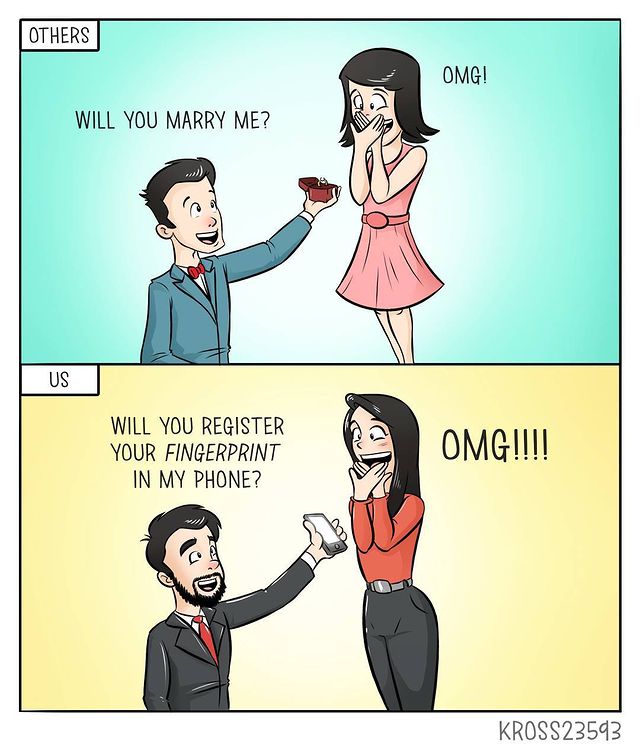 Did you recognize yourself in any of the situations Karan Gupta draws about? Share your thoughts with us in the comments.
Preview photo credit krossdraws/instagram