You cannot jump into a long-distance relationship (LDR) with the same mindset as when you are in a normal relationship. With a little foresight and planning, you can avoid getting into the little emotional mines that ruin most LDRs.
We have created a manual with 6 golden ideas to help you nurture your long-distance relationship and turn it into lasting love. The last 2 points are essential for all relationships. Are you working on them?
Face Tough Questions…in A Day Or 2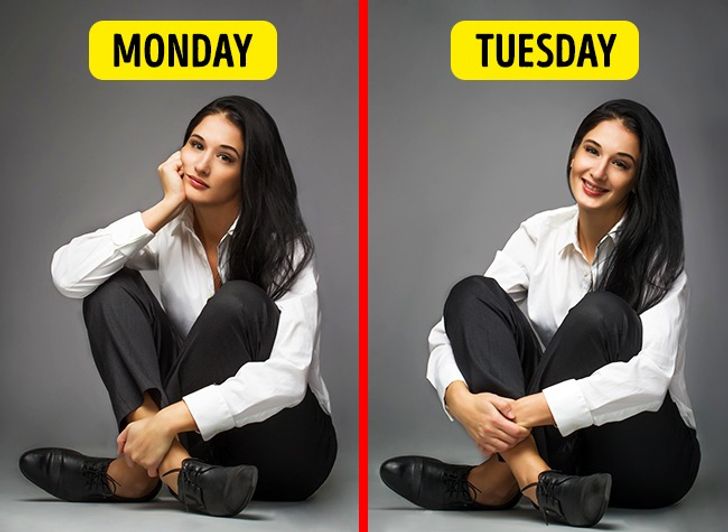 Don't be afraid to talk about negative thoughts or questions you have. But don't be too quick to express them the moment they occur to you.
Take a little time and space and see if you still feel the same way and if a particular question keeps coming up. You will discover that negative feelings come and go with or without reason.
Face Fears And Worries In Person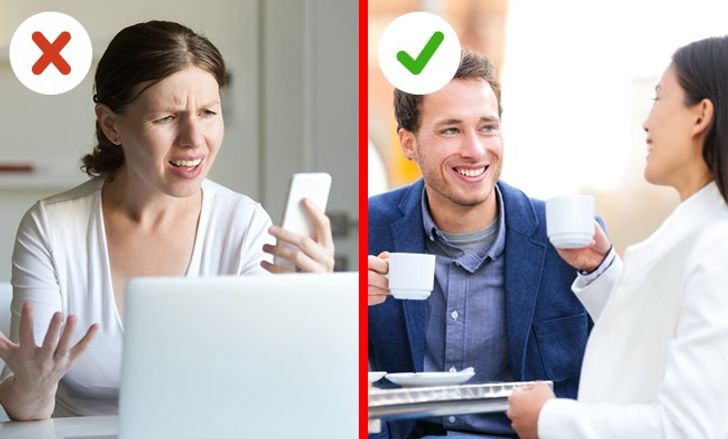 Leave the most difficult issues and disagreements for personal discussion. Video calling and typing, in particular, leave a lot of room for misunderstandings. It should be your rule of thumb to discuss serious matters when the two of you are in the same room.
Learn And Understand Each Other's Conflict Behavior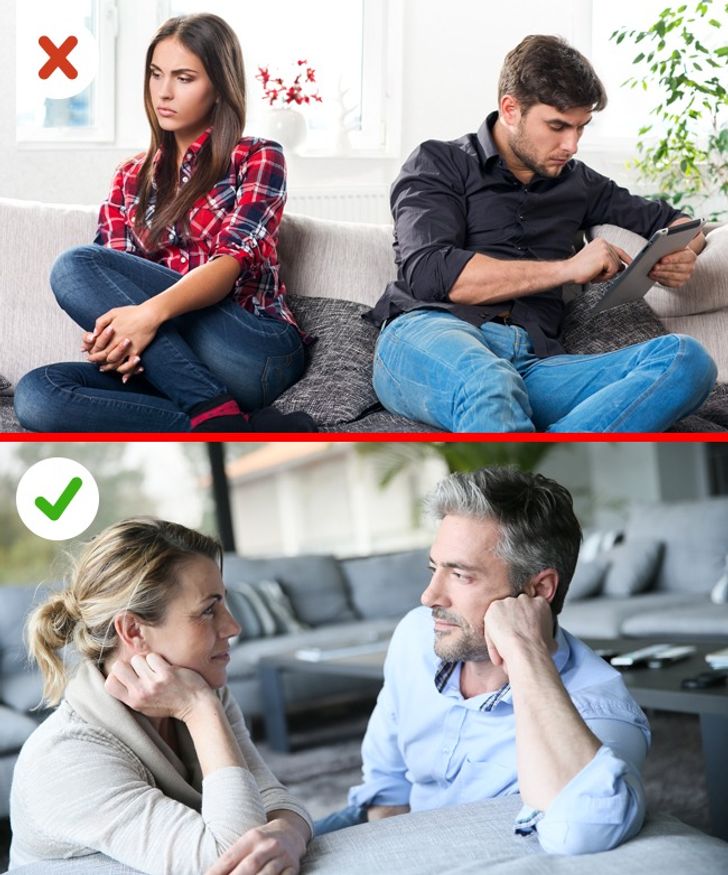 Discuss your feelings to find out the behavior of others in a stress or conflict situation. How do you behave when you are emotionally overwhelmed? How does your partner behave in a conflict?
Learning this will help both of you to be more productive in solving problems. Identify their behavior, wait a day, and then address the underlying problem.
Be Creative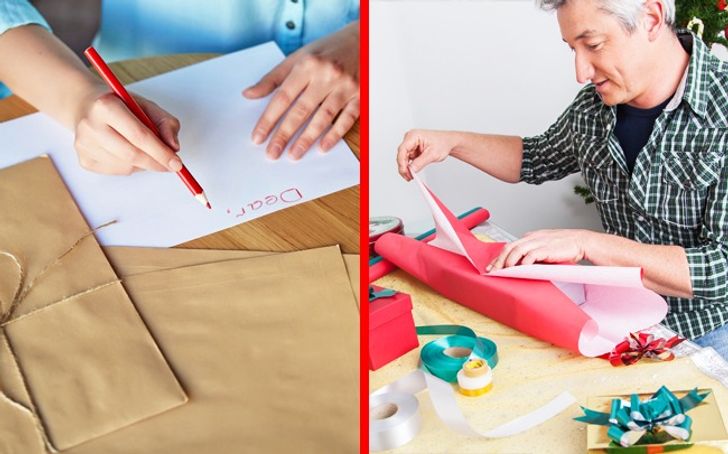 What if, in addition to chats, you write a letter and send it? Bring some adventure and romance to your relationship. Go on a long-distance date, surprise them with little gifts, or reserve an hour of massage for your partner.
Respect Virtual Space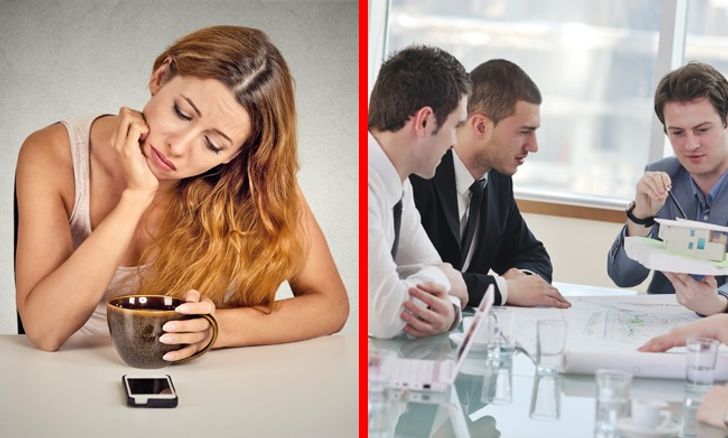 Don't wait or ask your partner to reply to all messages right away. Accept that the two of you have a life full of work, unexpected things to do, and personal hobbies.
Discuss how often you can meet online and how long you will have to connect and respond to each other's messages. This will help you establish healthy and successful communication.
Learn To Enjoy Your Alone Time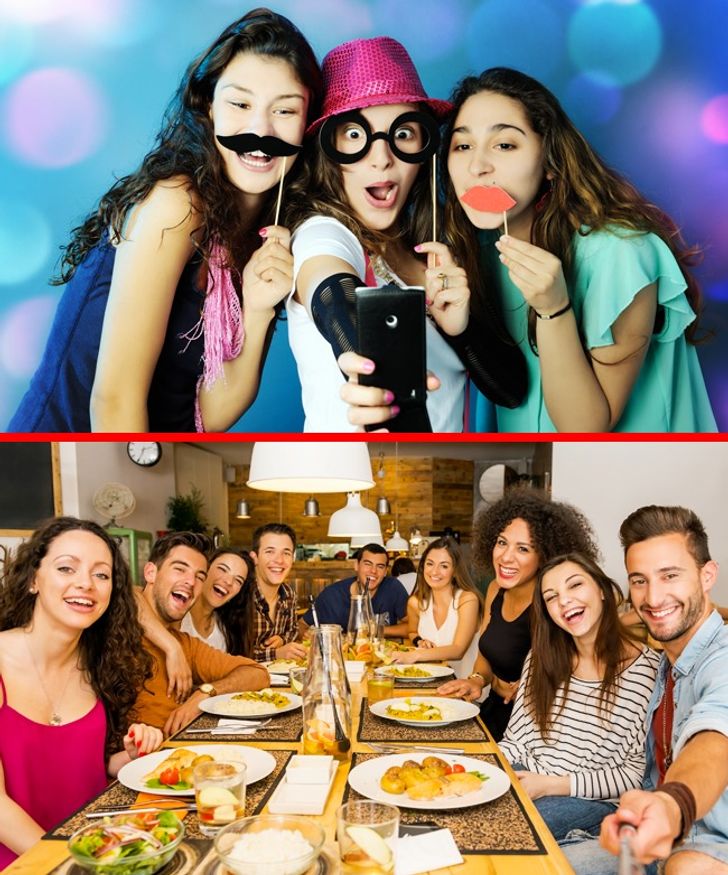 You can choose to be sad about the distance or to make yourself even more amazing for your partner. Get a new hobby, try new things, meet new people.
Share your new experiences, discoveries, and thoughts with your partner. Don't be afraid to be happy and excited about your life. It is more attractive!
Which of these points is the most difficult? Share your opinion in the comments.