We all want to look our best, but our busy schedules don't always allow us to take care of ourselves. However, there are some easy-to-follow tips that will never disappoint you.
At Craft Side, we find the most effective DIY facials that will take the minimum amount of time but will make your skin look perfect. We have also prepared a bonus for you at the end of the article!
#1. Green tea mask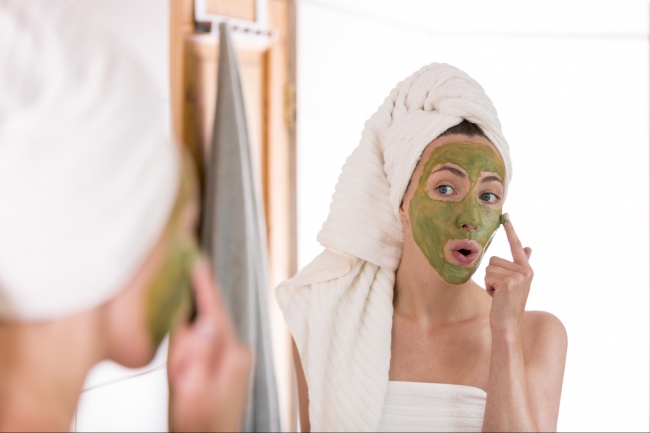 If you dream of improving your appearance and eliminating puffy eyes and dark circles, or if your skin is sensitive to sunlight and has begun to notice wrinkles, this mask is essential for you. You only need 1/2 cup of bentonite clay, 1/3 cup of apple cider vinegar and 1/3 cup of green tea. Stir and add 5 drops of frankincense essential oil and 5 drops of lavender essential oil. Stir until creamy. Apply the mask for 20 minutes and then wash your face.
Read: How to Prevent Skin From Aging – 8 Life Hacks
#2. Banana moisturizing mask
This natural mask softens, nourishes and moisturizes the skin. Simply crush an average banana in a soft paste and leave it on your face for 20 minutes. Then wash your face and have a fresh sensation with a pleasant smell. You can also add a tablespoon of honey and 10 drops of lemon juice and apply it for 15 minutes. Use this mask to moisturize and improve your skin.
#3. Peeling Mask
It may seem a little scary when applied, but you will notice the result right after the first use. Your skin will be clean, soft and shiny! Simply take a packet of unflavored gelatin, add 2 drops of eucalyptus essential oil and 1/2 tablespoon of apple cider vinegar and mix the ingredients. Microwave the mixture for 10 to 15 seconds and make sure it is not clumsy. Place the mask on your face, avoiding the eye area, for 5 to 10 minutes. Then remove with warm water. If you have dry skin, apply a moisturizer.
Read: 11 Tips How To Get Rid of Tonsil Stones At Home Fast
#4. Volcanic acne mask
If your skin is oily and you have acne, this mask is only for you! The active ingredients penetrate deeply into the pores of the skin to clean dirt, remove contaminants and give a perfect appearance. Combine 1 tablespoon of activated carbon and 1 tablespoon of bentonite clay. Heat 1/4 cup of water and pour over coal and clay. Stir the mixture with a wooden spoon, add a few drops of tea tree oil and mix again. The final mixture should be like a thick cream. Apply and leave for 15-20 minutes or until the mask dries. Then rinse and apply a moisturizer.
#5. Milk and honey mask
This antibacterial mask (due to the mixture of milk and honey) suits you if you have dry skin. It will also soften and soften the skin of your face. You should mix 1 tablespoon of raw milk with 1 tablespoon of raw honey. Then wash your face and apply the mask. Rinse after 15 minutes.
Read: 9 Signs You're Sensitive Gluten, and You don't Know
#6. Oatmeal facial mask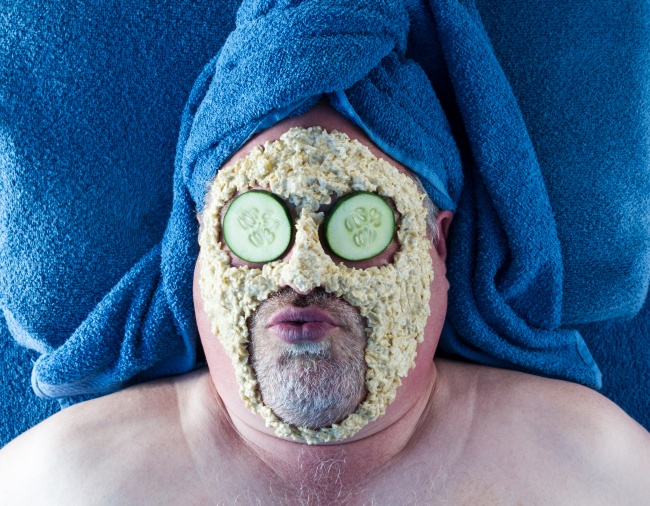 To make this mask, crush 4 tablespoons of oat flakes and add 1 tablespoon of honey to moisturize and improve the structure of the mask. Then add an egg and mix all the ingredients. Some drops of lemon juice will make the mask more effective in case of oily skin. Let stand for 15 minutes and remove with warm water. An oatmeal mask is an economical way to soften and soften your skin and make you love even more.
#7. Strawberry yogurt mask
Mash or mix 2 ripe strawberries and add 1 teaspoon of raw organic honey and 1 teaspoon of probiotic natural yogurt. After mixing all the ingredients, apply the mask. Hold for 15 minutes. Gently wash your face and enjoy skin that has become clearer and hydrated. This mask also fights acne.
#8. Lemon refreshing mask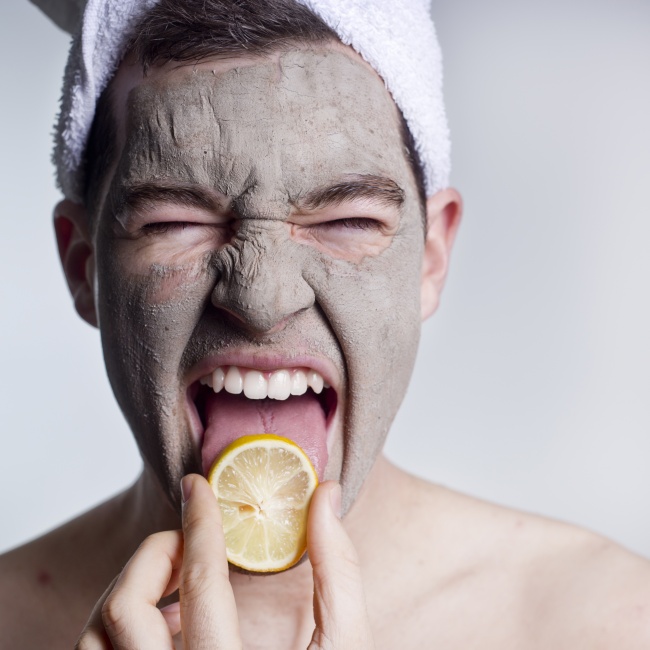 To clean and refresh the skin and remove dead skin cells, squeeze the juice of a lemon and add 1/4 cup of olive oil. Apply the mask for 10 to 15 minutes and then rinse. Olive oil is rich in moisturizing antioxidants and lemon will brighten the skin.
Read: 23 Best Beauty Tips & Trick That Will Help You Look Gorgeous Every Day
#9. Unwanted facial hair mask.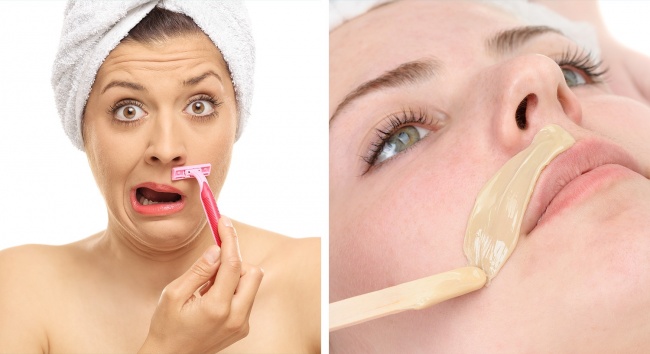 Everyone has facial hair. The darker your skin, the more visible the hair can be. However, there are some light-skinned women who also understand this problem. Try this mask full of vitamins and you will see that your hair grows slower and slower. You should mix 1 tablespoon of oatmeal, 2 tablespoons of honey and 2 tablespoons of lemon juice. Apply the mixture for 15 to 20 minutes and wash your face with warm water.
Read: How To Remove Dark Spots Under the Arms Like an Eraser-8 Beauty Treatments
#10. Bubble mask
If you don't have much time to relax your body in a sea of ​​bubbles, take a bubble mask and surprise the world with a fun selfie at the same time. This facial mask (also called oxygen mask) can clean the pores and keep the skin wrinkle-free, as it contains antioxidants that fight free radicals. It is easy to use, so you can apply the mask day or night without first washing your face. You will only need 5 to 7 minutes for this mask and you can also use it to remove your makeup.
Read: 7 Home Remedies for Skin Fungus That Actually Work
As we promised, here is a great advantage for you! You can wear this mask every day and it won't take long to get ready!
For this mask, you will need to combine 4 bags of hibiscus tea and 2 cups of boiling water. Add 2 tablespoons agar and stir. Then cool until warm and apply on the face for 20 to 30 minutes. Then wash your face. The mask is rich in antioxidants and will reduce pores and soothe the skin.
These simple masks will work your magic with your face and make you feel better and love you more! Because there is no one as beautiful as you!
Read: Foods to Avoid That Can Be Toxic for Your Skin
If you have your own secret masks with incredible results, share them with us in the comments!