Although a poor night's sleep can affect your overall health, appearance, and quality of life, 35% of adults sleep less than 7 hours a night. While worry and stress can overwhelm your brain and lead to restless nights, there are some daily habits we can adopt to help you sleep better.
We have done a little research to find out which bedtime habits are worth giving up for a good night's sleep.
Hopping Right Into Bed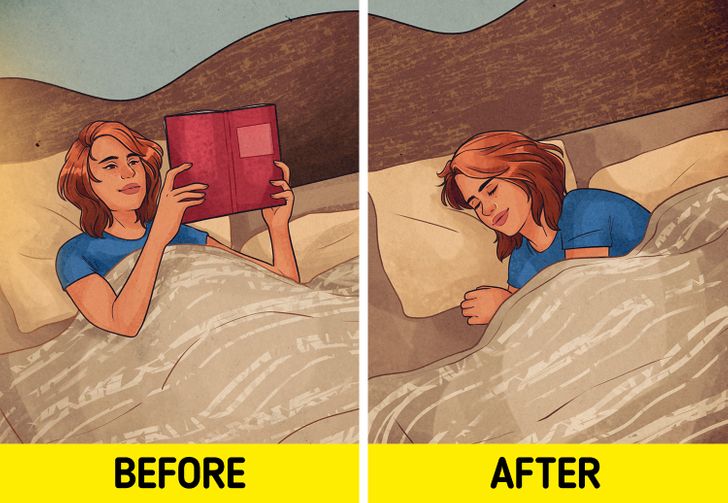 At the end of a busy day, the only thing you probably want to do is finally put your head back on the pillow. But creating some relaxing rituals at night can really help your brain separate day from night and help you fall asleep faster.
Your bedtime routine may include a light snack before bed, a hot bath, or reading a good book. Your nightly rituals don't have to be complicated, just choose something that calms your mind, which will help you relax more easily.
Drinking Black Tea Before Going To Bed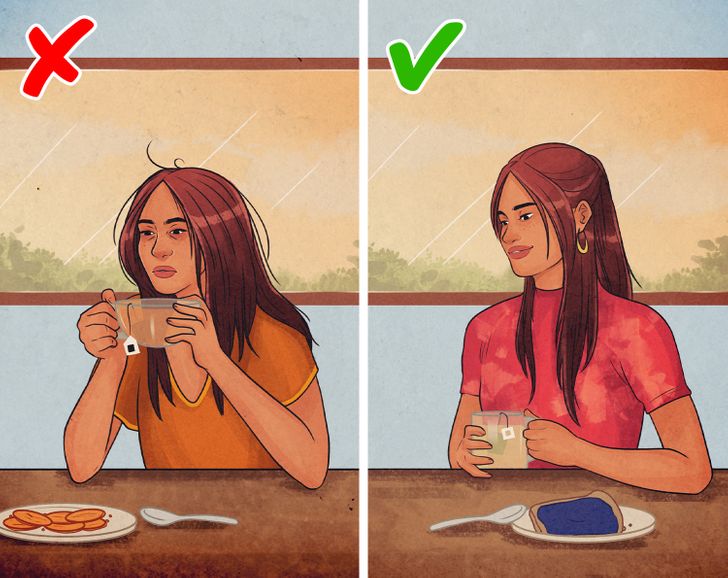 Herbal teas are known for their calming effects and have been used to treat insomnia for years. And while many teas, like chamomile or lavender, can help you relax and even improve the quality of your sleep, some drinks work the other way around.
For example, black tea is high in caffeine and can cause nervousness and insomnia.
Sleeping Under The Wrong Type Of Blanket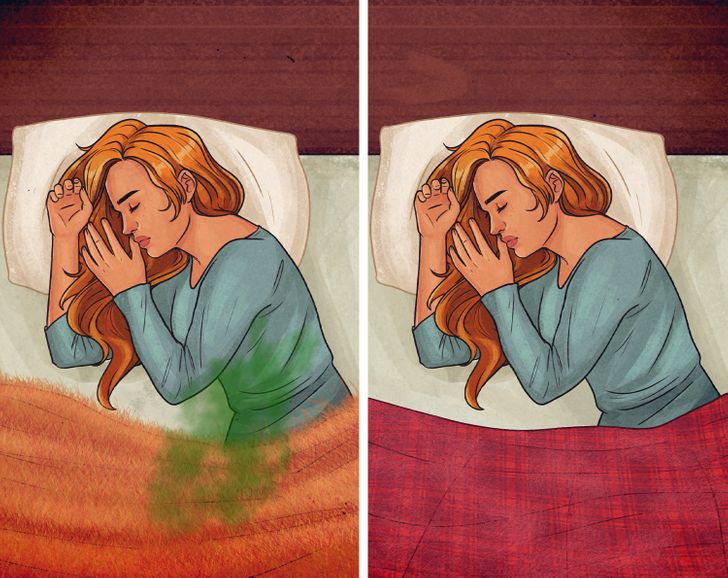 While we can't sleep without a blanket, choosing the right one is essential for a good night's sleep. Polyester blankets are easy to wash and care for, but they aren't the best option when it comes to getting better sleep.
Polyester is a synthetic material, which means it doesn't breathe and doesn't allow your body to regulate its temperature, making you feel hot and sweaty.
Instead of buying a polyester blanket, opt for a wool one, as it warms up and lets your skin breathe.
Going To The Gym In The Evening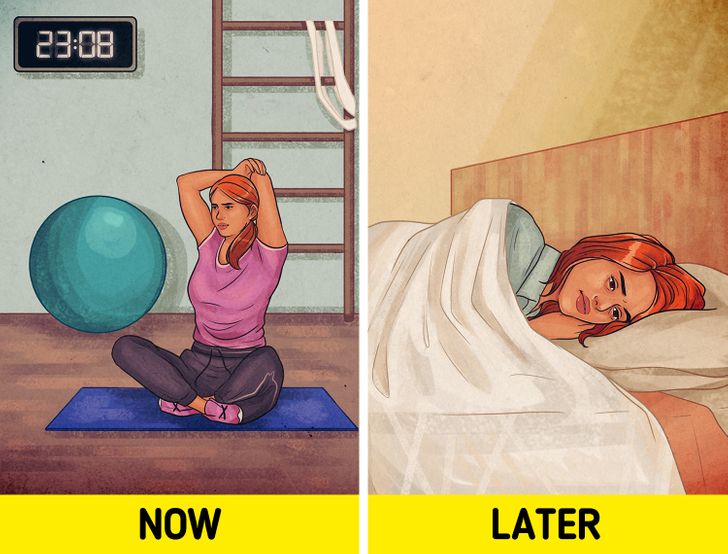 Exercise helps you relax and get rid of anxiety, which in turn improves sleep. But exercising too late in the day can do more harm than good and wreak havoc on your restful sleep.
Going to the gym an hour before bed doesn't allow your body temperature to drop, causing you to roll over in your sleep and wake up at night.
If you are a night owl and prefer to exercise at night, do low-intensity exercise for at least 4 hours before going to bed.
Skipping Breakfast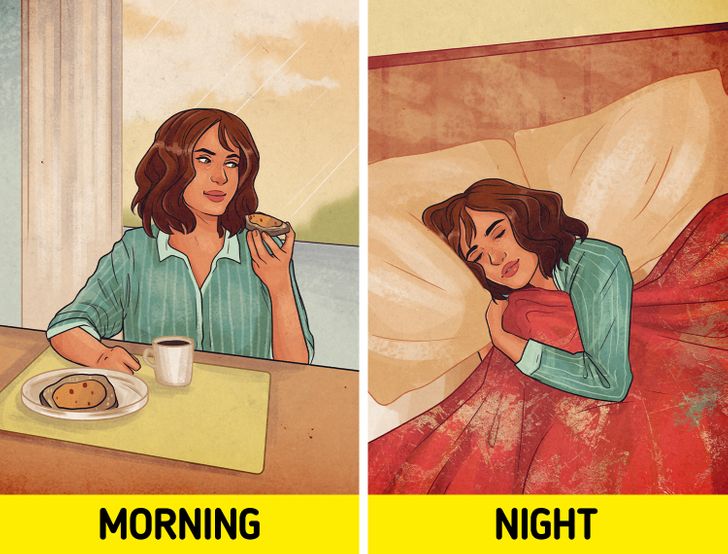 Breakfast is considered the most important meal of the day for a reason. And while you may not have time during the hectic morning hours, running off without a meal affects not only your weight and ability to concentrate but the quality of your sleep as well.
People who skip breakfast regularly are more likely to sleep poorly and wake up feeling bad.
Wearing Pajamas To Bed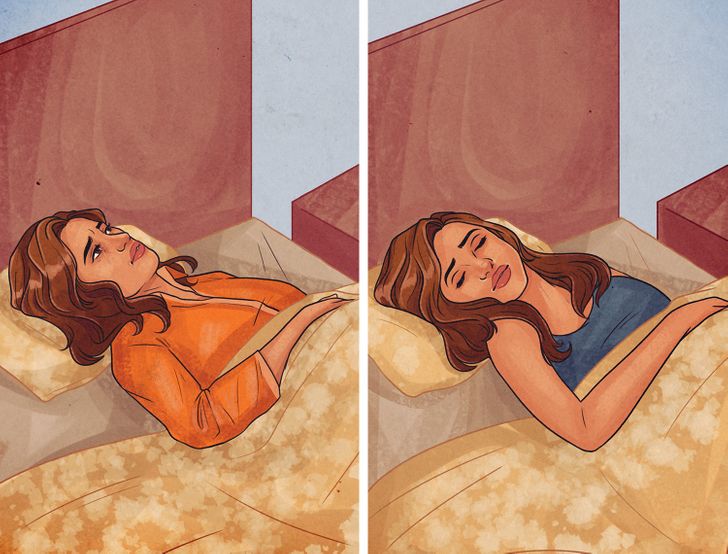 At night, nothing seems more attractive than putting on your favorite pajamas and finally going to bed. But some pajamas are too hot for you and can disturb your sleep.
We sleep better when our body temperature drops slightly. And if going to bed naked isn't your thing, opt for lightweight nightwear made from natural, breathable fabrics like linen or cotton.
Have you noticed how any of these habits affect your sleep? Are you a restless sleeper or do you sleep like a baby?