Here it comes again. You lie in bed with your eyes wide open and thoughts start racing through your head at the speed of sound. A relaxing bath, a glass of warm milk, counting sheep – nothing helps you jump off that crazy carousel of thoughts.
Even those of us who don't have trouble sleeping can sometimes feel anxious or stressed, and that's when our racing minds attack us. But don't worry, there are ways to get your deep sleep back.
We have put together a series of tips and tricks that can help you master your thoughts and fall asleep faster, and we hope you can choose the ones that suit you best.
Focus On The Here And Now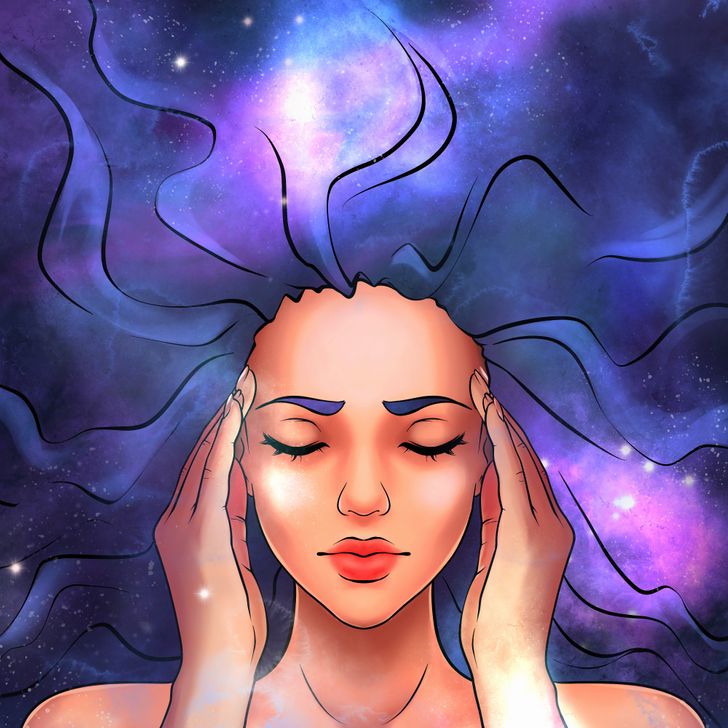 The thoughts that do not let us sleep are usually linked to the past or the future. We worry about what might happen or we regret having done or not done things in the past. If this is what is happening to you, try to focus on what is happening in the here and now.
While we cannot change the past or predict the future, the present moment is something we can control and this shift in focus can give us the relaxation our brain needs.
Ditch Your Electronic Devices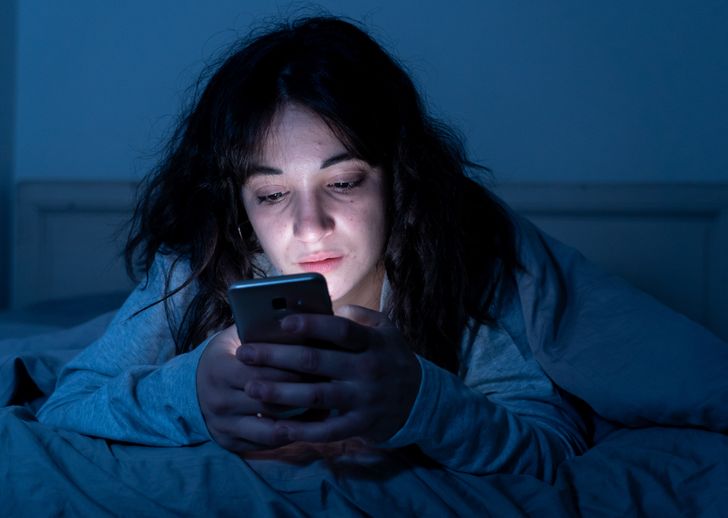 Using phones, laptops, and tablets before bed can increase your level of anxiety and stress, especially if you read or watch the news or other things that worry you or keep your brain busy.
Also, the light from these electronic devices severely affects the production of melatonin in your body, making it difficult to sleep.
Distract Yourself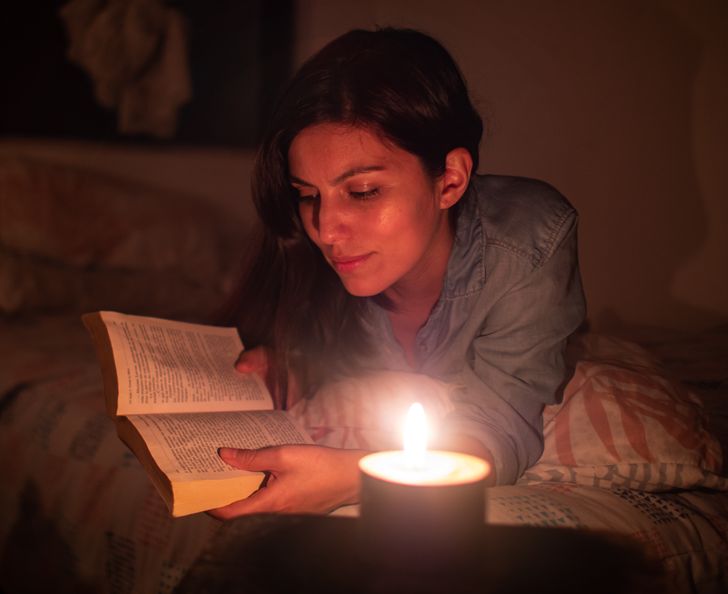 Now that you've put your devices away, you can think of some healthier alternatives. You can try a relaxing hobby or relaxing activity that suits you best, such as reading, using a coloring book, listening to music, going for a walk, or cooking, just to name a few.
When you are unable to fall asleep due to racing thoughts, engaging in a relaxing activity will help you shift your focus from those thoughts and the fact that you are unable to fall asleep to something more pleasant.
Schedule A Particular Time To Worry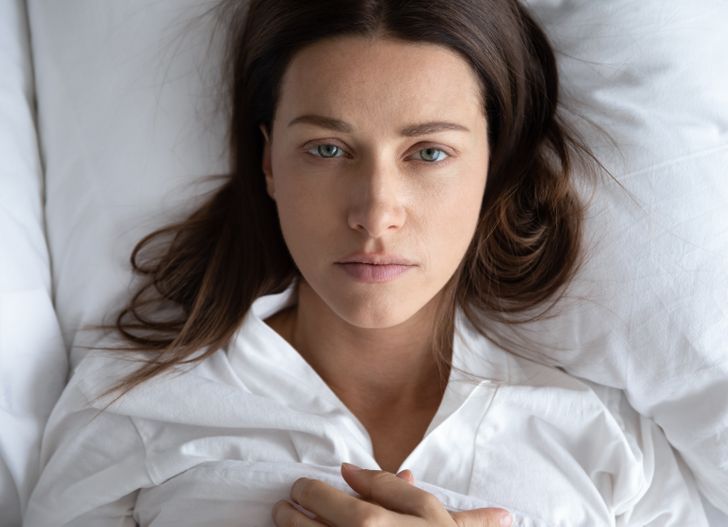 Just like scheduling an hour to shop, meet friends, or do chores, you can try planning 15-30 minutes a day for your concerns. Spend that time on the thoughts that bother you, and they probably won't come back later in the evening.
During this "worry period," write down your stressful thoughts on paper and think of some practical steps you can take to solve the problem that worries you. Be persistent and try to make this technique part of your routine for the best results.
Breathe In The Aroma Of Lavender Essential Oil
Lavender essential oil is often used in aromatherapy to relieve stress, relax, and sleep better. You can spray a few drops on a towel or cloth or add a little oil to the bath. Essential oils can cause allergic reactions, so be careful when using them.
Have you ever experienced quick thoughts that kept you from sleeping? Can you share any tips that helped you fall asleep faster when it happened? Tell us in the comments!