Whether we want to admit it or not, bras don't require as much wash time as underwear. And it is usually the "sniff test" that decides whether a bra goes to the basket or is put back on. But it turns out that women may not wash bras as often as they should and that can cause problems.
We collected several points that highlight why we should treat our bras better.
How Often Should You Wash Your Bra?
Not washing your bra enough may cause gross things to thrive in it: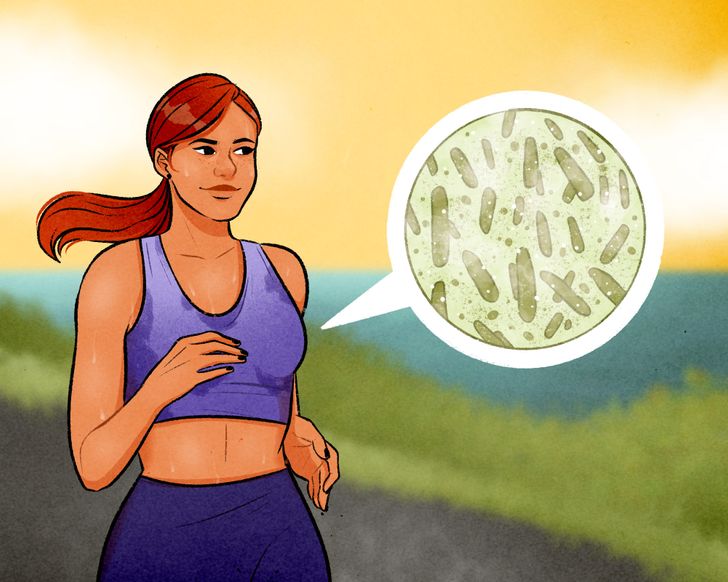 The dirty truth is that bacteria and fungi love moist places like the area under the breasts.
The combination of sweat and skin oil also contributes to the growth of these microbes, which end up accumulating in the fibers of the bra.
The Bacteria Build-up Can Cause Skin Irritation: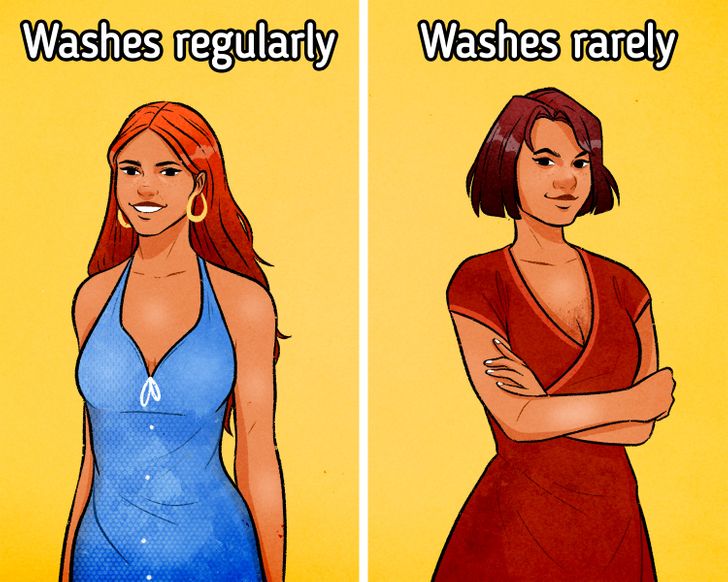 Acne is not exclusive to the face, and a dirty bra can also cause a rash around the breast area, especially in those with sensitive skin.
Nipple friction can also occur when there is constant friction between dirty tissue and sweaty skin.
However, one expert explained that the risks of getting a serious infection from an unwashed bra are low if you wash your skin regularly and observe proper hygiene.
The Funky Odor From Dirty Bras May Seep Through Your Clothes: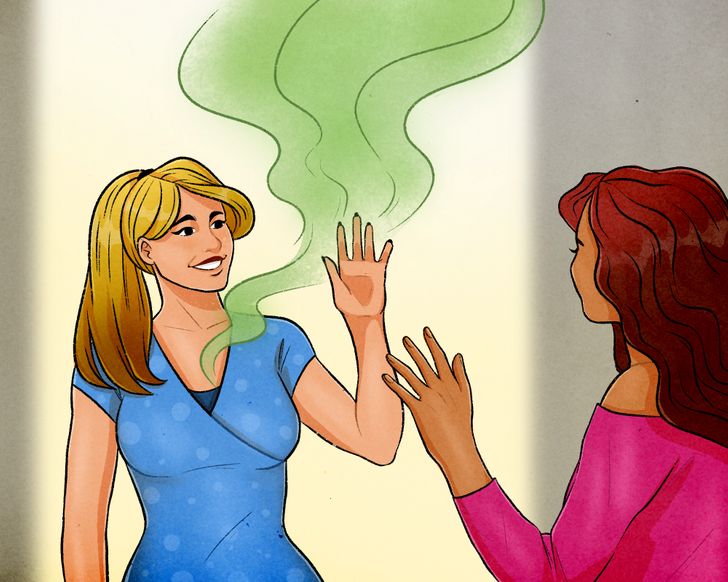 As with clothing, keeping bras out of clothing will result in unpleasant odors. And this stench can easily penetrate your outer garments.
For lingering odors that won't go away, some experts suggest using vinegar to neutralize the odor.
The wash temperature is also an important factor. Cotton and synthetic bras can be washed in lukewarm water, while silk and mixed bras should be washed in a cooler setting.
Sweat And Deodorant Stains Can Ruin Your Brassiere's Fabric: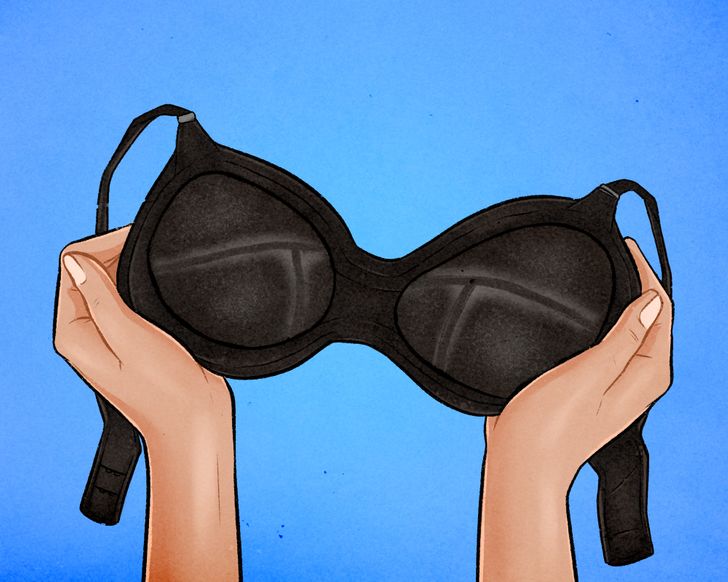 If you notice yellow lines on the sides of your bra, it is most likely the result of sweat mixed with oils, dirt, and lotions. Your body chemistry can also have an effect on discoloration, depending on whether it is more acidic or basic.
There are several ways to remove these marks, including using a stain remover or gently scrubbing them with a toothbrush.
Darker colored bras can also start to develop fine white lines, which is a mineral salt that comes from our sweat. If you see these slight stains, it is clearly time to wash your lingerie.
As A General Rule, Women Need To Wash Their Bras After 2-3 "wears.":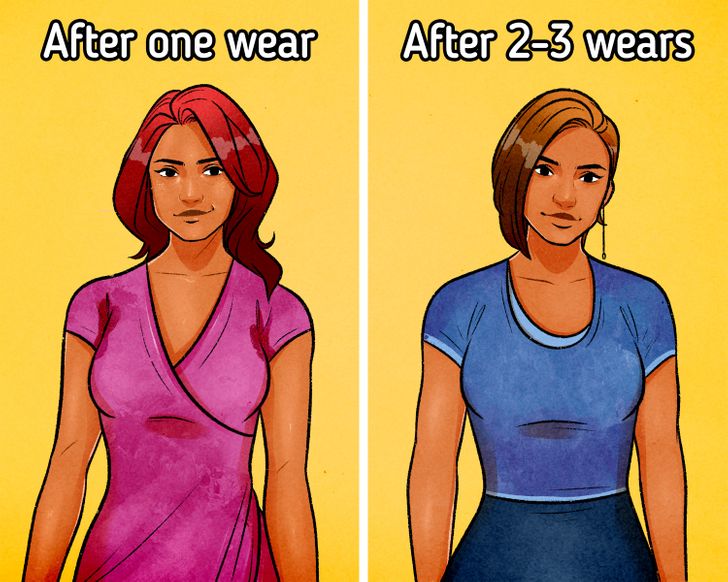 First, we need to define what "wear" means. According to a dermatologist, a few hours of minimal sweating may not count as full use, but several hours of heavy sweating can easily turn into 2-3 burns.
Another expert notes that the oils on your skin and how often you sweat are important factors to consider when deciding how often to wash your bra.
How often do you wash your bra? What other underwear habits do you think should be discussed more openly?