A good kiss a day keeps the doctor away, although this may seem like an exaggeration, it is true. In addition to being one of the most enjoyable experiences of our lives, kissing actually brings us a host of other benefits, helping us live longer, healthier lives.
We discovered what exactly happens to your body when you kiss your partner and how it affects the quality of your life.
Kissing Eases Allergies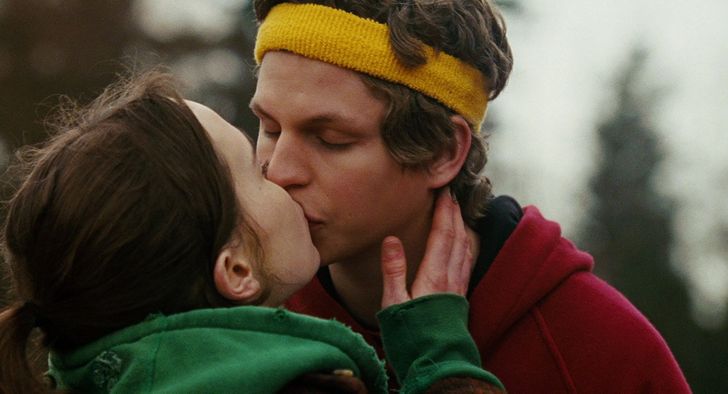 It turns out that a 30-minute make-out session can actually reduce the symptoms of hay fever, an allergy caused by pollen or dust. In fact, some studies show that a good kiss slows the growth of immunoglobulin E antibodies in the blood.
These antibodies release histamine, which is responsible for allergy symptoms, including watery eyes, runny nose, and sneezing.
Kissing Relieves Stress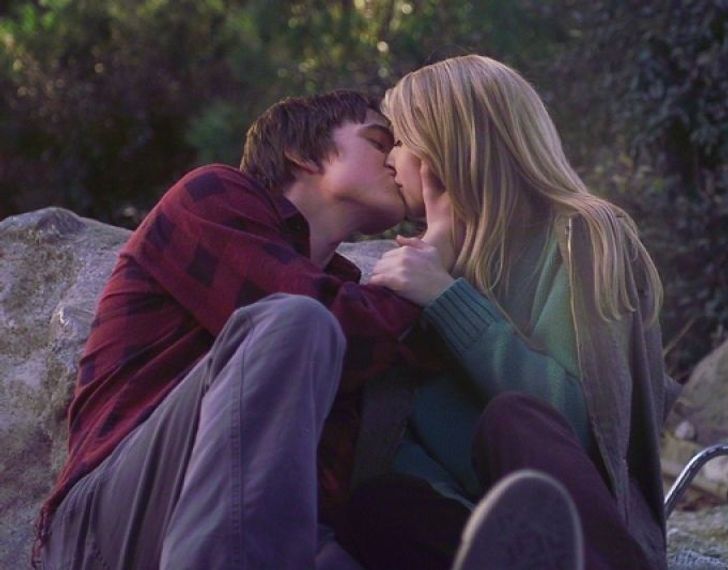 If you often feel stressed, kissing is the perfect activity to relieve tension. When you kiss, your body produces oxytocin, which is a natural calming chemical. This hormone stops tinnitus in your mind, cures anxiety, and makes you feel more relaxed.
When you kiss someone, it also relaxes your jaw and makes you breathe more deeply; These 2 things are other triggers that can help you lead a stress-free life.
Kissing Burns Calories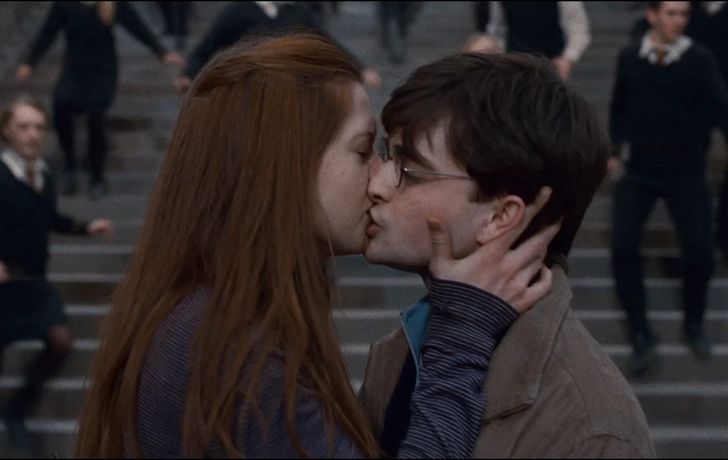 Kissing can help you burn up to 120 calories per hour. Of course, this won't replace your training session, but you certainly won't have to worry about that little dessert you had after dinner.
Remember the rule: the longer you are involved in the process, the more calories you will burn. It also works best when you are standing and moving, rather than sitting.
Kissing Makes You Look Younger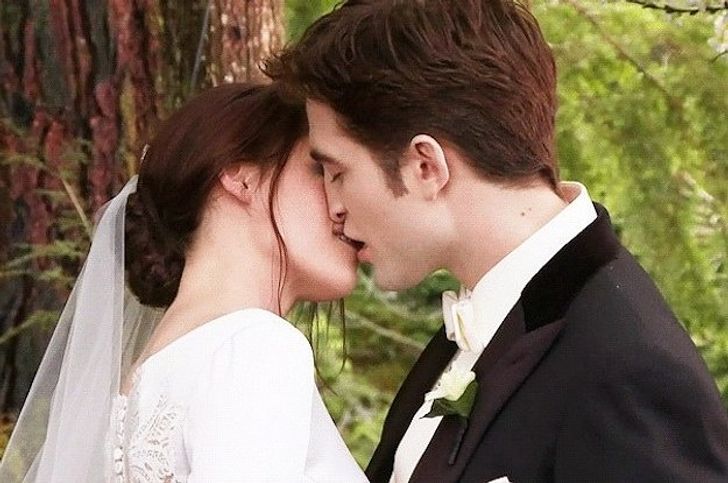 A passionate kiss involves around 23-34 underlying facial muscles and 112 postural muscles. Toning these muscles can help smooth wrinkles, shape the neck, and slow the aging process of the skin, especially around the cheeks.
It's no wonder your face looks young and radiant after a serious make-out session!
Kissing Prevents Lung Diseases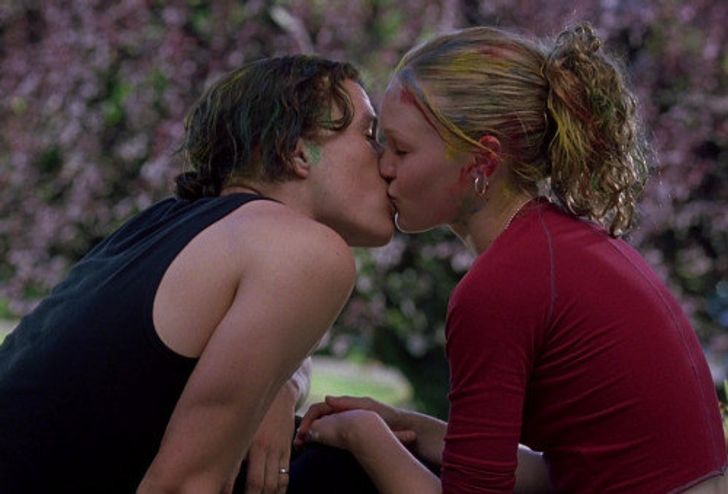 We usually inhale about 20 times a minute. But when we kiss, that number increases up to 60 times a minute. This exercise is really good for your lungs because it leads to more exposure to air. As a result, your lungs become stronger and your chances of developing lung disease are reduced.
Kissing Reduces Your Blood Pressure
Kissing is good for your heart and not just in a romantic way. A long, passionate kiss regulates the heartbeat, lowers cholesterol levels, and lowers blood pressure by dilating blood vessels.
When your blood circulation improves, all of your vital organs, including your heart, become much healthier. So the more you kiss, the less likely you are to have a heart problem.
How often do you kiss your partner? What kind of kiss do you prefer? Tell us about your kissing habits in the comments!
Preview photo credit historyphotographed / instagram