We all laugh at the hilarious situations in which Rowan Atkinson's character, Mr. Bean, has ended up in. He always manages to find a way out of almost every situation (sometimes using absurd solutions). We would like to have the same skills and not be baffled when things like this happen to us.
The characters of today's compilation had such a confusing time that they're probably just thinking about their mishaps right now.
#1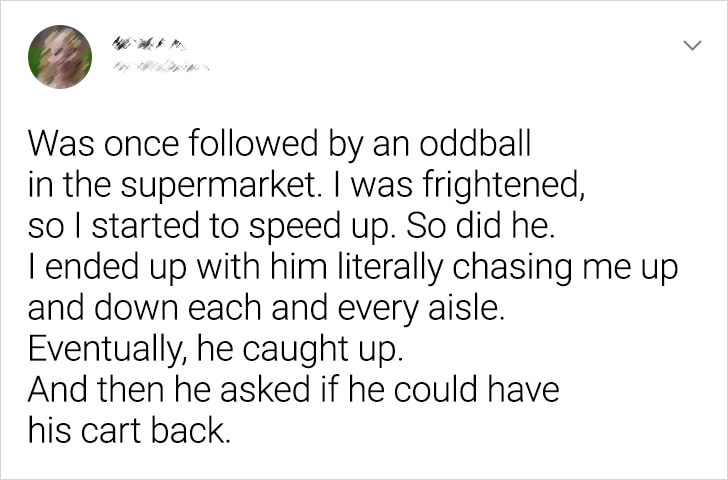 #2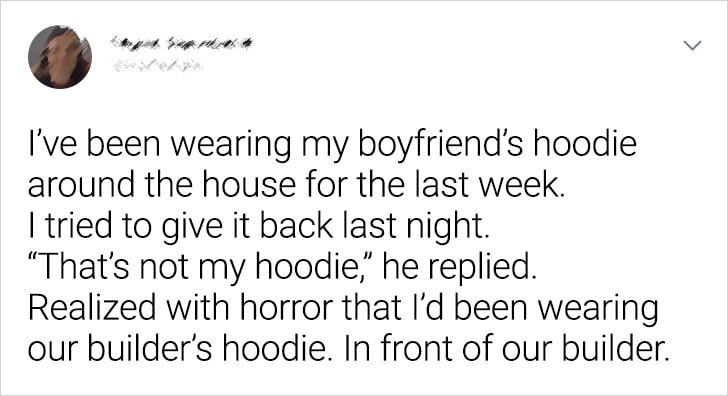 #3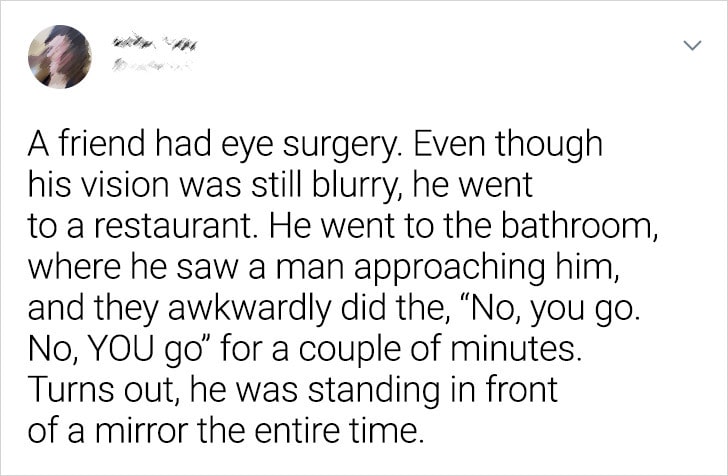 #4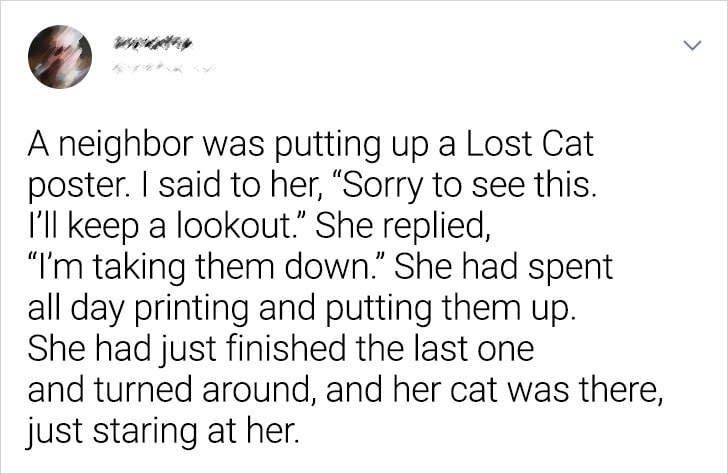 #5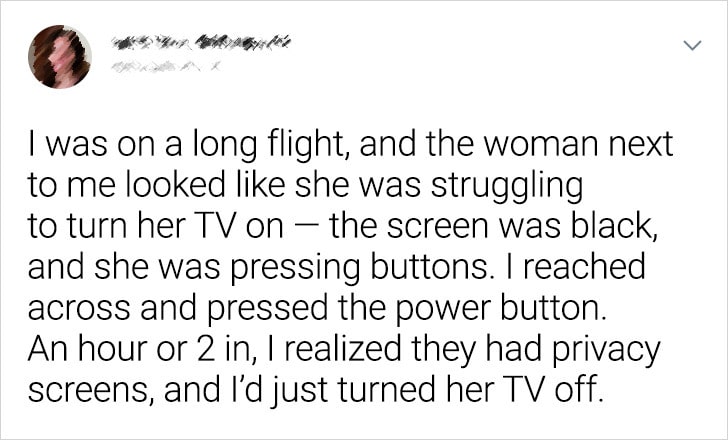 #6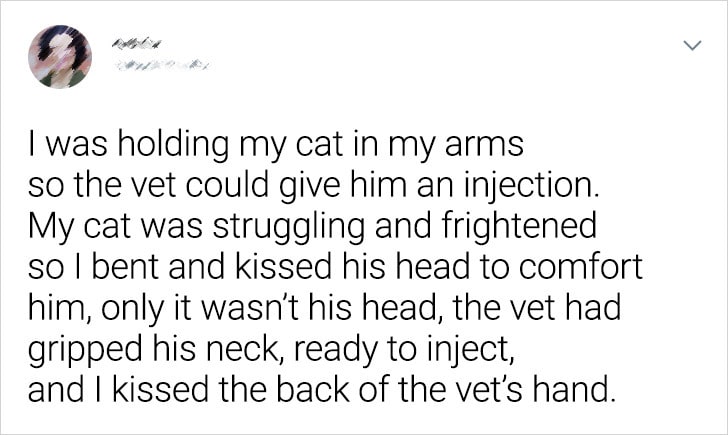 #7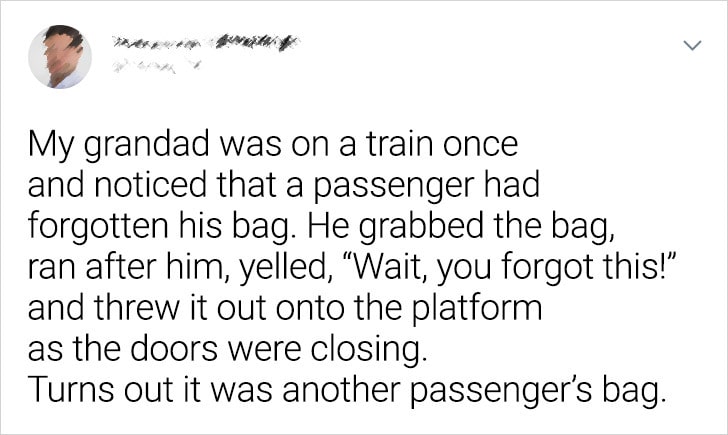 #8
Have you recently gotten into a situation that could be part of this compilation?