Even though big photo albums on beautiful covers are a thing of the past and are being replaced by gigabytes of photos on our smartphones, many families still keep their old photos.
A son who came home, even though he had been missing for a long time, a father playing with a rhino that he really likes, a boy whose photo was printed in the newspaper: all these photos are charming and make us smile.
We love photos like this and we love sharing them with you.
1. "My grandmother in 1968, who did everything from changing tires to overseeing all the details of my grandfather's racing career. In 1971, he won NASCAR Winston Cup Grand National Series Rookie of the Year, in its first year under Winston's sponsorship, and that wouldn't be possible without her. "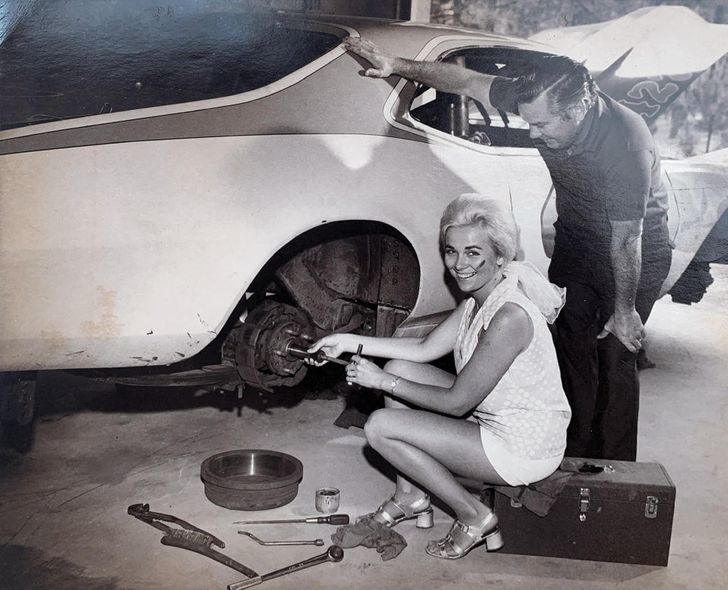 2. "My father got in trouble for skipping school because the local newspaper printed this photo of him in 1984."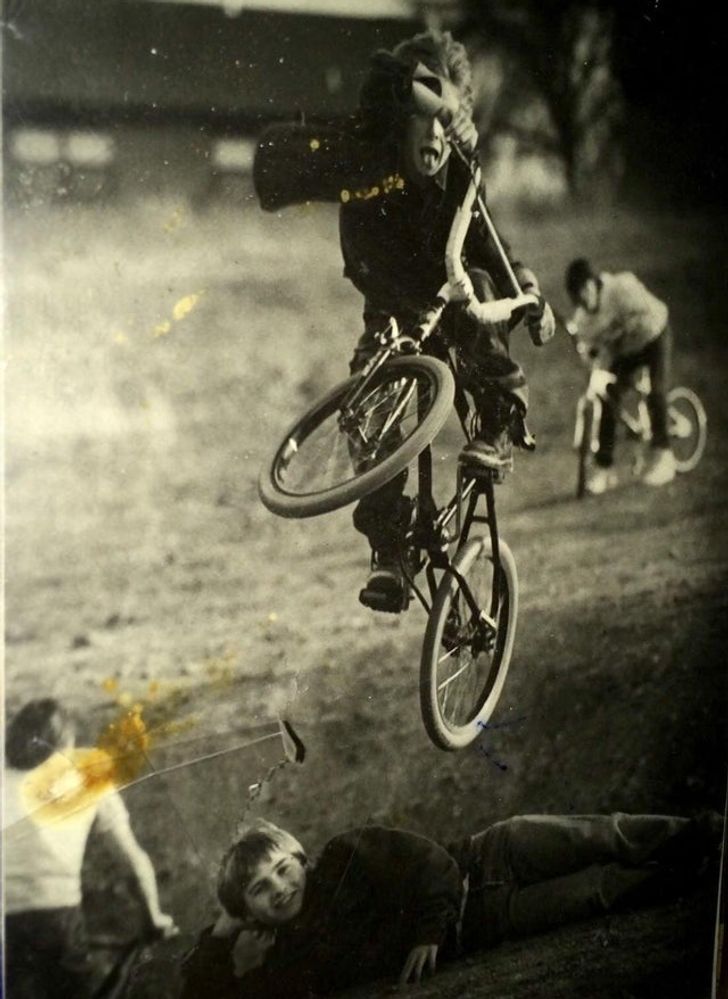 3. "My mother always talked about how she was editor of Tiger Beat magazine when she was a teenager in the 1960s. She bragged about spending time with the Stones and Beatles. We always thought she was telling loud stories. She discovered this photo while he was cleaning her house last week.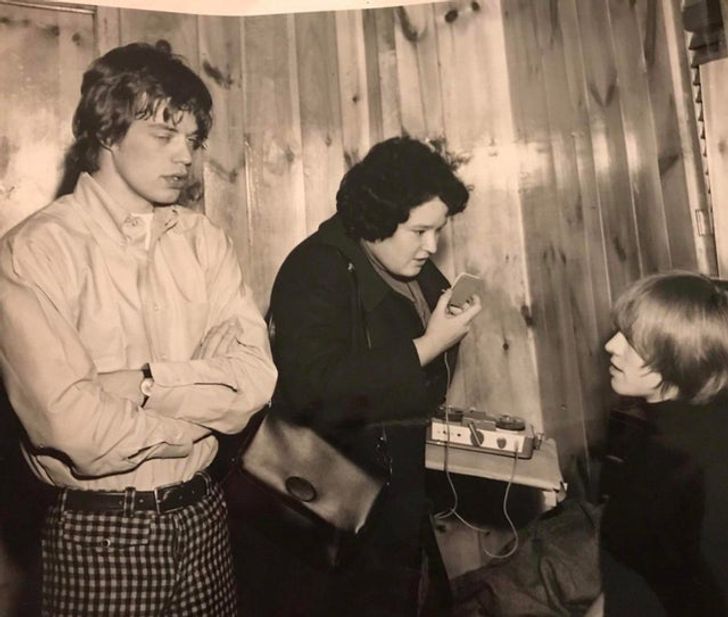 4. "My father, 49 years ago, woke up after being hit on the head with a croquet hammer to discover that he was unconscious during the entire moon landing."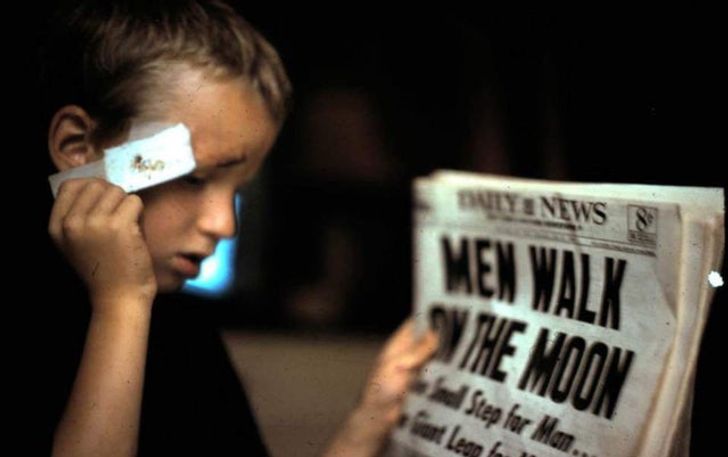 5. "We joked for years that my grandfather had a girlfriend in Japan. I found this on his desk. Japan, 1955"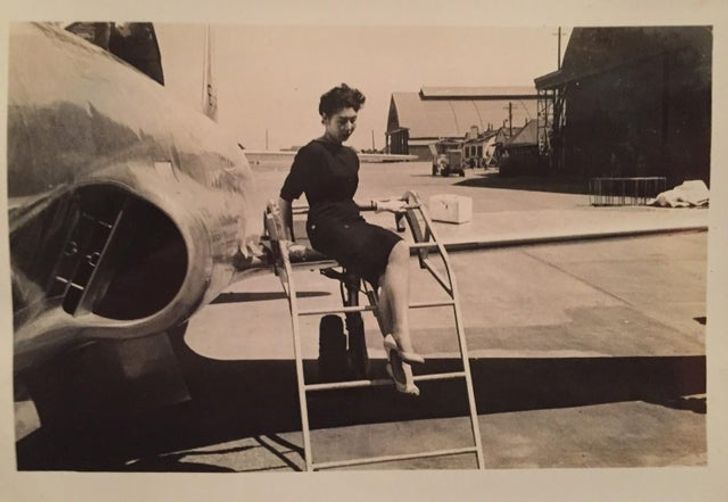 6. "My grandmother and great-grandmother in the late 1920s in China. Since she was the only daughter, they kept her hair short as a child, so that she was respected as the future head of the family. She also told me that he refused to take this photo until they bribed her with grapes. "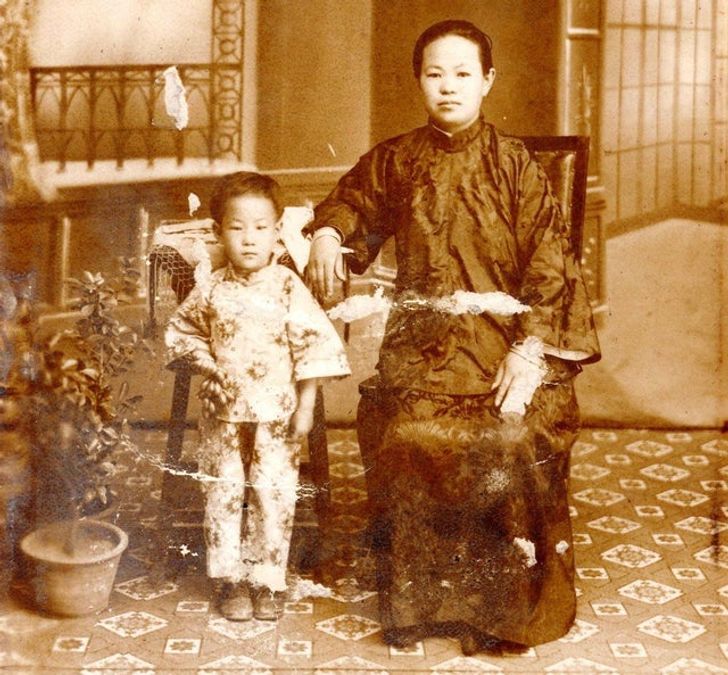 7. "My father, in 1969, in the Bronx, New York, speaking out against the Vietnam War. He became an anthropologist and archeologist, was taken hostage in two separate digs, saw a man trampled by buffalo, crawled into a leopard hideout to find ancient pottery, and much more. He was my own Indiana Jones.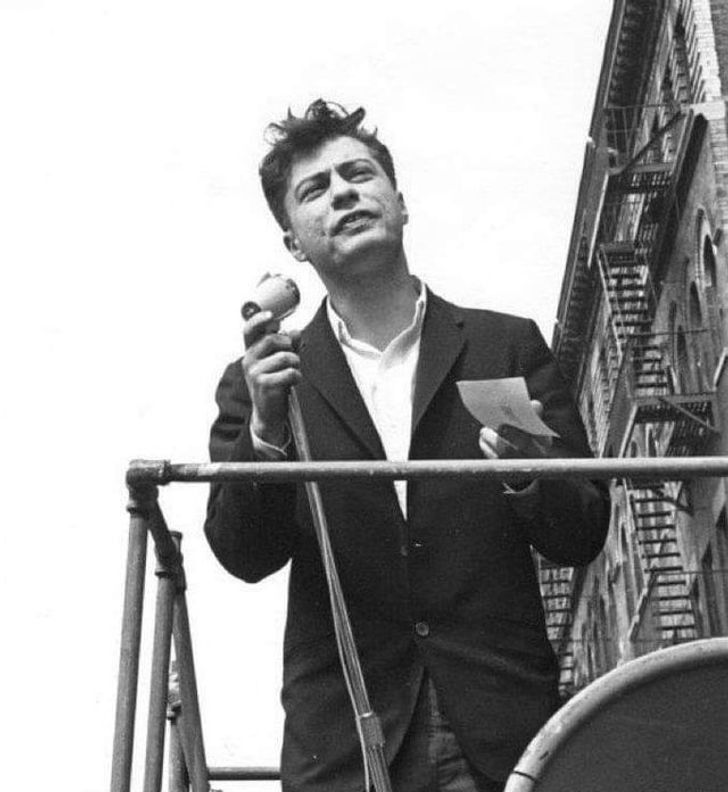 8. "My grandmother became the first Homecoming queen in her city in 1970"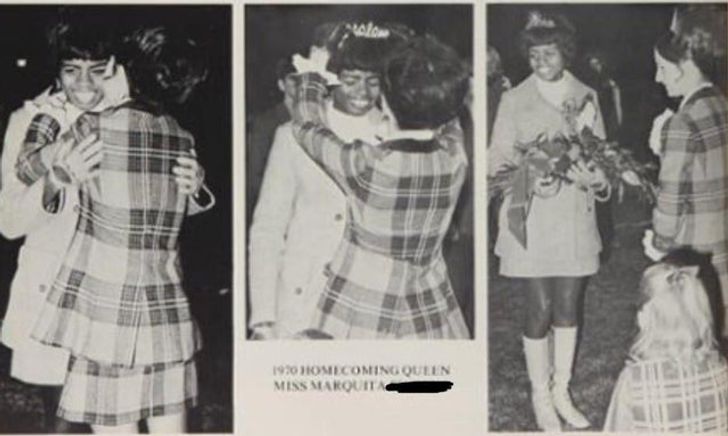 9. "This is a slide photo of my great aunt and her father in the 1950s. I couldn't wait for his tree to grow before using his hammock. "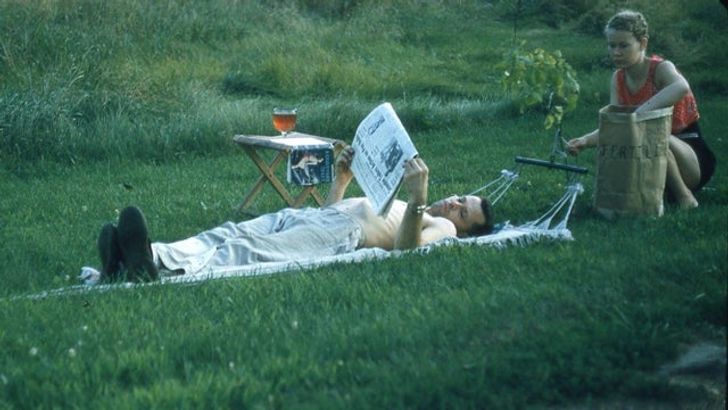 10. "In 1973, we had a home birth. Friends were celebrating on the porch when a girl appeared with a camera and asked what the celebration was for. We told her and she asked if she could take a photo. Two weeks later, she came back with this. The little boy is me and the bundle is my minutes old baby sister."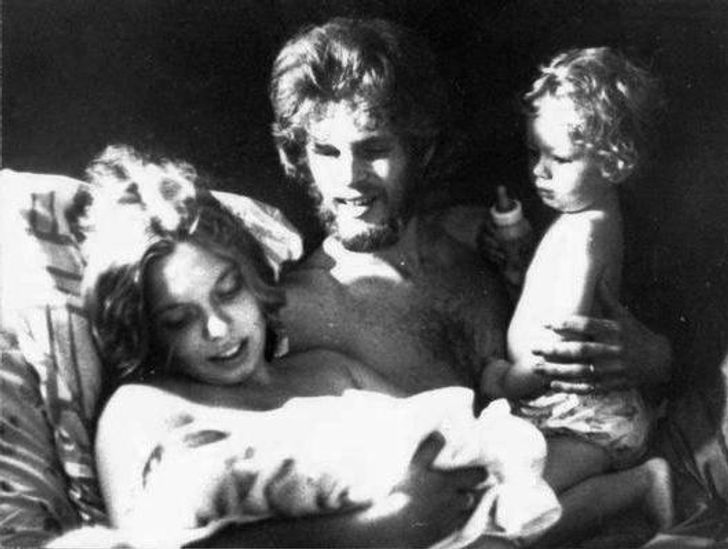 Do you have photos of your family with a special story behind them? What are you talking about?