In today's modern world, we can often find new trends and tools that can make our life and work easier and more fun. Some of these tools are DALL-E 2 and Stable Diffusion: artificial intelligence that takes a text caption and generates images to match.
We were excited to discover that images can be created according to our instructions and we couldn't wait for another second to try them out. And the best thing is that the people, places, and things in these 8 photos are not real and do not exist.
#1. Iceland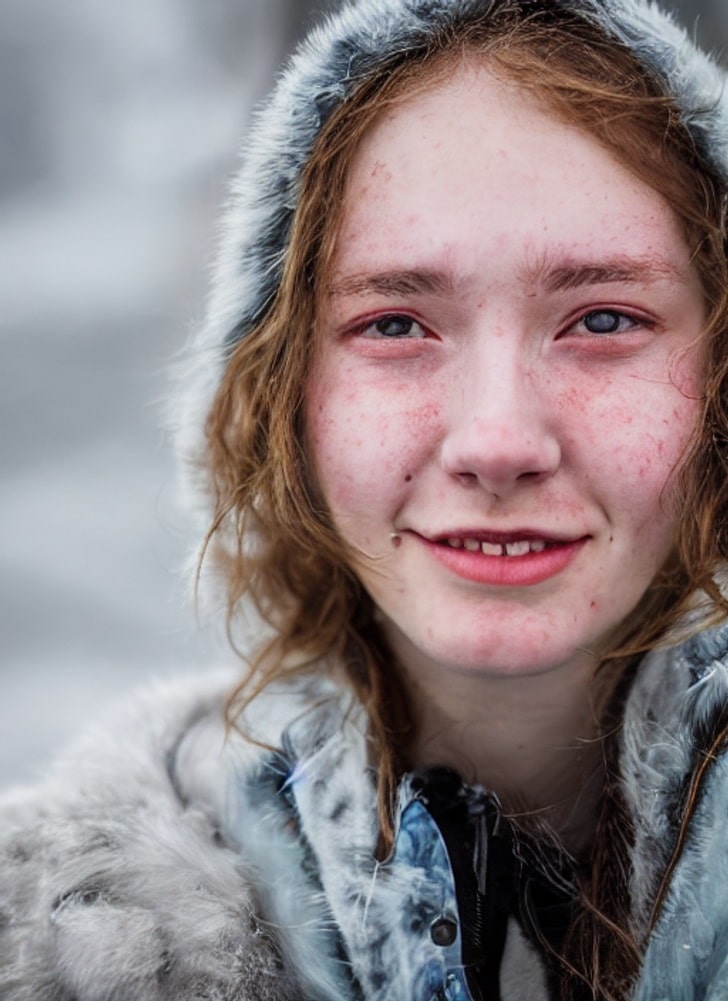 #2. Ethiopia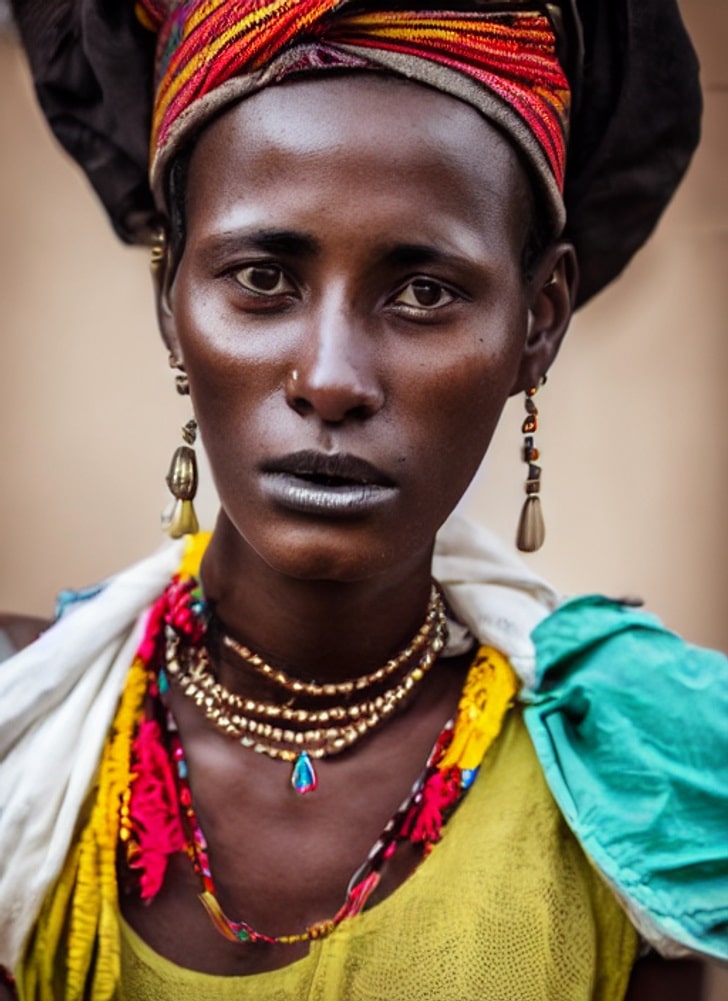 #3. Italy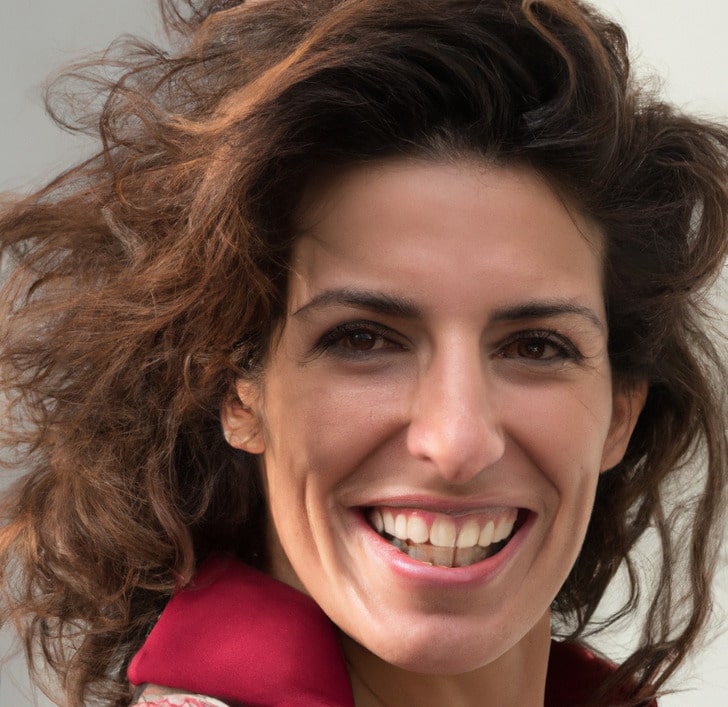 #4. Nepal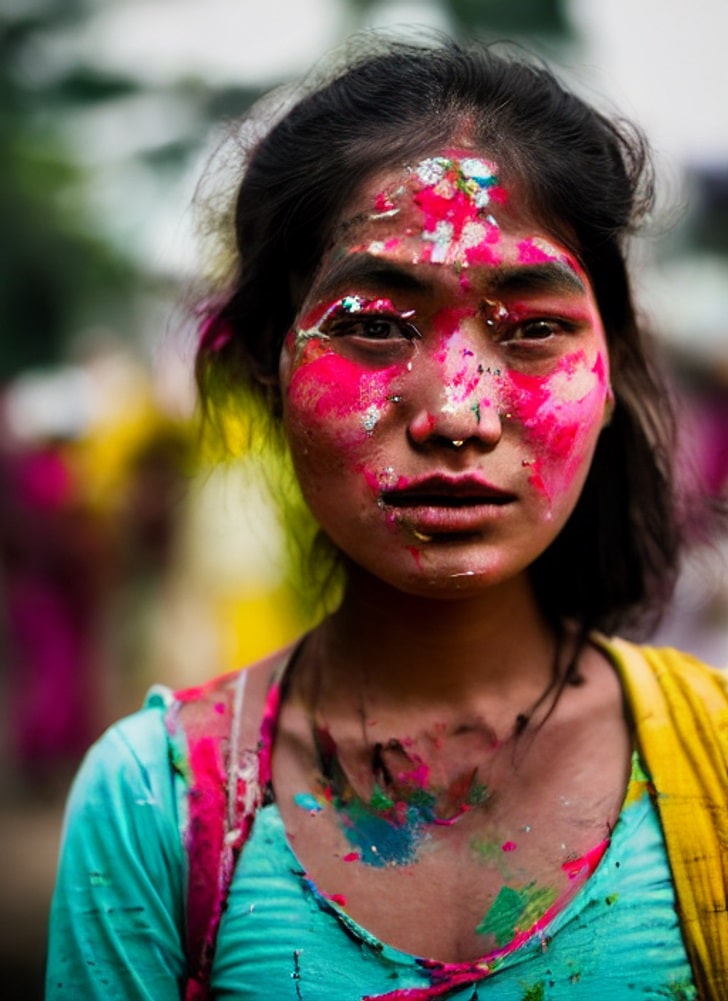 #5. Moldova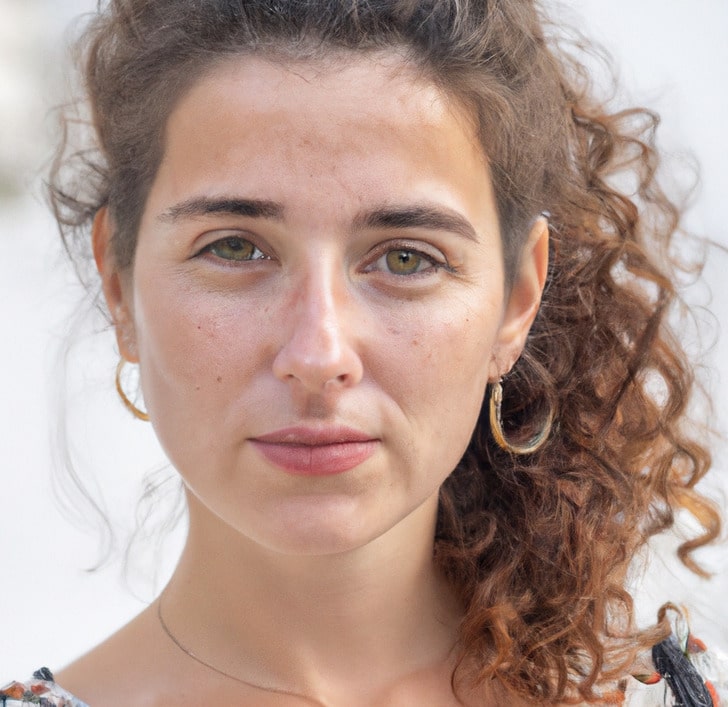 #6. Morocco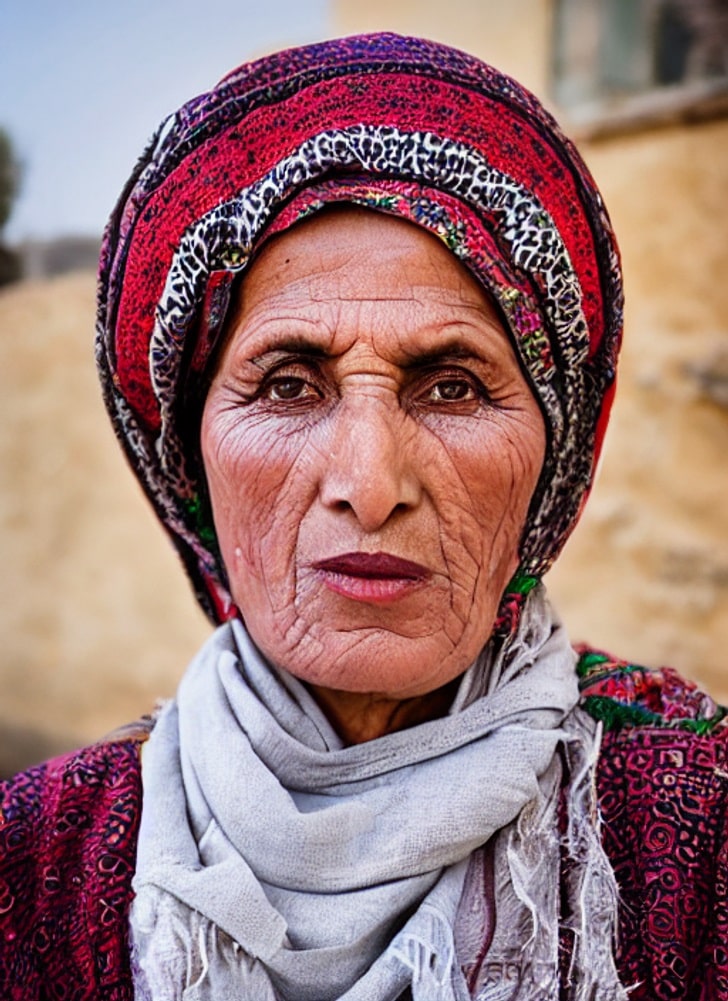 #7. Cuba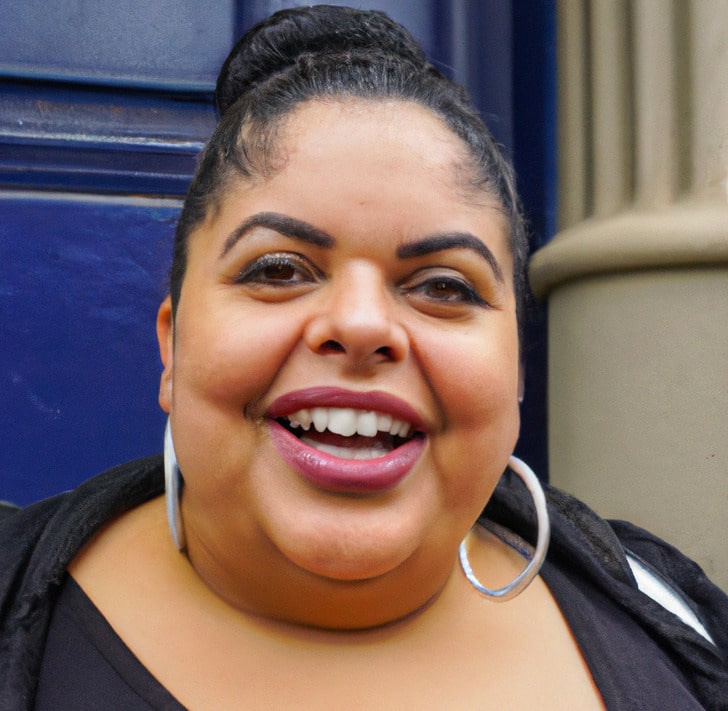 #8. India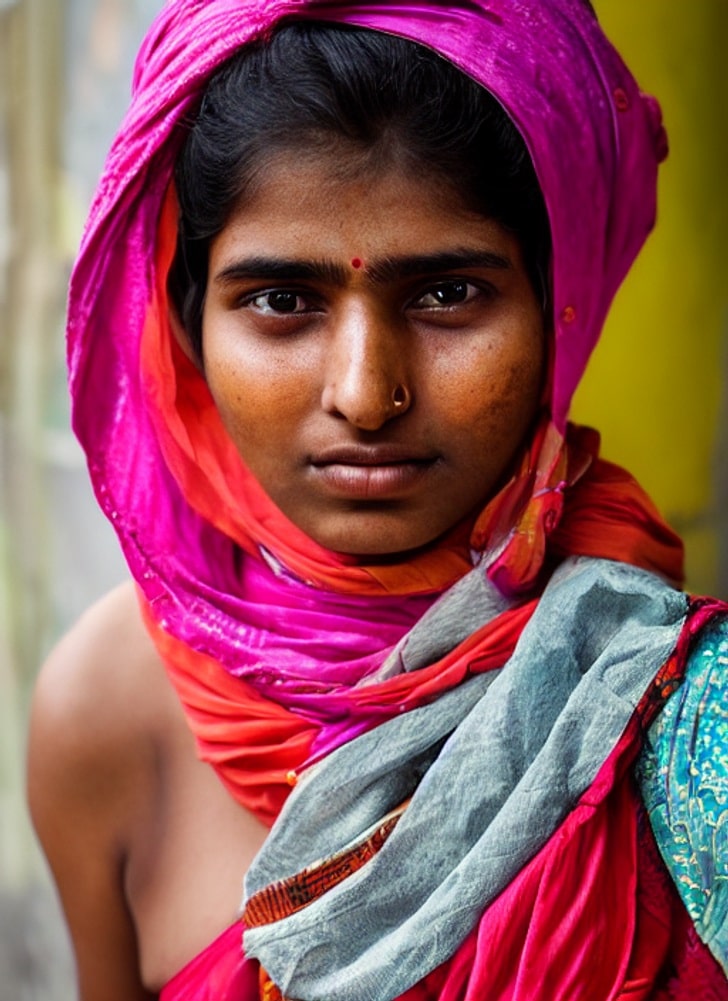 Would you have known that these weren't real photographs if we hadn't mentioned that we created them with the help of AI?
Preview photo credit CC0 1.0 Universal Public Domain Dedication, Stable Diffusion, CC0 1.0 Universal Public Domain Dedication, Stable Diffusion