While some scientists discuss which of the indicators is more important, intelligence quotient (IQ) or emotional intelligence (QE), others conduct more comprehensive research to understand how some factors, including appearance and behavior, can influence a person's intellectual abilities.
And they come up with very unexpected conclusions. It turns out that your height, weight, finger lengths, and even the color of your eyes can show the level of your intelligence.
We want to share with you 12 signs to look for to help identify a talented person and find out if you have any of these characteristics. Perhaps a great genius lives within you! However, if those characteristics don't match your personality, don't worry, there is an exception to all the rules.
You Prefer To Spend Time Alone Rather Than With A Noisy Group Of Friends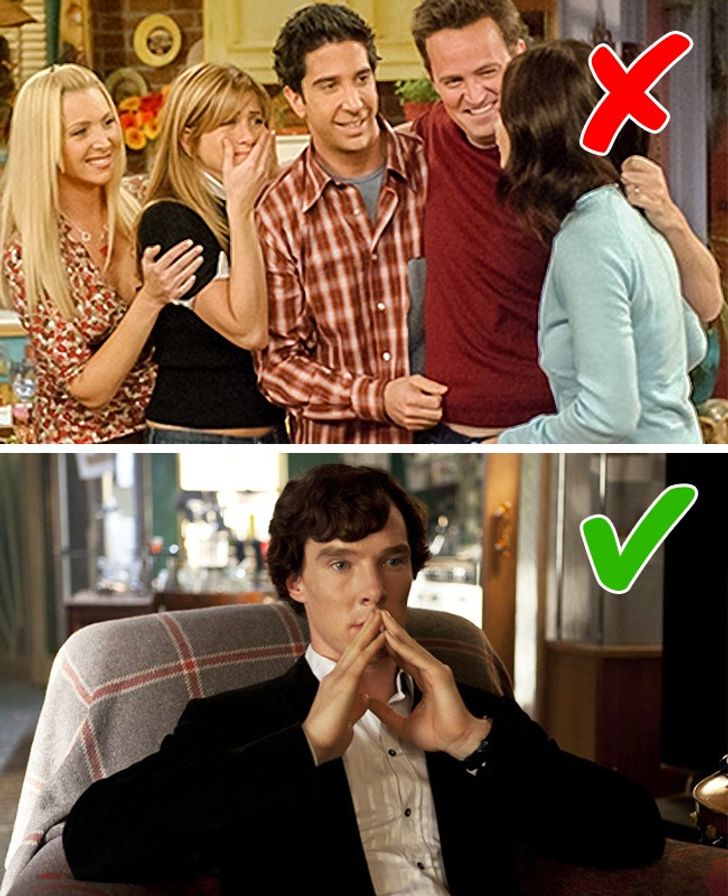 Smart people don't need a large circle of friends to have fun. Research by Norman Li and Satoshi Kanazawa called: "How intelligence, population density, and friendship affect modern happiness" shows that smart people like to be alone while socializing, they are more likely to tire them out than give away.
Smart people also tend to talk loudly to themselves. This is a sign of advanced intelligence, not madness!
You Learned How To Read At An Early Age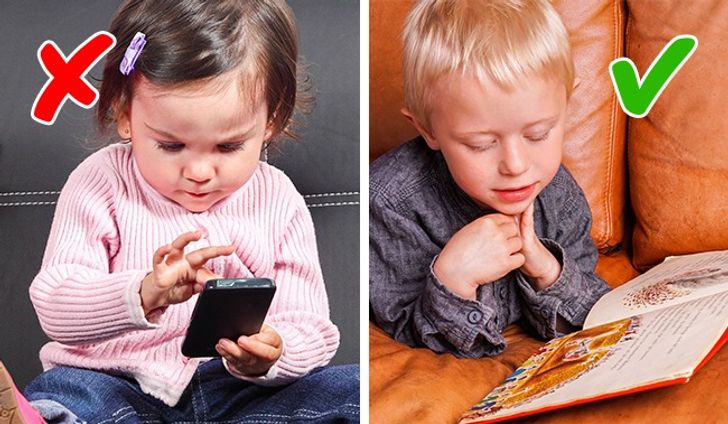 The fact that some children learn to read from an early age does not make them intelligent by definition. In contrast, British scientists Stuart J. Richie, Timothy C. Bates, and Robert Plomin believe that reading itself makes these children smarter.
It's pretty obvious: the sooner you study the alphabet, the more books you can read and the broader your horizons. Of course, this applies to people whose reading experience is diverse and is not limited to a single genre or author.
You Are An Older Sibling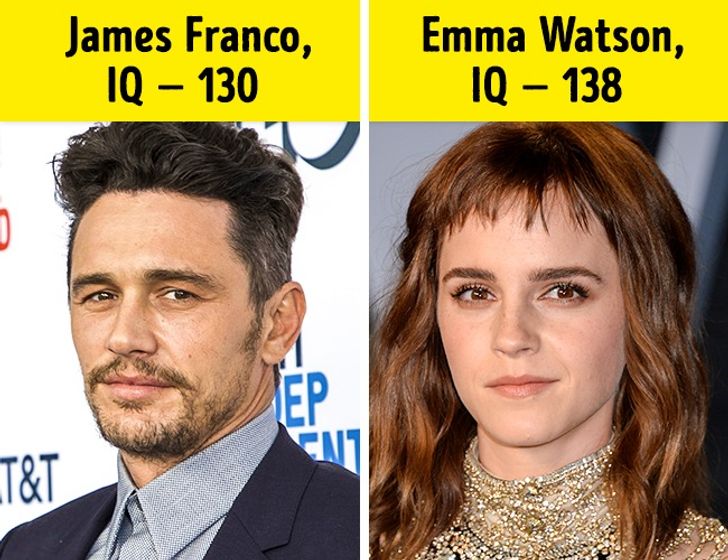 Scientists at the University of Edinburgh have shown that older children almost always have a small but statistically significant IQ advantage – usually 3 points higher.
It turned out that this difference is not linked to biological or genetic factors, but to the psychological interaction between parents and children.
However, it is important to note that Dmitri Mendeleev was the youngest of 17 siblings. However, this did not stop him from creating the periodic table of the elements and leaving his mark on history.
Your Height Is Above Average
A Princeton study by Anne Case and Christina Paxson showed that taller children generally score higher on IQ tests and are more prosperous in adulthood. For example, Steve Jobs's height was 6.2 feet.
This trend can be seen in early childhood: Rapidly growing 3-year-olds do better on different tests than their lower peers.
You Used To Attend A Music School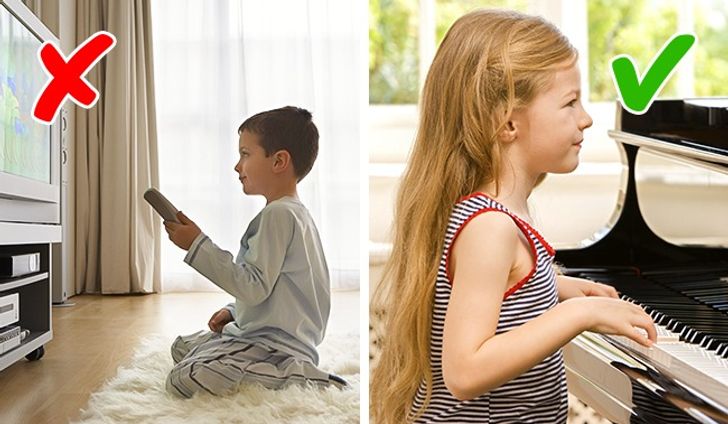 Glenn Schellenberg's study shows that children who attended two different types of music lessons (keyboard or voice) for 9 months had a higher IQ level compared to those who only took drama classes or skipped activities.
In 2013, Glenn Schellenberg even suggested that a high IQ is the main reason these kids decided to learn to play music in the first place.
You Don't Suffer From Obesity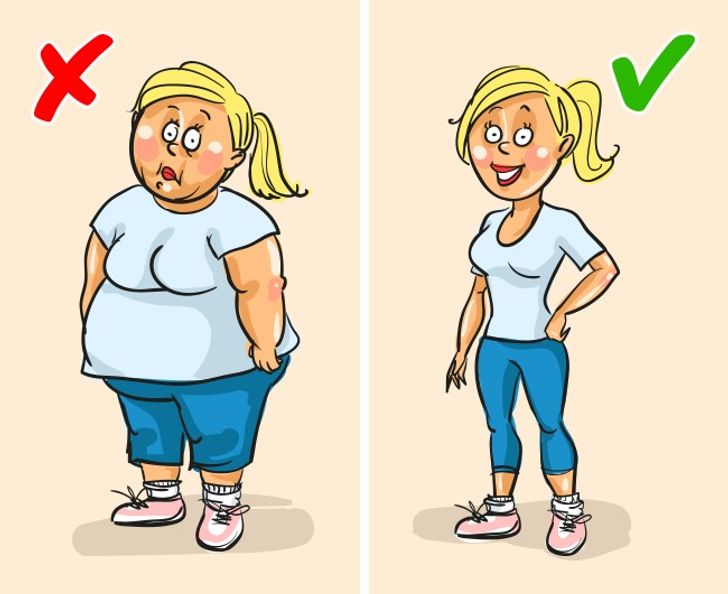 The 2006 survey showed a strong correlation between body mass index and cognitive function. People whose BMI was above average had lower IQ results compared to other groups. French scientists analyzed data from 2,200 respondents over 5 years and concluded that waist circumference is directly related to high IQ levels.
This is probably because people with high IQs tend to have a higher income and are able to undergo regular medical examinations and take good care of their health.
Did you recognize yourself at these points? What factors can also influence a person's intelligence? Share with us in the comments!