Perhaps we have all been surprised to think that we have a high intellect. An unexpected clever idea or a brilliant hunch often gives us a sense of deep satisfaction, all because it's always nice to find something similar to Albert Einstein in yourself. We have found 6 unexpected signs that reveal the hidden genius in a person.
Signs You're Way Smarter Than People Around
Frequent Feeling Of Boredom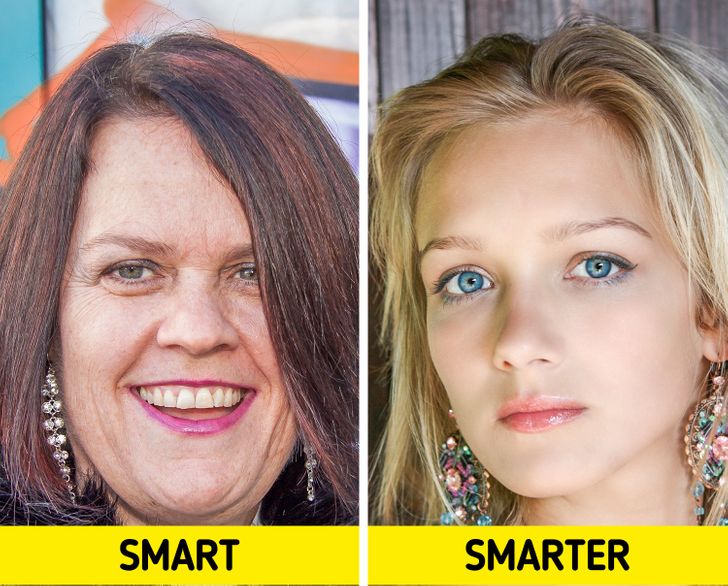 Smart people always get bored when they do routine things. This is related to the fact that having many knowledge and skills, people with a more developed intellect cannot use their full potential when performing mundane tasks.
It's unlikely you can inspire these types of people by talking about kitchen repairs or property prices. They are more likely to be more involved in discussions about abstract and global issues.
Tendency To Feel Younger Than Their Real Age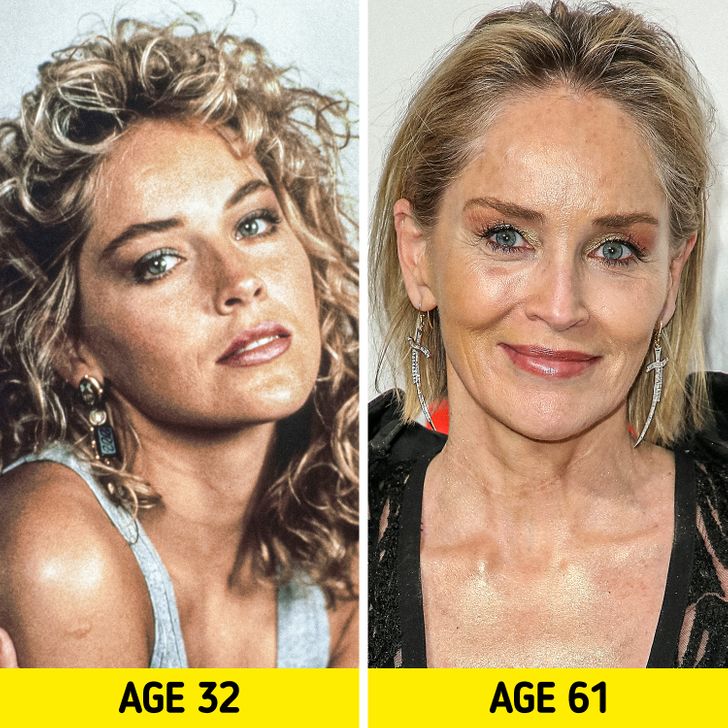 Here's an interesting fact worth noting: Highly intellectual people feel younger for longer. Also, the higher our intelligence level in adolescence, the more likely we are to feel younger in old age.
Sharon Stone is a good example: she never seems to age in her soul, and besides, she is always dazzling. Her IQ is 154 points.
Frequent Existential Crises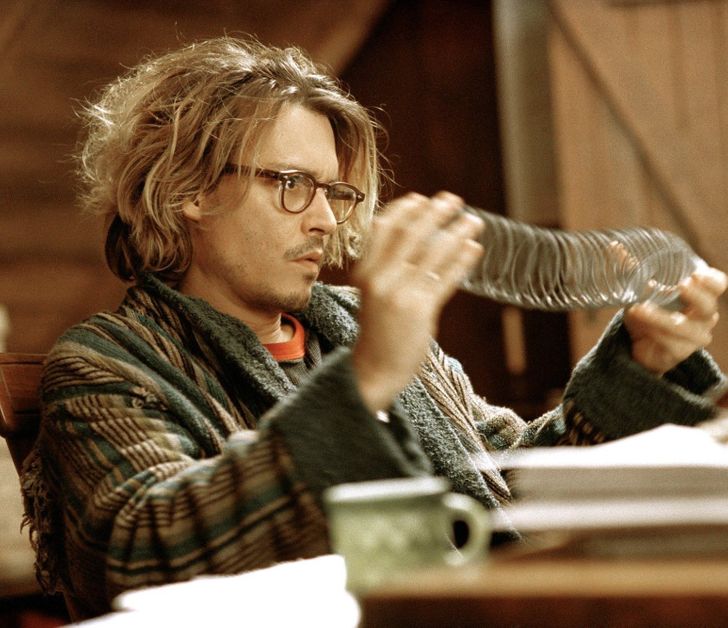 Gifted people often complain about existential crises in their lives. It is extremely important that these people find their mission and purpose, otherwise, psychological problems can develop.
Difficulties In Building Romantic Relationships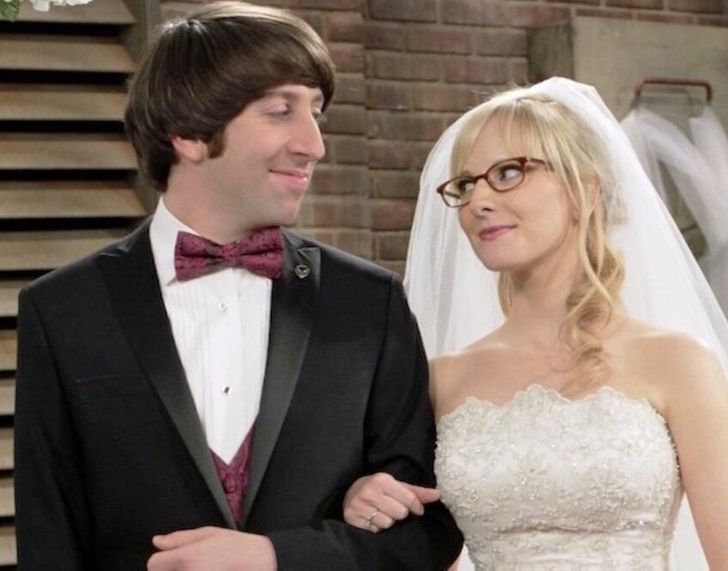 Highly intelligent people don't always become the objects of everyone's admiration. Research shows that people with an IQ greater than 120 can often feel lonely; they often prefer couples with lower IQ scores.
This partition is not related to people with high emotional intellect. On the contrary, it increases the attractiveness in the eyes of potential brides and grooms.
The Habit Of Biting One's Nails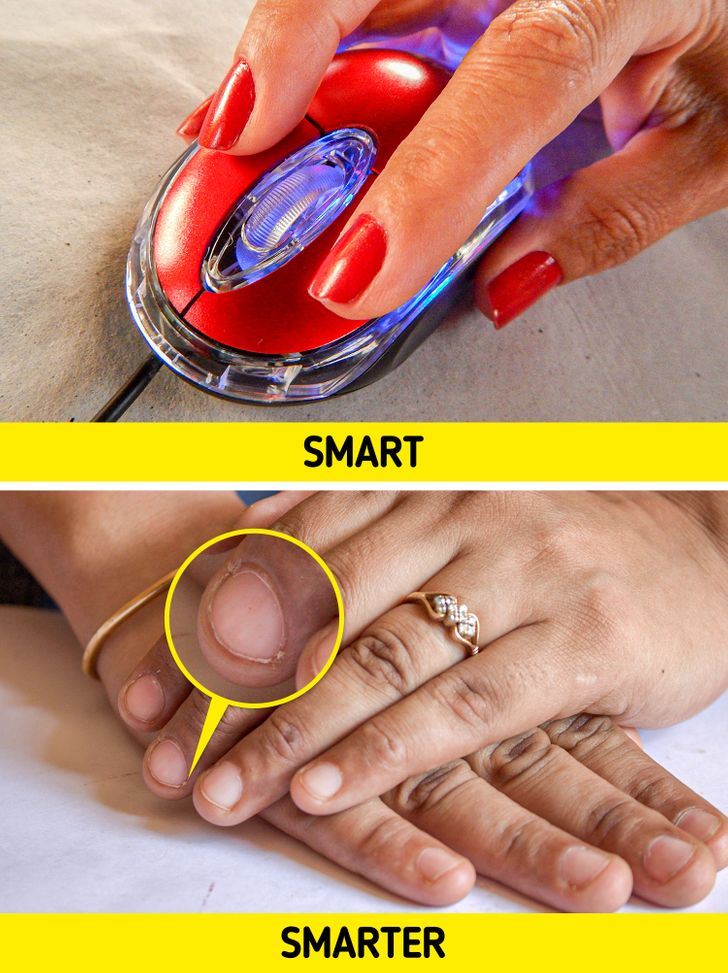 It turns out that it is harder for geniuses to break bad habits than it is for other people. Not only does the habit of nail-biting indicate that there is a higher level of stress in a person's life, but it also describes them as perfectionists who strive to accomplish defined tasks as quickly as possible.
Forgetfulness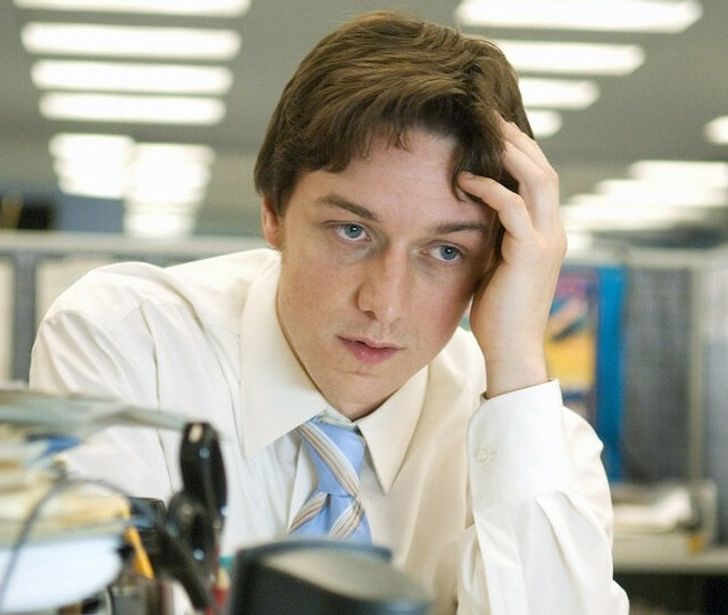 Even geniuses have their own imperfections. The brightest minds on our planet tend to get so carried away by their ideas that they completely forget about doing daily tasks. Well, what do you expect when your mind is occupied with the destiny of our Universe?
Did you recognize yourself or your friends in this article? How many points do you get?
Preview photo credit Pxhere, Pxhere