Many of us don't enjoy studying history and talking about it because we find it too serious or boring. But when you read these interesting historical facts that are not known to many, your perception of history is bound to change.
Did you know that we once had a year without a summer due to a volcanic eruption or that in 1752, the 3rd through 13th of September did not happen in England due to the change from the Julian to the Gregorian calendar?
Keep reading for more information! You would like to share them with your friends.
Most Interesting Historical Facts
10. The second Titanic officer refused to leave the ship until he helped others and was trapped underwater. A boiler exploded that set him free. He then served in World War II and saved 127 men at Dunkirk. (Source: 1,2)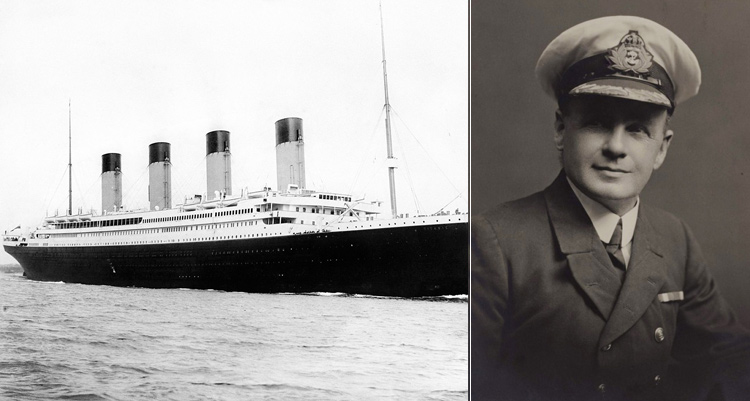 9. Canada and Denmark had one of the funniest border disputes in history over an island. The armed forces of each country will visit the place, tear off the flag of the other country and leave a welcome note with a bottle of schnapps or a Canadian club, depending upon their nationality. (source)
8. Philip II of Macedonia wanted to conquer Sparta. He sent a warning to the Spartans that read, "If I win this war, you will be slaves forever." The Spartans responded with a single word: "if". Their boldness audacity paid off, and Philip II left Sparta alone. (source)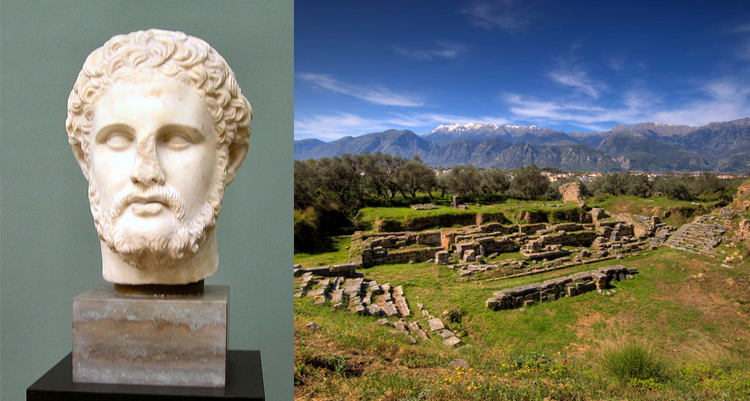 7. For more than three decades, from 1845 to 1879, the backbone of the Peruvian economy was seagull poop. This bird poop also caused the Pacific War. (source)
6. About 2,400 years ago, when Gallic troops tried to sack Rome, the city was saved by a flock of holy geese that honked so loudly that guards were alerted who then defeated the attacking troops. (source)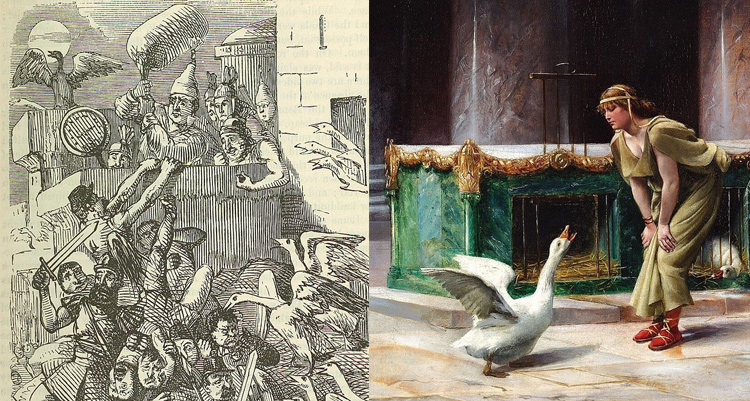 5. The last queen of France, Marie Antoinette, met Wolfgang Mozart at the age of six. She helped him when he slipped on the ground, and then he proposed to her outside Vienna. (source)
4. More than 1,200 years ago, prehistoric Eskimos during the "Meteor Age" used metal from space rocks to make tools such as hunting spears. Three hundred years later, iron mined from Earth-mined iron was brought to Greenland. (source)
3. Mary Sawyer, from Sterling, Massachusetts, had a white lamb that she brought to school and loved. In 1830, a true story was written about Mary and her lamb inspiring the children's rhyme: "Mary had a little lamb …" (source)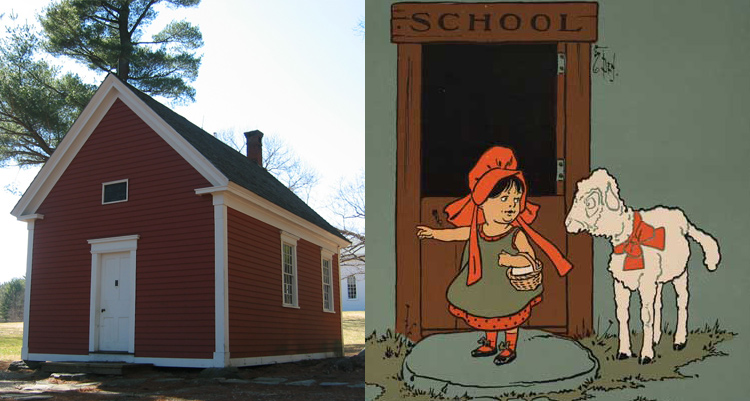 2. Pieces of the Wright brothers' plane, Kitty Hawk, were brought aboard Apollo 11 and landed on the moon with Neil Armstrong. The pieces were in his "personal preference kit". (source)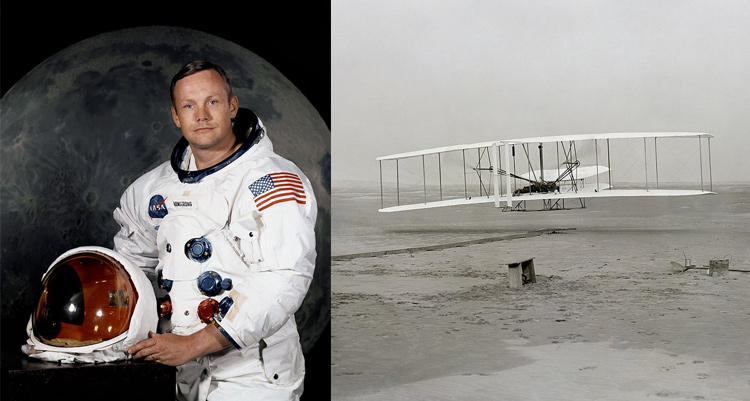 1. The sixth President of the United States, John Quincy Adams. was once gifted a pet alligator by the Marquis de Lafayette. He stayed in the White House bathroom for a few months. (Source: 1,2)