Living in the spotlight can have its benefits, but it can also be a burden, especially when it comes to romance and marriage. The lack of privacy and constant attention can overwhelm any relationship, but some celebrity couples seem to have learned how to push through the pressure and make their marriages last for decades.
Plus, they've managed to keep their relationships happy and fulfilling, leaving the audience wondering what their "secret recipe" is. We were intrigued by these successful relationships, so we decided to explore and try to uncover the secrets that have kept these couples together for so long.
Sarah Michelle Gellar and Freddie Prinze Jr.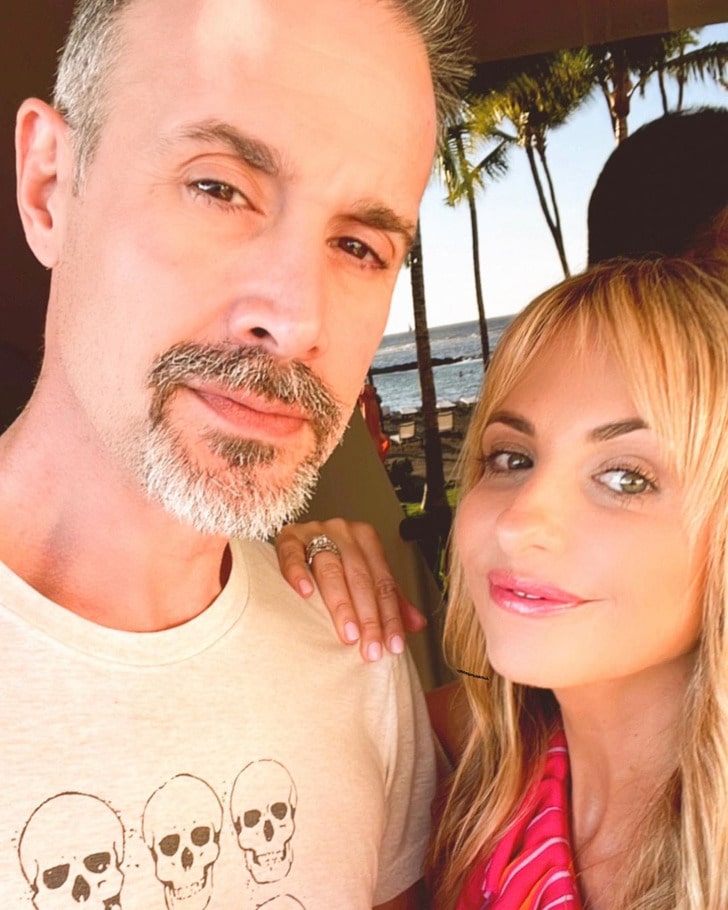 The couple started as friends in 1997 and 22 years later they are still married with two children. Sarah Michelle recently shared what she believes is the key to a successful relationship: "It takes work to have a good friendship. And most people are not willing to do that job," she said.
"We live in a very disposable society and people don't want to have to work. They want immediate reactions, they want immediate answers." But Sarah believes that any kind of relationship, whether it's marriage, friendship or business, requires work," added the charming actress.
Denzel and Pauletta Washington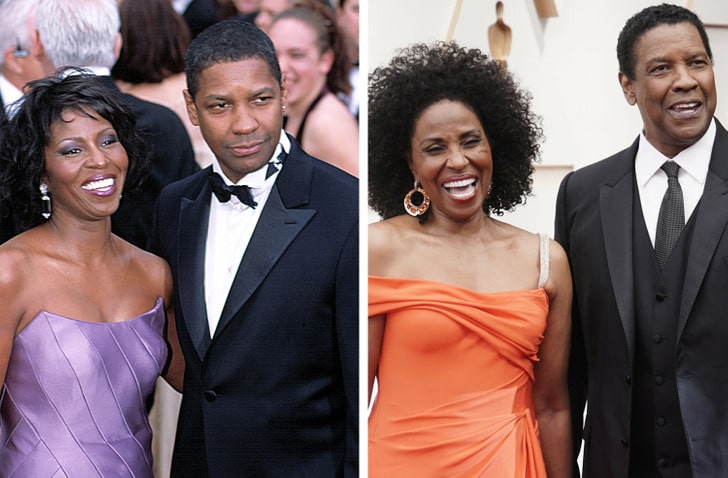 Denzel Washington and his wife Pauletta have been married for nearly four decades, making them something of a Hollywood rarity. The couple have four children together, and have stayed together through thick and thin.
When asked how they make it all work, the actor said, "You have to work on it. Don't give in to each other. It's a compromise. It's not the whole honeymoon, it doesn't last forever, so work on it. And I hope they are good friends first, that might help!"
Denzel added that "they go through ups and downs like any couple" before stating that "we live in a time, and it's not for me to judge anyone, where people give up very easily."
Elton John and David Furnish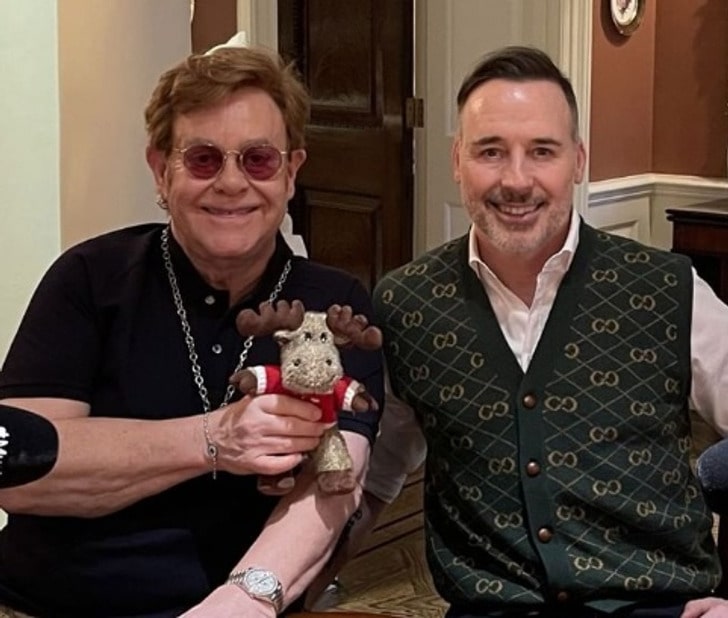 After more than 25 years together, Elton John and husband David Furnish have become role models for a successful and long-lasting same-sex marriage. Their union has stood the test of time and one of the things that helped them achieve this is their ability to express themselves freely and communicate effectively: "Every Saturday we would give each other a birthday card because we met on Saturday," Furnish says.
"So we wrote, like a little card you put next to your bed, 'Happy Birthday.' And we write about last week and next week, and we connect and say we love each other. ", he explains and continues: "We go through difficulties as much as anyone else in a relationship, but we solve them through communication. And one way to communicate is to write on a piece of paper or card how you feel."
Matthew McConaughey and Camila Alves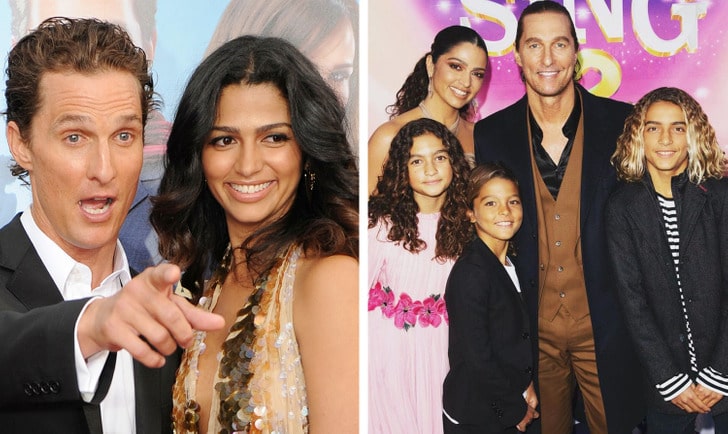 The beautiful duo took a less traditional approach to their wedding. Before getting married in 2012, the couple already had two children together. Neither of them was eager to get married, but finally, they decided to give in: "We decided to embrace the ritual of marriage as an opportunity and an adventure that we are going to live together," McConaughey said.
In an interview, the famous actor explained how to maintain a happy marriage: "Don't make a crooked straight line," he said. "If things go well, it still gets the green light. If not, take care of them early so they don't come up and catch you later."
Warren Beatty and Annette Bening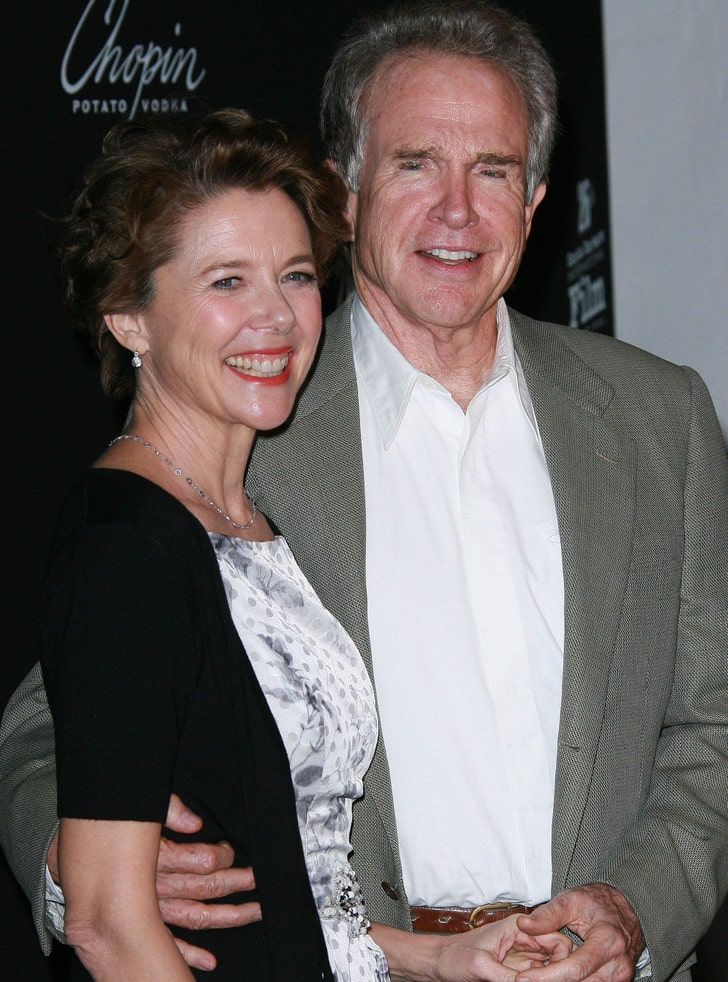 Before he married Annette Bening in 1992, Warren Beatty was known as one of Hollywood's most sought-after bachelors and womanizers, but that all changed when he met the beautiful and talented actress. The couple married in 1992 and have four children together, two sons and two daughters. "Every day it surprises me," Beatty once confessed.
It seems that Beatty has never regretted leaving his bachelor lifestyle behind: "I became a devoted husband and father 25 years ago, and I have to say, they were the most exciting years of my life, with our four fantastic children," Beatty said. in 2016.
They are often asked about the secret of their successful union, but the actress says: "There is no secret, as anyone who has been married knows." She adds: "We have an amazing family, we have beautiful children. went through a lot. It is the center of life. It is the most important thing. That's all."
Who's the longest-married couple you know? Do you think there is a special recipe for keeping a marriage strong and fulfilling for decades? Share your thoughts with us in the comments.
Preview photo credit AFP/East News, camilamcconaughey/instagram