The life-changing story of Kiah Twisselman inspired many others. Kiah, who is from San Luis Obispo, California, has been trying to diet for years with no results. After years of these failed diets, she was able to lose 103 pounds in just one year, and she did so by changing five habits in her daily life.
Now Kiah helps other people realize that they can too. She has become an instructor and one of her teachings is that you should not be impatient and that you want to get results quickly.
Kiah Twisselman Weight Loss Story
This remarkable woman told her transformation story in detail and shared the complexities of how she overcame the obstacles that stood in her way. We hope you find it as useful as we did!
The Turning Point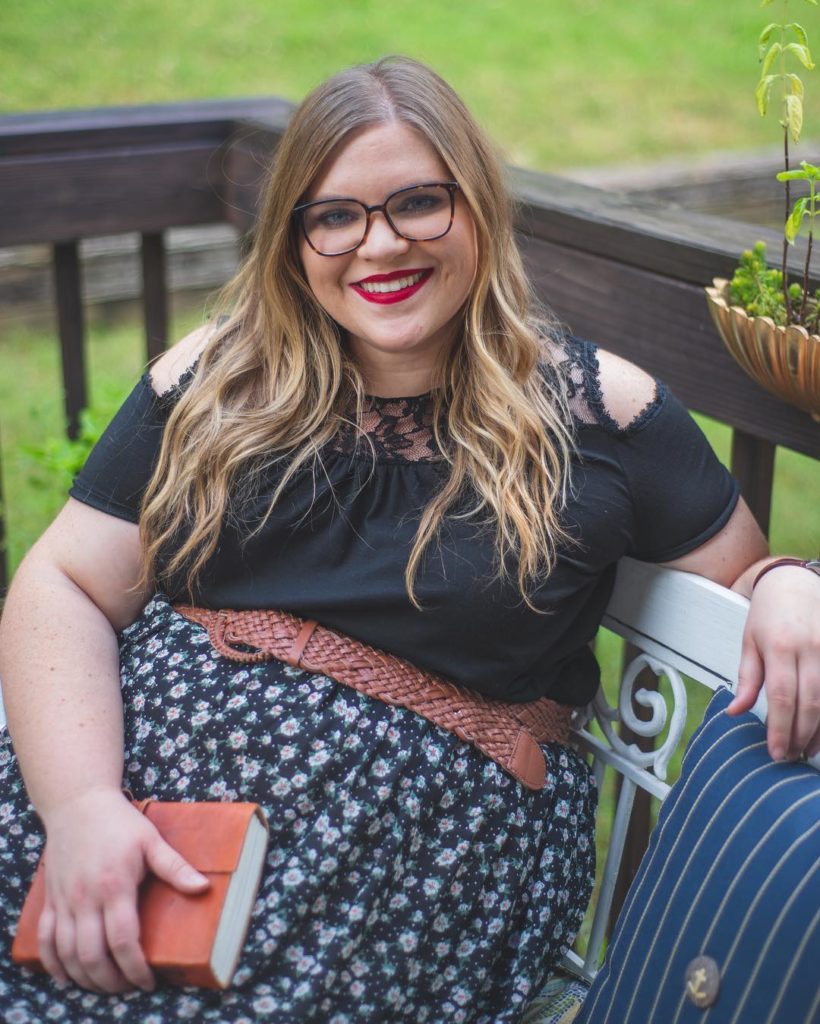 The event that made Kiah want to change her lifestyle and lose weight occurred on a flight from Kentucky to Arizona. When getting to her seat, she realized that she didn't fit there anymore.
She even had to request a seat belt extender to make sure she could wear the belt safely. But, coincidentally, she was carrying Rachel Hollis' book Girl, Wash Your Face.
It was Hollis's book that hit Kiah as the wake-up call she needed to change her life. However, it took Kiah almost a year to lose 103 pounds. And as of today, she has lost more than 130 pounds.
Not Everything Went Smoothly All The Time…
Kiah said there were weeks when she lost more pounds than others, some when she lost nothing and weeks when she even gained some weight. So she said that regardless of the results obtained each week, it is important to maintain a positive attitude.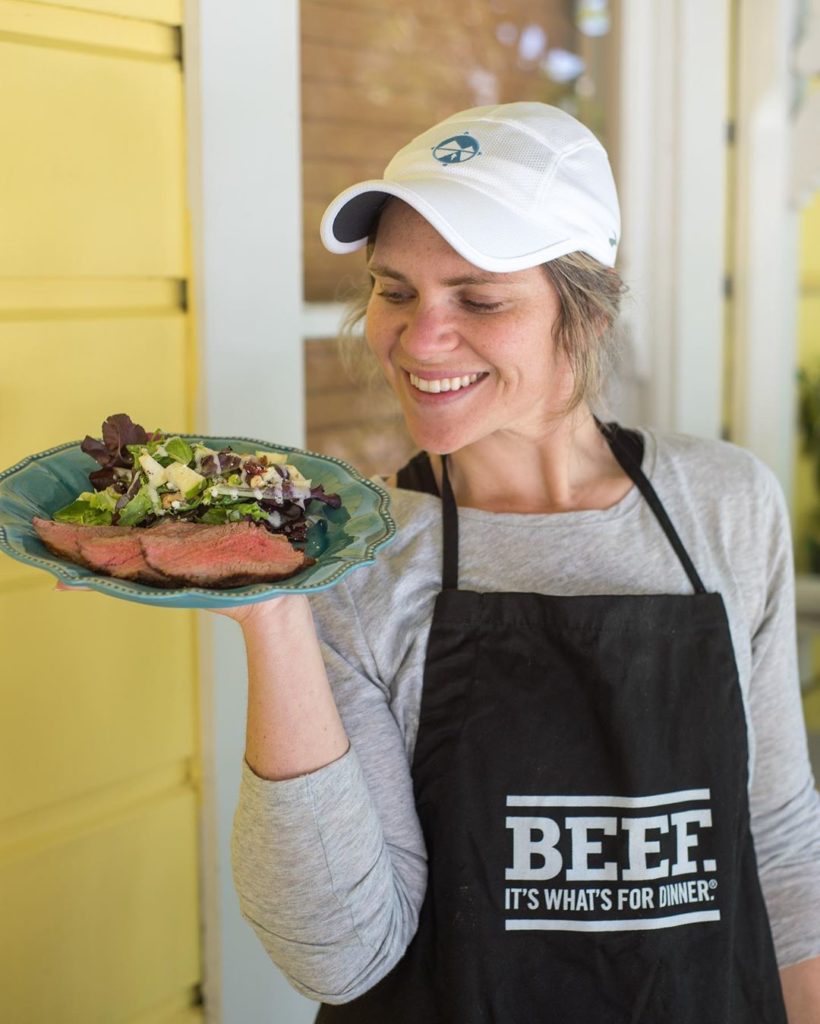 It is a way of remembering that all obstacles can be overcome. Also, focusing on the "why" you are making this sacrifice is the key to remembering that even when things are not going well, you should not lose your motivation.
"There were many times when I felt like giving up. Getting to one of those deeper moments during this trip can be very daunting, like when you don't see the results you've worked so hard for. I needed to remember that making my dreams come true would be worth the sacrifice, and I made a commitment to discover everything, no matter how long it took, "Kiah said.
Every Great Journey Begins With A First Step
These are the 5 daily habits that changed Kiah's life:
Wake up an hour earlier than usual and dedicate that time to yourself.
Make sure you move your body for at least 30 minutes.
Give up any food that is not beneficial to your body.
Drink half your body weight in ounces of water.
Write down 10 things you are thankful for.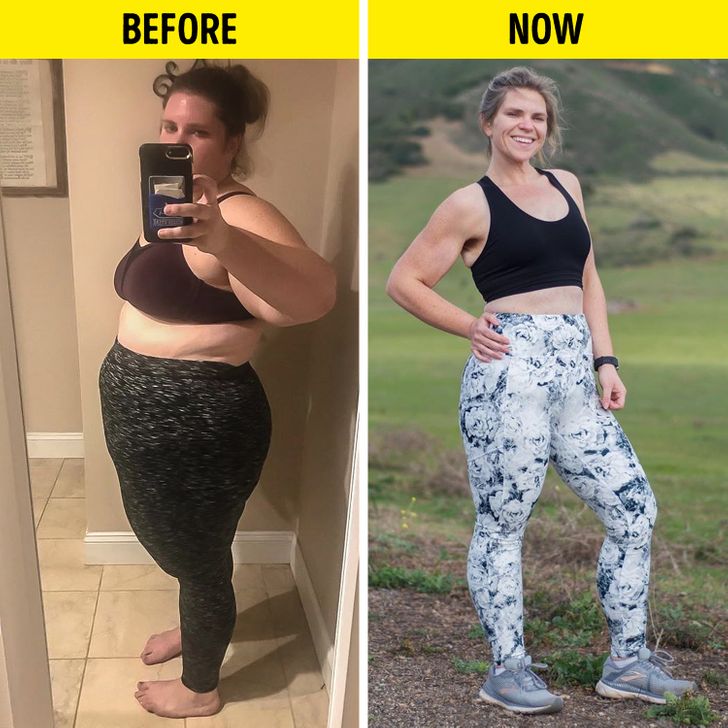 Keeping these habits simple helped me create a solid foundation for a new and healthy lifestyle. Focusing on the baby's steps can help everyone climb the highest mountain without getting tired, " she said.
Her Transformation Inspired Her Loved Ones
Her family and friends were very supportive throughout this process. And Kiah is so thankful to be surrounded by people who loved and supported her long before she began to lose weight, and who she knows will continue to do so now that she is on this new path that she has decided to pursue.
The Key Is To Love Yourself
When people look at Kiah's before and after photos, they are impressed by her physical transformation. But even though her weight loss is truly remarkable, she commented that the biggest transformation really took place in her mind and that this journey began with a change in her mood and the way she saw the world.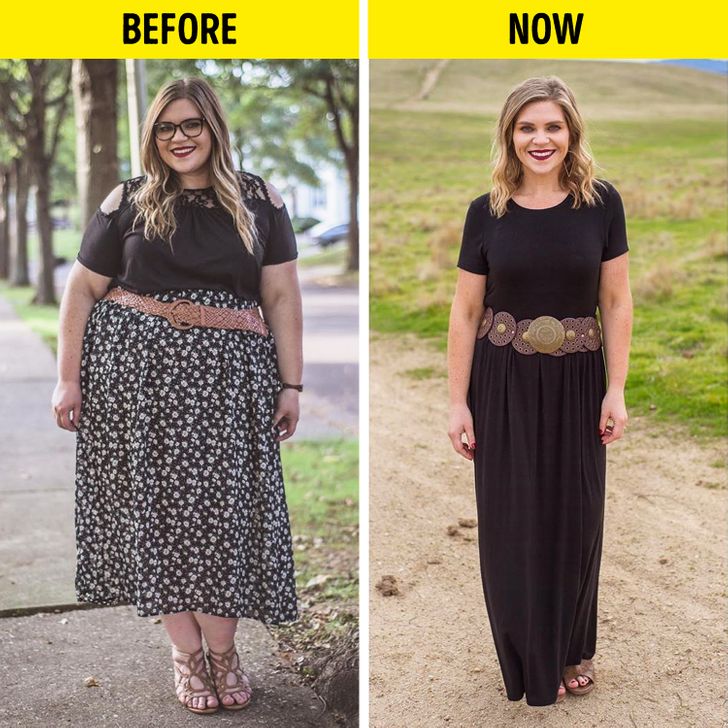 Some Important Tips
Kiah advises people who want to lose weight to start with a discreet goal because everyone tends to be impatient and want to see results right away. However, she says that focusing on long-term but achievable goals require that you accept that change takes time.
"Find yourself, think about where you are now, and take small but firm steps every day to get closer to your goal. It is not about following a strict diet to lose weight in the traditional sense. It should create a healthy lifestyle for you, something that you're willing to commit to for the long run," she said.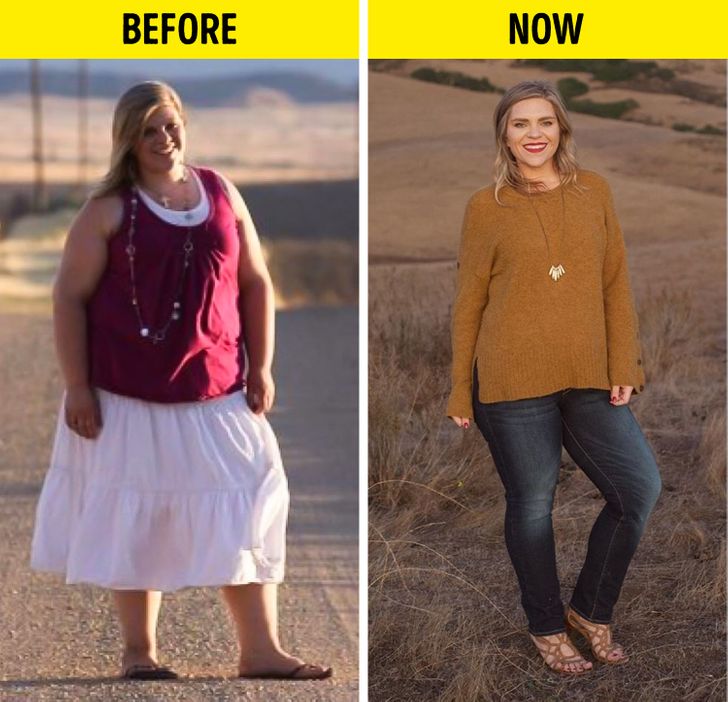 If you need daily motivation to do this, you can always find Kiah on Facebook and Instagram, where she regularly shares various tips and tricks.
What do you think of Kiah's story? Would you dare to undertake a great adventure? If you went through a similar process, we'd love to see your before and after photos and read your story!
Preview photo credit Kiah Twisselman / Instagram, Kiah Twisselman / Instagram