In the fashion industry, trends come and go faster than we can imagine. So when we say that something is no longer in style, it does not mean that the trend will completely disappear.
Most of the time, trends last for one, 2, or even 3 seasons. That is why these styles will not disappear overnight but will move away a bit, to make room for new accessories, fabrics, models, and prints.
We have done some research to show which styles will be trending next season, and which ones will start to fade. Check it out and get inspired!
Seashells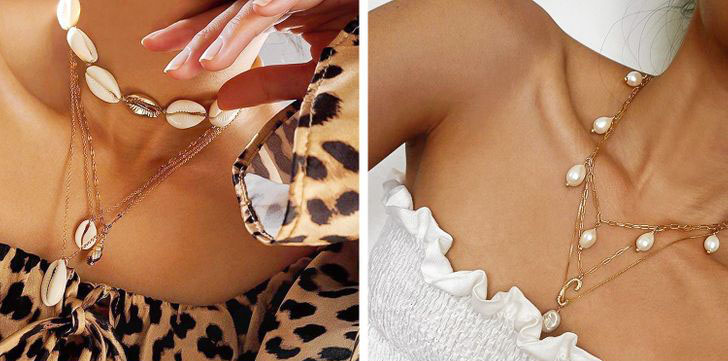 Seashells dominated in 2020 jewelry. we saw them in earrings, necklaces, bracelets, and even purses. This year, they will make room for classic and elegant pearls.
Bye-bye Straw Hat. Say Hello To Baseball Caps!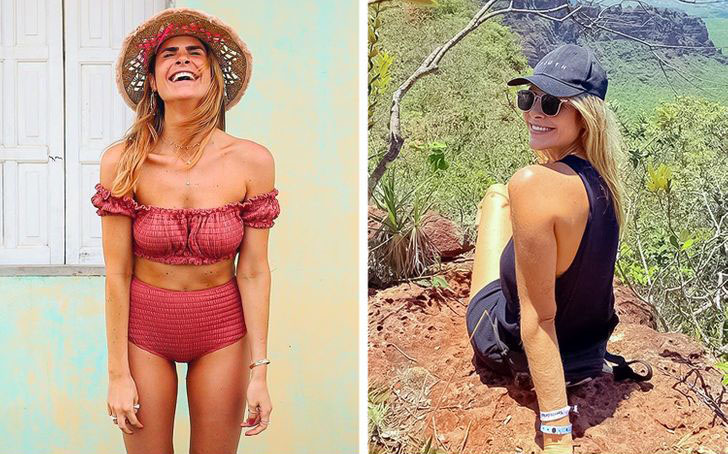 Protecting yourself from the sun during the summer is essential. While straw hats set the trend last year, 2020 will see caps as one of its favorite accessories.
They look great and give women an easy, fresh, and beautiful look with just one garment.
Straw Bag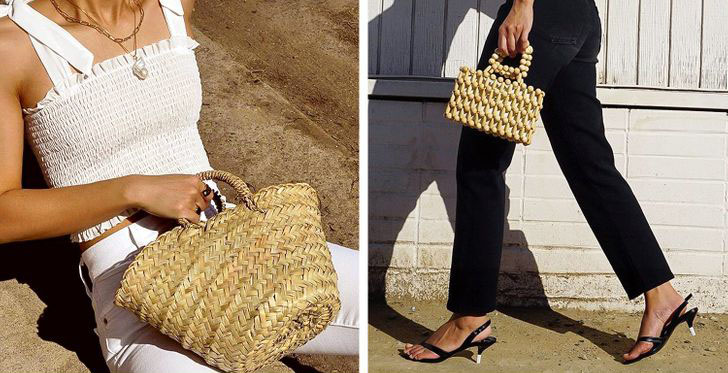 This is not to say that straw bags are not more fashionable next season, it is far from that.
However, from now on, fashionistas will start investing in beaded bags to create casual and elegant looks.
Slingback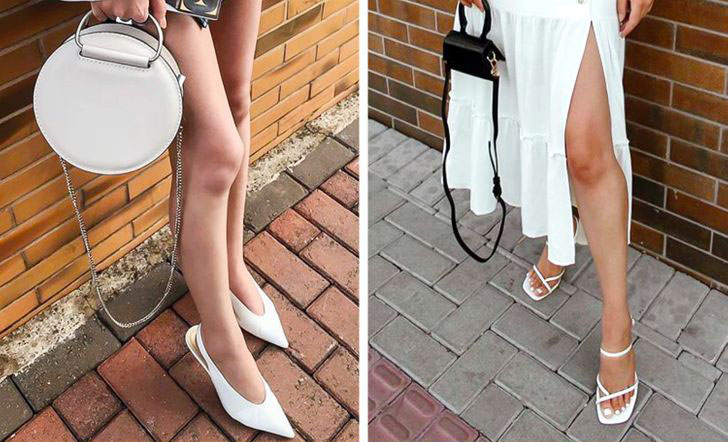 As for footwear, we can say goodbye to the open-heeled slingback. The square toe sandal is the one you'll see everywhere in 2021.
Stripes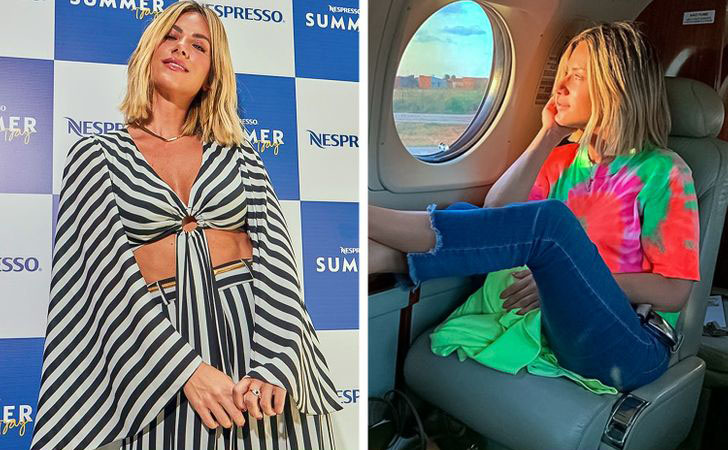 Let's talk about patterns. The stripes were an absolute hit in 2020, especially the colored stripes. But what promises to debut in the coming seasons are the artistic and colorful tie-dye t-shirts, which are already hanging in the closets of many fashionistas.
Neutral Tones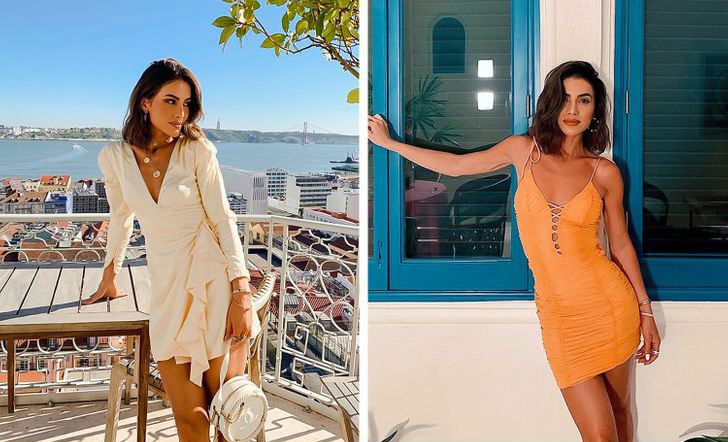 Those pastel tones that ruled last summer will take a back seat to earthy and vibrant neon tones. Beachwear will be full of bright colors.
Capri Pants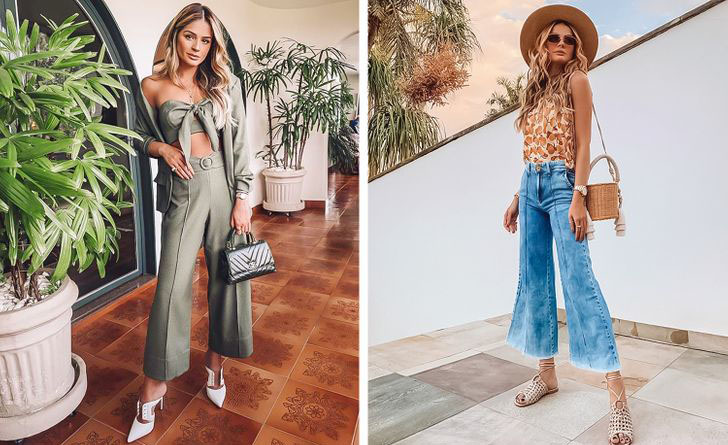 We were thrilled when capris became a hit. Short and fresh, they combine perfectly with summer. They will still be popular but will have a new look like cropped flared jeans.
The design is not loose and will become the perfect vintage and fashionista look for any woman.
Jaguar Print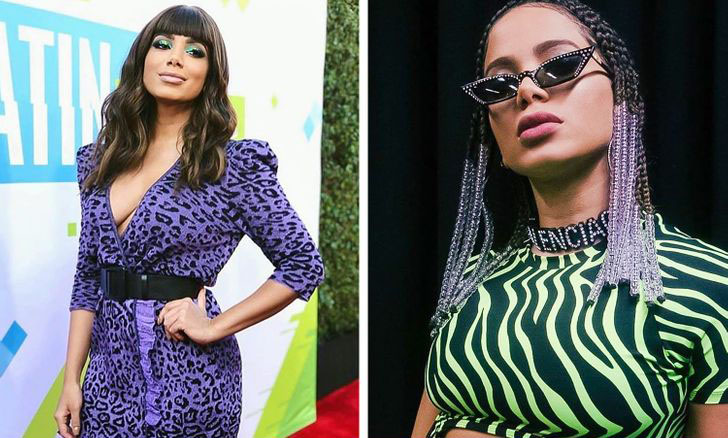 The animal print stopped being a trend years ago and became an essential print for any wardrobe.
We don't even wonder if this will become a trend next season; we wonder which animal print will be popular. In 2021, you can bet that zebras will take the place of jaguars.
Which of these trends is your favorite? On the contrary, which of these pieces would you never put in the closet? Feel free to write your answer in the comment section!