Lips are probably the most expressive facial feature. So that our lips are bold and attractive, we buy a lot of elegant lipsticks, we investigate the tutorials of beauty bloggers or try the latest cosmetic products.
Craft Side has gathered the most effective tips that will help you create glamorous lip makeup.
Exfoliate your lips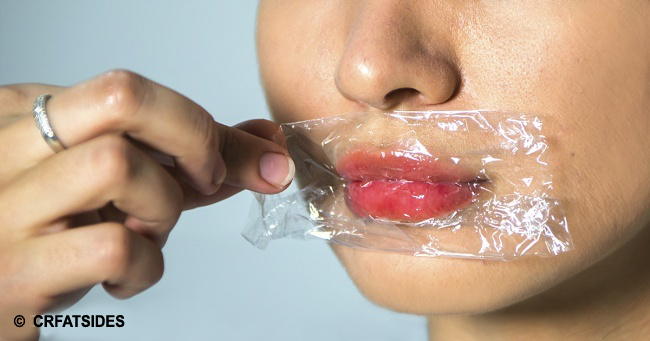 You will need to:
1 teaspoon avocado oil, olive oil or sweet almond oil
1 spoon of sugar
1 tablespoon honey
1 teaspoon coconut oil, shea butter or petroleum jelly
Find a small bowl and pour the oil. Add the sugar Pour some raw honey into a small bowl or cup. Add coconut oil, shea butter or petroleum jelly. Stir everything to finish with a thick paste. Apply exfoliation to the lips and rub gently for 2 to 3 minutes. Wash the scrub and store the rest. For best results, use this scrub once or twice a week.
To soften your lips
Use a special scrub or a soft brush to clean your lips. This type of massage allows the lipstick to cover your lips evenly and smoothly.
To define the contour
Use concealer to correct lip contour. Hide the natural contour of the lips and draw a new one with an eyeliner.
To blend the colors
It is better to mix the contour for light makeup during the day.
To outline the line of your lips
Use concealer or highlighter to accentuate the line of your lips and fill them.
To plump your lips
Your lips will look much fuller if you delineate the corners with a pencil and then apply concealer in the middle.
A flattering lip color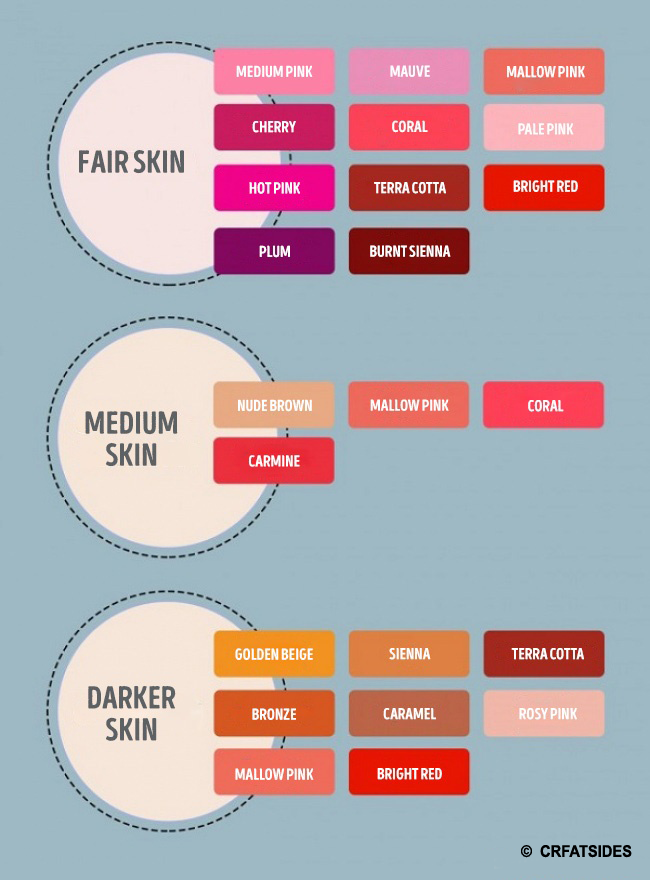 Find a color that works with your skin tone. Don't forget some important things: a pearly lipstick highlights every defect in your skin, matte lipstick can shrink your lips and bright lipstick is not suitable for some situations.
To apply lipstick perfectly
It will be easier to draw the outline if you make a cross under Cupid's bow in the middle of the upper lip. Then outline the corners of the lips and connect the lines.
To put an accent in the middle
First, apply concealer on the lips, then apply a bold lipstick and mix gently. This makeup will be really delicate and soft.
To make lips soft and smooth
Take a beet and remove the outer layer. Cut the beets into small slices and carefully squeeze the juice from the grated beets. Add approximately one teaspoon of coconut oil, honey or beeswax to beet juice. Mix well and apply the lip tone as quickly as possible. After about a week, you will have softer pink lips.
Preview photo credit depositphotos